When you shop through retailer links on our site, we may earn affiliate commissions. 100% of the fees we collect are used to support our nonprofit mission.
Learn more.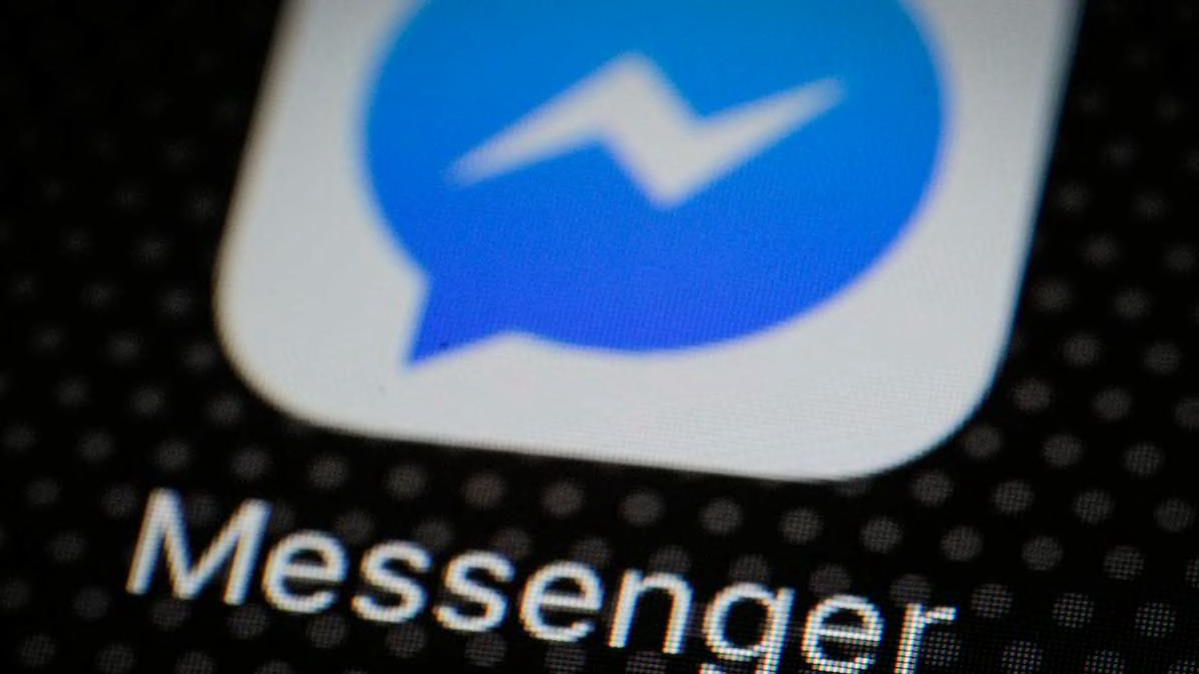 Facebook has employed hundreds of contractors to transcribe the contents of voice chats in the company's Messenger app, according to a report published Tuesday by Bloomberg.
Although many users think of Messenger as a pure texting app, it can also be used to send short audio clips. And users can turn on an additional feature called Voice to Text that sends a computer-generated transcript along with the recording. In an emailed response to CR questions, a Facebook spokesperson said the company had been reviewing anonymized copies of these transcripts to check for accuracy.
The spokesperson said the company had stopped the program, at least temporarily. "Much like Apple and Google, we paused human review of audio more than a week ago," the email read.
Facebook is only the latest tech giant caught paying workers to listen in on consumers in situations that might otherwise seem private. Over the past few months, reports have highlighted similar practices at Amazon, Apple, Google, and Microsoft, where workers reviewed audio recordings of consumers interacting with smart speakers and digital assistants.
"Talking to friends or family in a messaging app feels like a private, one-to-one affair," says Katie McInnis, policy counsel at Consumer Reports. "If companies like Facebook are exposing these conversations to other people behind the scenes, they need to do a better job of making that clear."
Apple and Google both announced that the companies were putting these practices on hold, and Amazon introduced new language in its settings to clarify that users can opt out of having recordings reviewed by human beings.
A support page in the Messenger app explains that "Voice to Text uses machine learning," which might imply to an informed user that some human interaction is to be involved on the back end, but there's no explicit indication that anyone will have access to the content of audio messages other than a computer program.
There's currently no way to entirely disable Voice to Text in the Messenger app. Even if you never used Voice to Text, your communications could have been involved if the person you were conversing with had the feature turned on. Because Facebook says it has paused the practice, users concerned about their privacy don't need to take any additional steps.