When you shop through retailer links on our site, we may earn affiliate commissions. 100% of the fees we collect are used to support our nonprofit mission.
Learn more.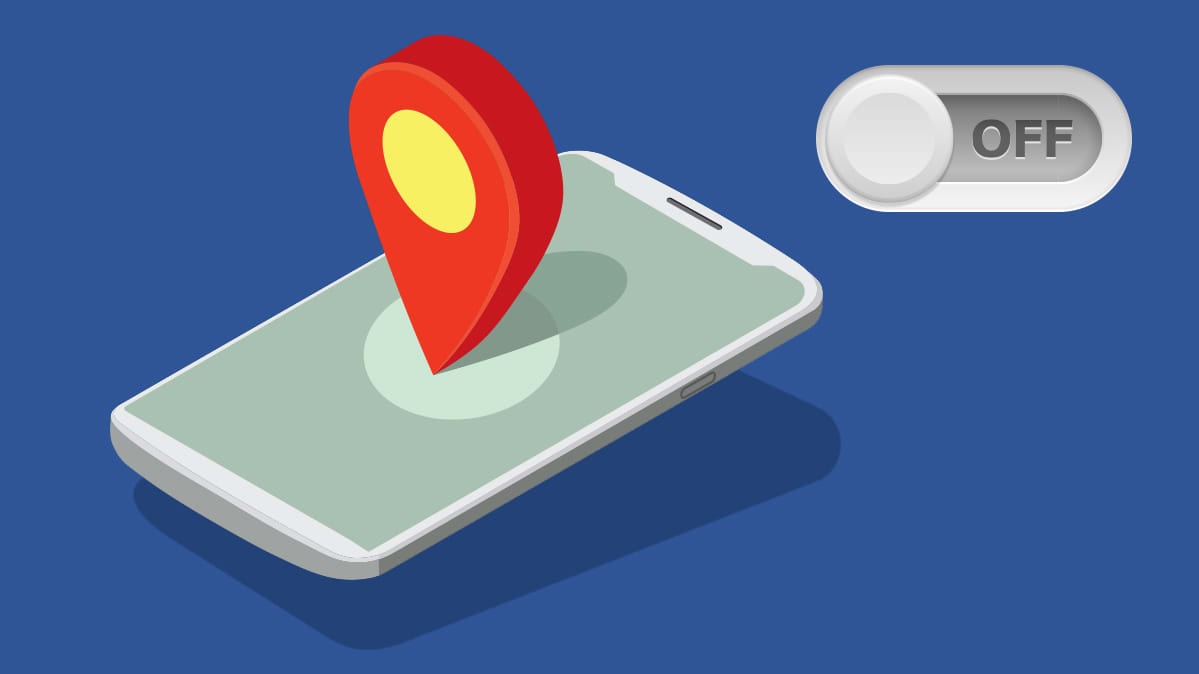 Facebook is rolling out a new privacy setting that gives Android users more control over when the Facebook app has access to their device's GPS data.
For the first time, Android users can grant Facebook access to the data when the app is in use and prevent the company from collecting it at other times.
The setting, called Background Location, brings Android users a privacy control that was already available to consumers using iPhones and iPads. Apple's iOS settings gives users three choices for apps that request location data: always, never, or exclusively when an app is in use. The Android operating system only lets users turn an app's location access on or off entirely.
More on Facebook and Privacy
"I think a lot of users don't really understand the ways Facebook gets access to geolocation data, so this is an improvement," says Justin Brookman, Consumer Reports' director of consumer privacy and technology policy.
The new setting clears up some of the confusion surrounding the company's Location History control, which previously has drawn criticism from privacy and security experts for a lack of transparency.
The previous Location History setting combined a couple of Facebook behaviors. It let users determine whether the company could build a timeline of a user's locations using GPS data, which enabled features such as "Nearby Friends" and "Find WiFi." But letting Facebook build that timeline also gave the company permission to collect GPS data when the app wasn't in use. It was both, or nothing.
"Tying those functions together was confusing for people," Brookman says.
"We continuously review how people use and understand their settings. We've heard that they want to know and better manage when their location information is being shared with us," a Facebook spokesperson told Consumer Reports in an email.
In a blog post, Facebook said that users who turned on Facebook's Location History setting in the past will now see an alert notifying them about the new control. For users who have Location History on, the Background Location setting will be turned on by default.
"The setting will be available globally in the next few weeks, though rollout will be gradual," the spokesperson said. "We do this so that we can ensure everything goes smoothly."'
Despite the improvements, Brookman says Facebook could still give users more control over location tracking.
You can use the location settings to stop Facebook from accessing your phone's GPS data, but there's no way to prevent the company from gathering location data through clues such as your IP address and WiFi network information.