Wipe Data From Your Car Before Selling It
How to avoid sharing your playlist, garage door code, and driving history with the next owner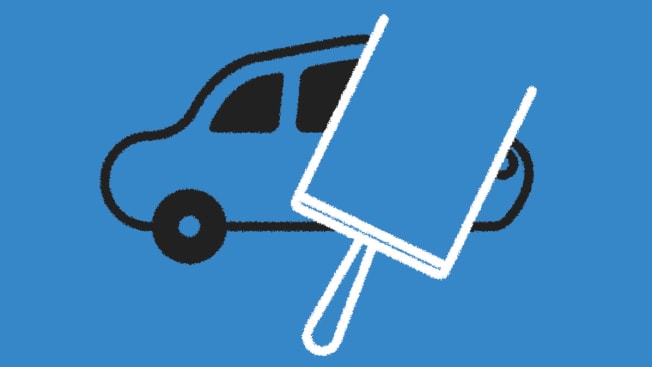 These days, vehicles collect and store all kinds of personal data, everything from your playlist to the places you frequent to how firmly you apply the brakes. And if you're not careful, the data can travel on to your car's next owner. "That's why it's important to know your car," says a Consumer Reports auto analyst, Mel Yu, who offers these tips for seeking and destroying the data. For more detailed instructions, consult the owner's manual for your particular vehicle.
Unpair All Bluetooth Devices
By deleting the connection to your smartphone, you protect info routinely shared for contacting friends, listening to music, and using GPS.
Concerned about who's watching you? CR shares easy and effective ways to take more control of your digital privacy.
Editor's Note: This article also appeared in the October 2019 issue of Consumer Reports magazine.