When you shop through retailer links on our site, we may earn affiliate commissions. 100% of the fees we collect are used to support our nonprofit mission.
Learn more.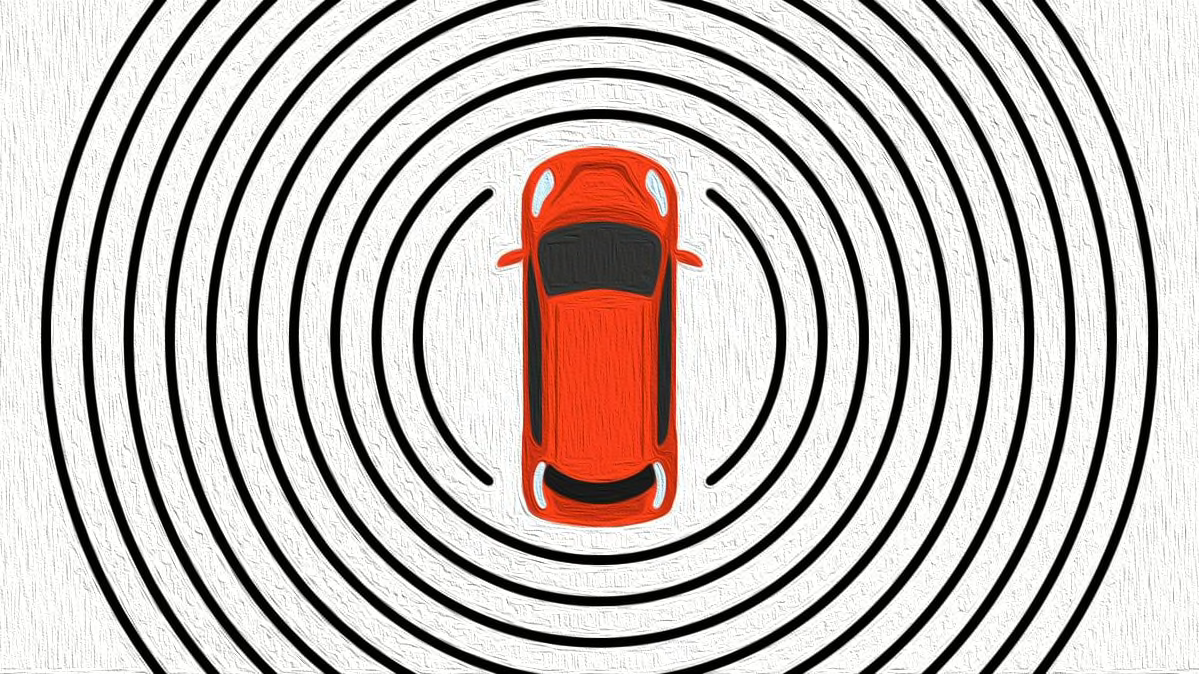 Technology is already making the recall process safer and more efficient. In December 2016, owners of more than 100,000 Samsung Galaxy Note7 phones, which were prone to battery fires, had failed to return their devices, despite earlier recalls. So Samsung, working with major U.S. carriers, pushed a software update that "bricked" the unreturned Note7s. The update rendered the phones unusable, unable to charge or connect to a network.
Robert Adler, acting chairman of the Consumer Product Safety Commission, thinks something similar—attaching wireless chips to consumer products—could improve recall rates. He envisions a future where "the crib is flashing a red light that says, 'Do not put your precious baby in me. I've been recalled and here's what you need to do to fix the problem.'"
More on Recalls & Product Safety
Some companies can already fix problems "over the air." In 2018, CR found that the braking distance on the Tesla Model 3 was 152 feet at 60 mph, worse than any other contemporary car. Tesla pushed a software update that cut the distance by 19 feet, putting it in line with its peers. "I've tested more than 1,000 cars," says Jake Fisher, director of auto testing at CR, "and I had never seen a car that could improve performance with an over-the-air update."
Quick fixes can also introduce defects, Fisher cautions. Last year, SiriusXM pushed an update that caused the infotainment system in some Fiat Chrysler models to endlessly reboot. "Not only was it annoying," Fisher says, "but it made the federally mandated backup camera useless."
Still, despite these glitches, Fisher says, "if we can get these updates right, it just might revolutionize the future of product and car safety."
Editor's Note: This article also appeared in the December 2019 issue of Consumer Reports.