When you shop through retailer links on our site, we may earn affiliate commissions. 100% of the fees we collect are used to support our nonprofit mission.
Learn more.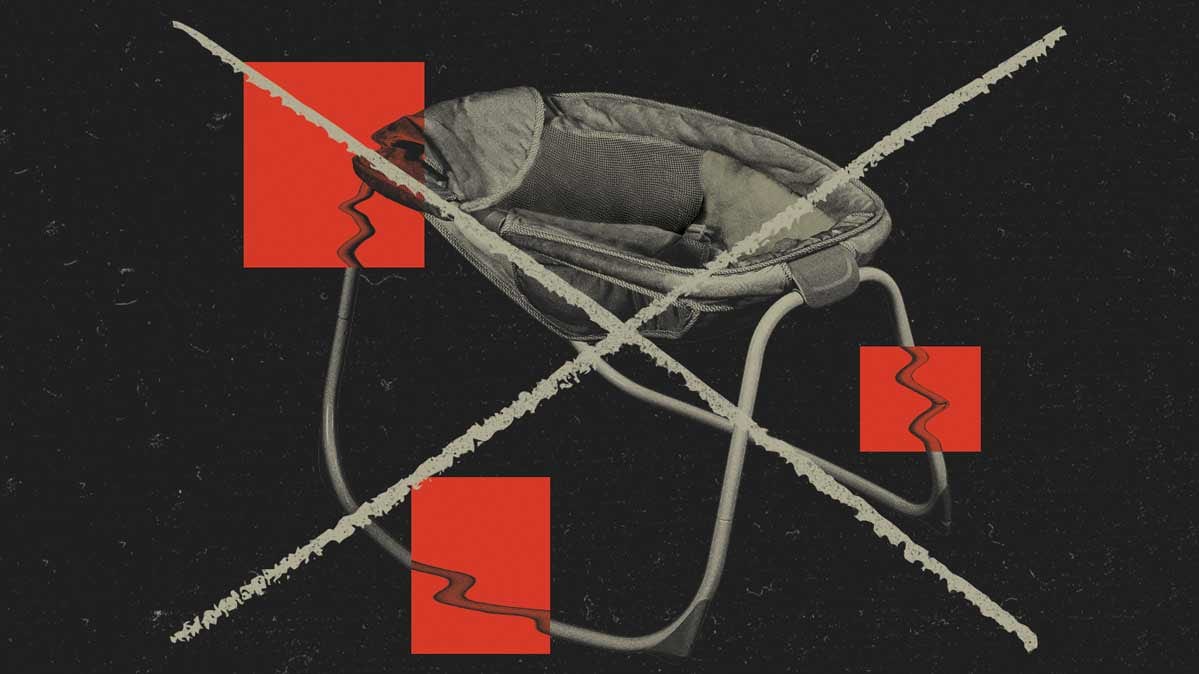 Every day, we make certain assumptions about the safety and quality of the products we live with. We hunt for bargains, read reviews, and assume that what we buy and bring into our homes has been tested and proved to meet sensible standards. We know some products will work better or last longer than others, but how often do we consider the ways in which our purchases could result in harm—such as sickness, injury, or even death? If a product or food were reported to have hurt consumers, the manufacturer or government would surely let us know, right?
Not so fast. As unsettling as it is, it's important to know that under our current regulatory system, dangerous items are sometimes put on the market and remain on the shelves. A variety of federal agencies oversee different industries, and some are more empowered than others. For example, federal law generally requires the agency overseeing household products to get manufacturers' permission before releasing any identifying information about dangerous, or even deadly, products. The human costs of this broken system are impossible to ignore. Consider this stark example: It took a Consumer Reports investigation—prompted by the government's accidental release of case reports with product names—for Fisher-Price to recall its Rock 'n Play Sleeper even after the product was already tied to dozens of infant deaths. Why is it that companies can use massive amounts of data to market their products to us, but the data that could make us safer, and even save lives, is kept out of reach?
This month, we're pulling back the curtain on the world of product recalls—who makes the rules, where the system falls short, and what you can do to protect your family when regulators lag or fail to keep you safe. We need our government watchdogs to watch out for us, but when they don't, CR is on guard to make sure the market is safe, fair, and transparent for all of us.
Editor's Note: This article also appeared in the December 2019 issue of Consumer Reports magazine.