When you shop through retailer links on our site, we may earn affiliate commissions. 100% of the fees we collect are used to support our nonprofit mission.
Learn more.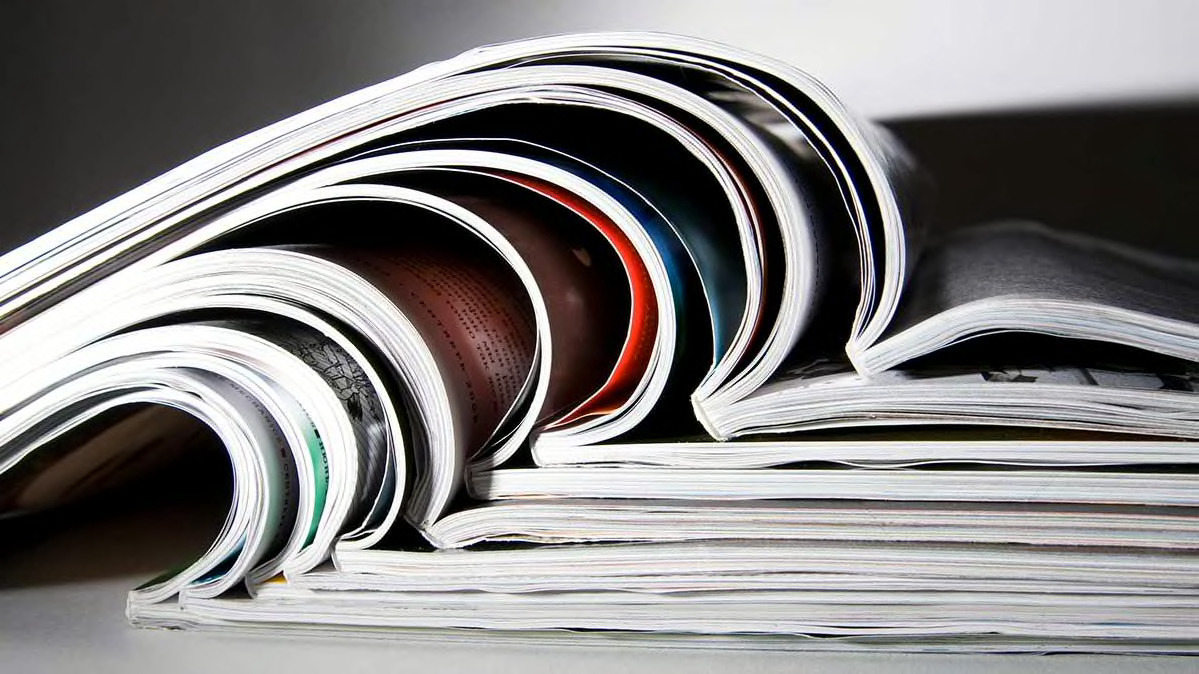 Americans may prefer to find deals online these days, but when it comes to newspapers and magazines, many still prefer print subscriptions—and fraudsters see that as an opportunity.
In a recent court decision, Attorney General Letitia James of New York won more than $16 million in restitution, penalties, and legal costs in a lawsuit involving deceptive newspaper and magazine subscription pitches.
The decision, which resulted from a New York State Supreme Court ruling, involves more than 68,000 New York residents who were defrauded by a ring of New York and Oregon companies operating under the name Orbital Publishing Group.
As detailed by the attorney general, the defendants mailed out unauthorized and misleading subscription notices that appeared to come directly from major publications, such as The Economist, The New York Times, National Geographic, and Time.
Consumer Reports, which was one of the magazines being offered, worked with other publishers and the attorney general's office to support the lawsuit.
The mailings gave subscribers the misleading impression that they were being offered one of the lowest rates available for the publication. In reality, many were being charged more than twice the subscription rate charged directly by the publications, James alleged, with Orbital pocketing the difference in many cases.
A Flood of Complaints
New York isn't the only state combating print publication scams, which continue to defraud consumers nationwide.
"We've received over 1,100 complaints about magazine sales in 2018, as well as 180 scam reports," says Katherine Hutt, chief communications officer with the International Association of Better Business Bureaus.
In 2018 the BBB in Northern Colorado and Wyoming warned about about a business sending out magazine solicitations that looked like invoices, which fooled consumers into thinking they were renewal notices.
Complaints have also prompted the BBB to warn about door-to-door salespeople offering problematic pitches for magazine subscriptions, among other services.
The Federal Trade Commission's Sentinel Consumer Network fielded 6,309 complaints (PDF) from around the U.S. about magazine and book purchases in 2018, up slightly from the previous year.
Guarding Against Fraud
If you get a magazine or newspaper subscription offer in the mail, protect yourself against a potential scam by taking these steps:
• Verify new subscription offers. Whether the pitches appear to come directly from the publisher or from a third-party seller, take the time to check their validity by going to the publisher's website or calling. (CR provides tips on avoiding scams on its website.) You can also do a search with the name of third-party sellers, which may uncover complaints.
• Look carefully at the details in renewal offers. If the offer is for a renewal of an existing subscription, it should include your subscription number and expiration date, which should match the one on the publication's label.
• Review the terms and conditions. Some fraudulent subscription offers contain terms and conditions that legitimate publishers wouldn't impose, such as fines for canceling subscriptions or fees for submitting the order. If you see these red flags, steer clear.