When you shop through retailer links on our site, we may earn affiliate commissions. 100% of the fees we collect are used to support our nonprofit mission.
Learn more.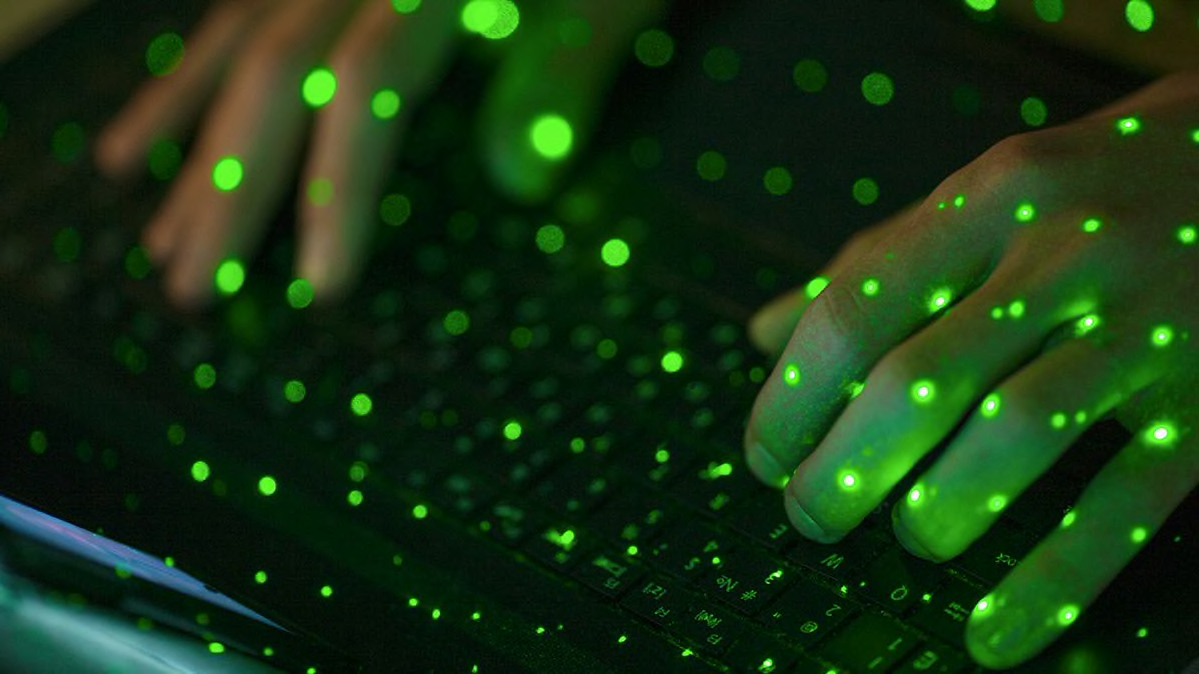 There are two fronts in the battle against scams and fraud: prevention and restitution. On the prevention side, there's plenty going on and lots of money being spent. The fiscal year 2019 federal government budget has earmarked roughly $15 billion for cybersecurity across more than 70 agencies. And that doesn't include money to be spent on classified projects.
The bulk of the money is used to prevent crimes such as leaks of military secrets or National Security Agency (NSA) breaches. But it also helps ward off ransomware attacks and other types of fraud that could potentially affect millions of Americans by compromising their personal health or tax records. (Last May's WannaCry ransomware attack, which was reported to have been enabled by a tool acquired in an NSA breach a month earlier, disabled more than 200,000 systems in 150 countries.)
Private companies, including huge tech firms such as Apple and Microsoft, also devote massive resources to shoring up cybersecurity to protect their customers from falling prey to hackers, who hope to gain access to credit cards, bank accounts, and basic identity.
But what about fraud that has already happened? What recourse do you have if you've been a victim, and what are your chances of getting restitution? Here's a rundown.
Report the Scam
In one study, only an estimated 14 percent of victims reported the scam, whether because they were embarrassed, felt it was futile, or simply didn't know where to report it. But reporting is important because it establishes accurate statistics on the number of people affected and because the FBI and other law enforcement agencies devote considerable resources to breaking up fraud rings. Start with the police (essential if you want to make an insurance claim on stolen property) and report compromised credit or debit card information to the card issuers. The AARP Fraud Watch Network also has a hotline available to anyone (877-908-3360), and volunteers there can advise you of the best next step if you're unsure of what to do.
Think Locally
This holds true even if you've been acted on globally. For most scams involving goods and services (nonexistent vacation properties, for example, or a fake employment agency), try your state attorney general's office, your local and state consumer protection agencies (go to usa.gov and search for state consumer protection offices), the Better Business Bureau, or, depending on the crime, the FBI's Internet Crime Complaint Center, known as IC3.
Match the Agency to the Crime
If the fraud you've been a victim of violates federal law, as is often the case, there's probably a government agency that handles it. Go to usa.gov for a list (beginning with the Federal Trade Commission, an excellent all-purpose first stop for victims of all types of fraud) and the relevant crime to report there (from income tax debt collection fraud to income tax refund fraud). If your identity has been stolen, identitytheft.gov will take you through a list of steps to take. For financial crimes, finra.org (the website of the Financial Industry Regulatory Authority, which is not a government agency) has a useful listing of groups that specialize in investment fraud and a discussion of possible ways to recover losses, including arbitration. Type in "report fraud" at finra.org, and search for "A Recovery Checklist for Victims of Investment Fraud."
Focus on Emotional Healing
Federal agencies rarely track down perpetrators of crimes against individuals. Rather, they use complaints to record patterns of abuse, which enables an agency to take action against a company or industry. Given the global nature of most fraud today, not to mention the current climate of deregulation and understaffing in Washington, D.C.—the Consumer Financial Protection Bureau has reduced its second-quarter budget request to $0 and said it will direct its energy toward "address[ing] unwarranted regulatory burdens"—consumers should be realistic about their poor chances of legal redress. That's why many experts emphasize emotional recovery. "Instead of yelling at the victim 'How could you be so gullible?' " says Amy Nofziger, a fraud expert at AARP, "I encourage family and friends to be empathetic—say, 'I'm really sorry this happened to you but it did, so now let's figure out how to get past it.' "
Editor's Note: This article also appeared in the June 2018 issue of Consumer Reports magazine.