When you shop through retailer links on our site, we may earn affiliate commissions. 100% of the fees we collect are used to support our nonprofit mission.
Learn more.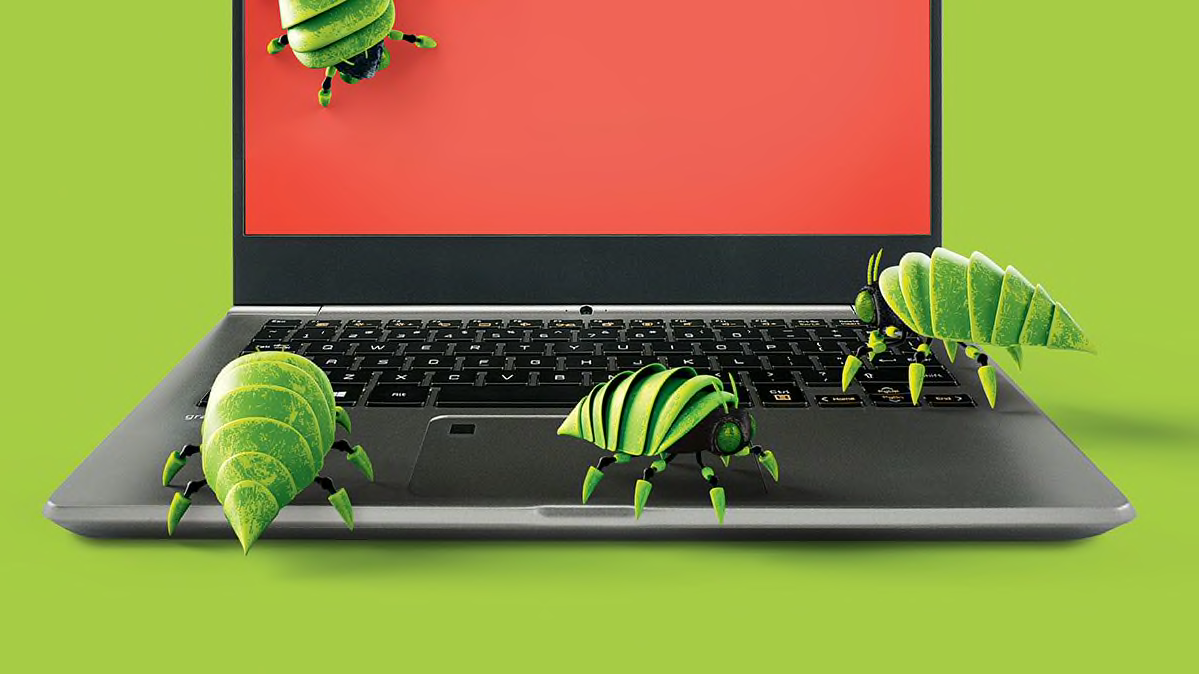 By now, most of us have learned to ignore unsolicited email from people purporting to be Nigerian princes seeking investors. And we also probably know to decline a digital pop-up solicitation for a bargain vacation in exchange for our bank information. But having this awareness doesn't change the fact that you're still being targeted for fraud. What makes today's con artists so successful is their ability to come up with new schemes as soon as old ones are exposed.
And, unfortunately, digital technology today has only given scammers intent on ripping us off ever more ripe opportunities.
"The impact of new technology on scams and fraud is immeasurable," says Eva Velasquez, president and CEO of the Identity Theft Resource Center in San Diego. "The internet has increased access to incredible amounts of information about potential victims and has made it easier than ever for con artists from around the globe to target them in anonymous and deceptive ways."
Take our quiz to see how knowledgeable you are of the newest schemes—how to spot them and how to avoid them.

Editor's Note: This article also appeared in the June 2018 issue of Consumer Reports magazine.
How to Avoid Online Scams
Do you know how to protect yourself from online threats? On the "Consumer 101" TV show, host Jack Rico and Consumer Reports' digital privacy expert Thomas Germain play a quiz game to reveal important steps you can take to keep your personal information safe.