When you shop through retailer links on our site, we may earn affiliate commissions. 100% of the fees we collect are used to support our nonprofit mission.
Learn more.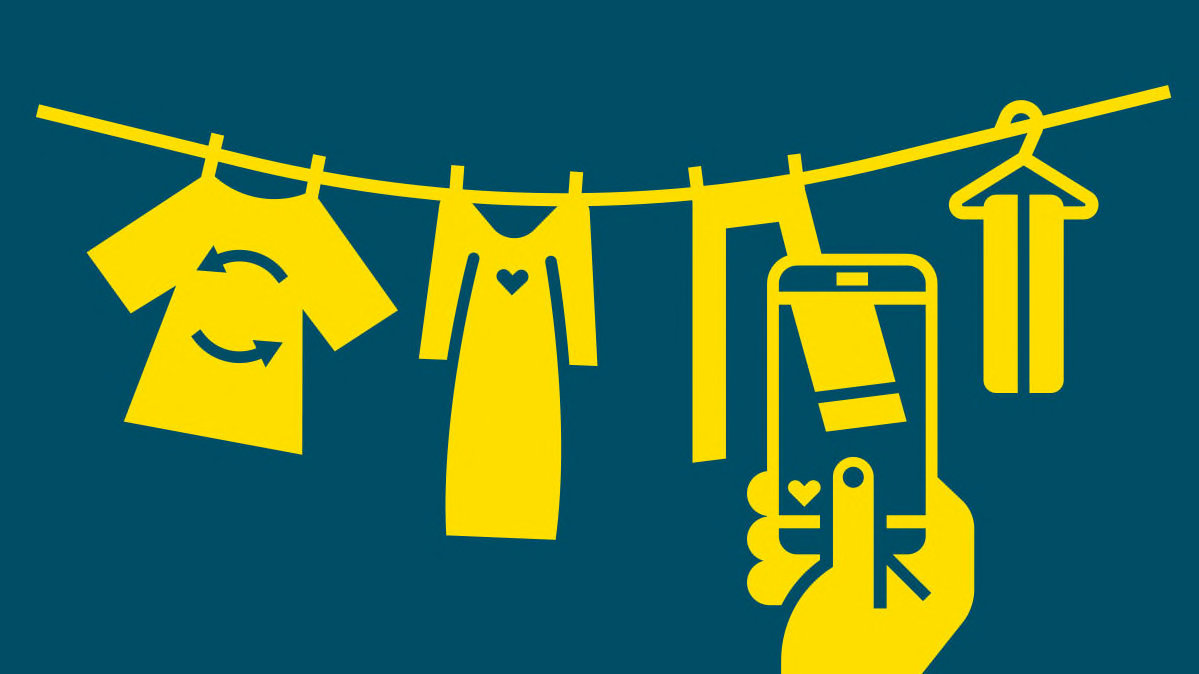 If you've ever wandered through a flea market, you've already dipped your toe into the secondhand marketplace.
The used-clothing market alone could more than double by 2025, growing at a rate 11 times faster than the broader retail clothing sector, according to the secondhand fashion retailer ThredUp.
New online options like Depop and Tradesy have joined stalwarts like Facebook Marketplace and eBay. And traditional retailers have gotten into the game, too, with companies like Macy's and Patagonia offering pre-owned items, and others like Apple and KitchenAid selling returned products they refurbish to work like new.
"In the past, buying secondhand was looked down upon as something people did when they didn't have money to shop new, but now it's seen as trendy," says Elizabeth Basa, owner of Family Tree Resale, a Chicago-based store that also offers online thrift shopping. It's also good for the planet, not to mention your wallet. You can save about 80 percent by buying used, she says. Try these tips for savvy shopping:
Think "local" for large items. Basa suggests looking at local thrift stores and sites like Facebook Marketplace for furniture and appliances so that you don't have to ship them.
Shop sites that authenticate. Browsing for designer clothing? Sites like Poshmark and The RealReal authenticate items, so you can be confident you're not buying a fake.
Check seller reviews and policies. For higher-end purchases, buy only from online sellers who have a substantial record of positive feedback and reviews. And check their return policies; some are very strict.
It's still a good practice to limit your time in public places, where you may be more likely to be exposed to COVID-19. Before you head to a store:
Check Inventory Online
With many retailers, you can look online to see whether an item is in stock at your local store. If a store doesn't offer this option, call ahead to check. If you'll need help once you're there, ask for an appointment to avoid a wait.
Download the Retailer's App
Target's app, for example, can direct you to the right aisle to find a product in the store. Walmart's app allows you to scan items while you're shopping and then check yourself out, avoiding potentially long lines at registers.
Editor's Note: This article also appeared in the October 2021 issue of Consumer Reports magazine.