When you shop through retailer links on our site, we may earn affiliate commissions. 100% of the fees we collect are used to support our nonprofit mission.
Learn more.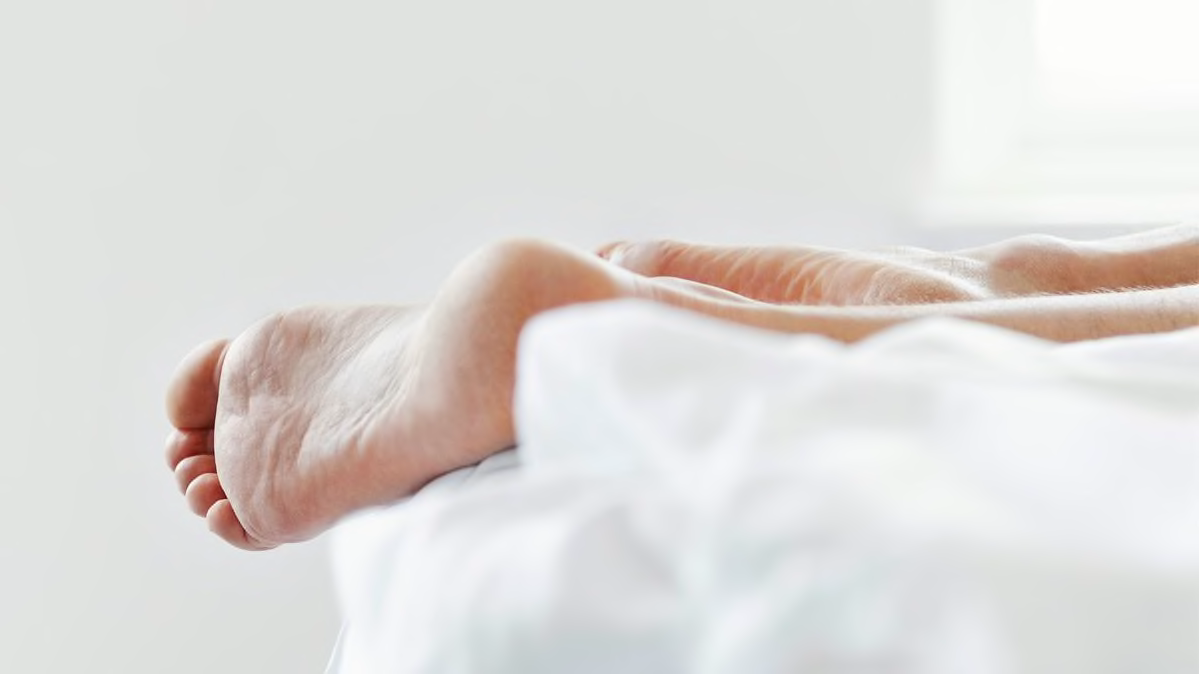 If your New Year's resolution to hit the gym or eat a more nutritious diet has run into a speed bump or two, fear not. There are other surefire ways to improve your health that don't require you to break a sweat—or lift a forkful of kale, for that matter. One of the most important is getting a good night's sleep—a critical, and often overlooked, part of our well-being. This month, we've got you covered under the covers with guidance on pillows, sheets, and the top mattresses on the market. Our bedsheet ratings have returned after a nine-year hiatus, while our mattress matchmaker will help you find the perfect fit for whatever style of sleep suits you best. We also have advice on which nighttime sleep aids work—and which carry risks.
Of course, you shouldn't have to lose sleep over threats to your privacy and security, either. Over the past few years, we've been inundated with revelations about data breaches at Equifax, Facebook, Target, Uber, and a host of other high-profile companies. CR has been at the forefront of helping affected consumers get their questions answered when breaches happen. We're also working to ensure that every organization that interacts with consumers does the best job it can of handling personal data responsibly—and that includes CR. In this issue, we explore a part of the story that tends not to get as much attention as it should: data breaches at small businesses, which, while affecting fewer consumers at a time, can be just as damaging, and challenging for those business owners to manage. In a world where everyone is working to figure out the threats and solutions of the digital age, CR is committed to doing everything we can to help you sleep more soundly—in all ways—for a safer, happier, healthier life.
Editor's Note: This article also appeared in the March 2019 issue of Consumer Reports magazine.