7 Ways to Lock Down Your Smart Home Devices
A few simple tweaks and settings can make a big difference in your home's digital security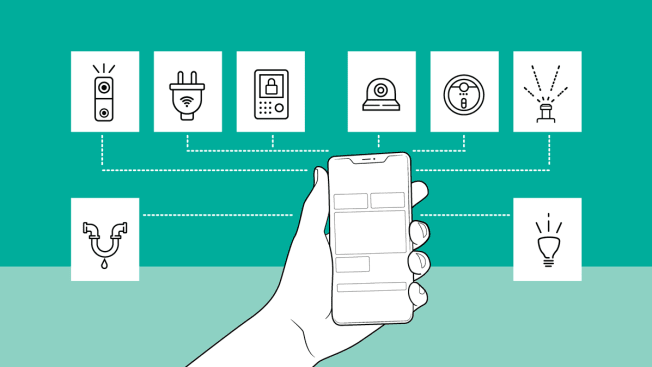 This simple truth bears repeating: Anything you connect to the internet runs the risk of getting hacked or controlled remotely by someone else. To help mitigate such risks, follow these privacy and security guidelines from the experts at Consumer Reports to protect the smart home devices you own.
1. Use strong, unique passwords for each device. And store them in a password manager so that you don't forget them. For help choosing a password manager, see our comprehensive password manager ratings.
2. Use two-factor authen­tication, if available, on all your devices. This feature sends a second, temporary passcode to you via text, email, phone call, or an authentication app to verify that it's you trying to log in to a device's app or site.
Editor's Note: This article also appeared in the January 2021 issue of Consumer Reports magazine.