When you shop through retailer links on our site, we may earn affiliate commissions. 100% of the fees we collect are used to support our nonprofit mission.
Learn more.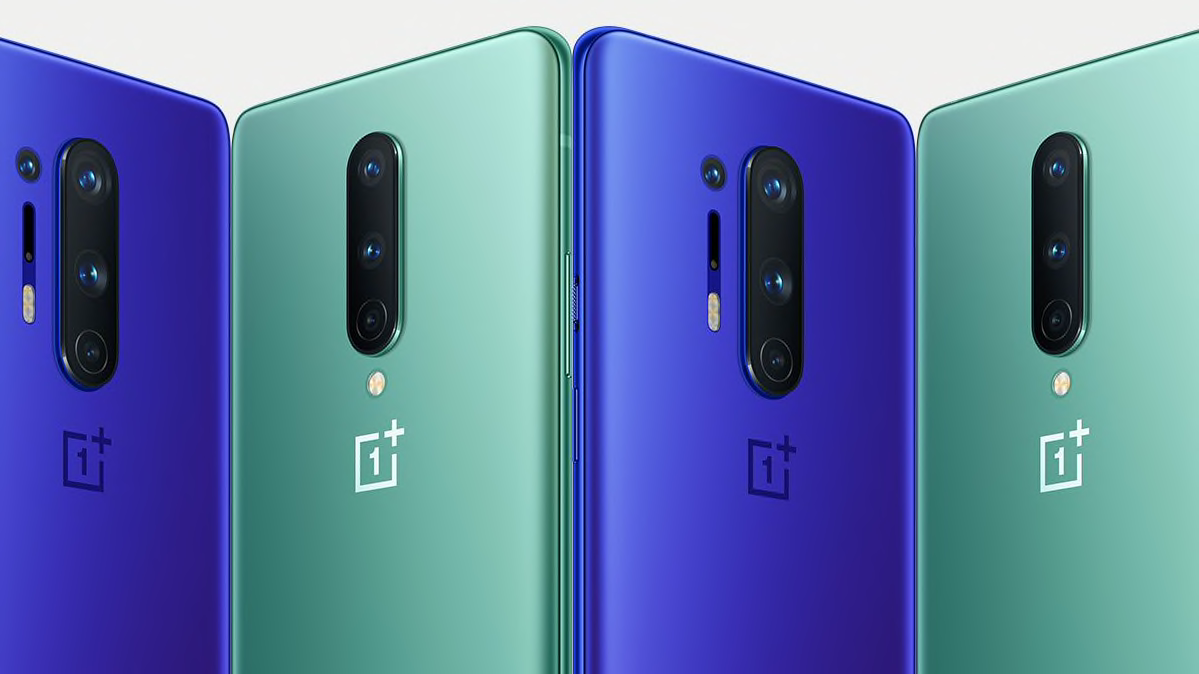 Instead of faster speeds and cutting-edge features, the next big trend in 5G might be lower sticker prices.
In the months ahead, OnePlus, Samsung, and TCL are planning to release 5G phones that cost significantly less than the models that first hit the market in 2019.
The TCL 10 5G, for example, will arrive this fall priced below $500. That's a full $800 less than the pioneering Samsung Galaxy S10 5G.
Not to be outdone, Samsung will release two budget-friendly models of its own this summer: the Galaxy A51 5G, starting at $500, and the Galaxy A71 5G, starting at $600.
And that could mark a turning point for 5G technology, says Scott Peterson, who tracks smartphones for market research firm Gap Intelligence.
Until now, 5G has been largely reserved for pricey flagship phones, limiting its reach to early adopters with deep pockets.
These new low-cost phones won't be studded with high-end features, but they will provide the benefits of 5G network technology.
According to telecommunications experts, 5G speeds—five times faster than 4G connections at peak performance—will pave the way for the instantaneous response times required to safely perform robotic surgery and operate self-driving cars that communicate with other vehicles and road infrastructure. They'll also allow a user to download a movie in just 5 seconds.
Think you might be ready for a low-cost 5G smartphone? Here's a quick look at the upcoming models.

OnePlus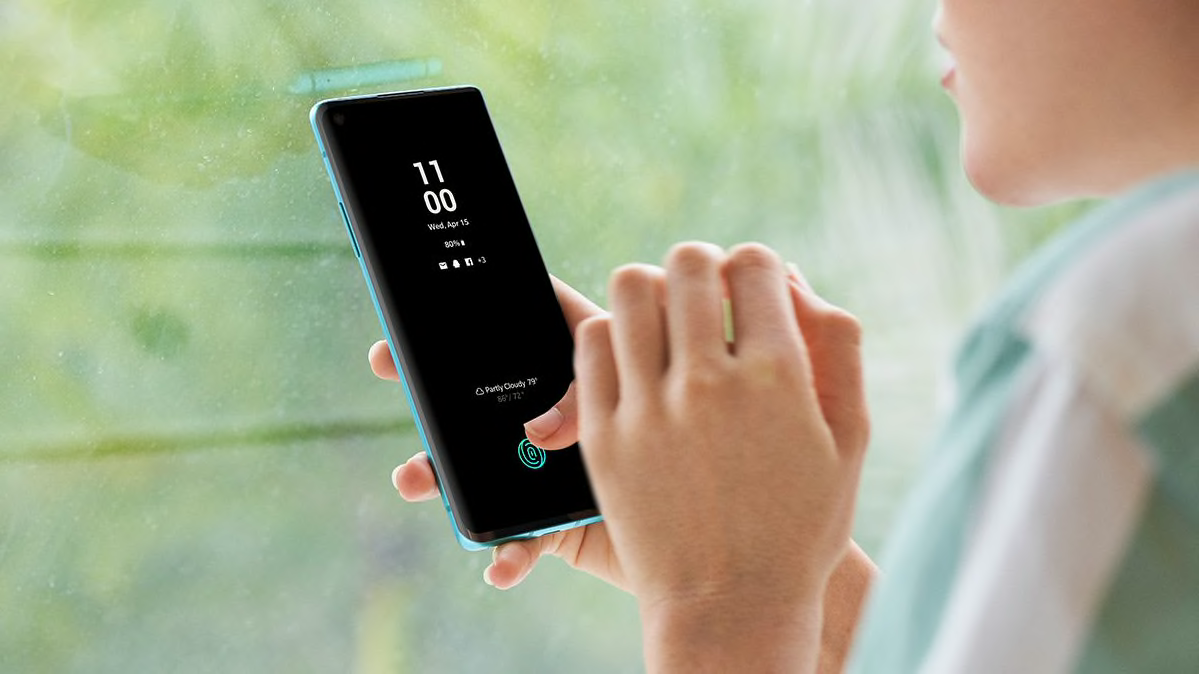 Models: OnePlus 8 and 8 Pro
Pricing and availability: The OnePlus 8 and 8 Pro start at $700 and $900, respectively. Both go on sale April 29. Those prices are for unlocked models with 164 gigabytes of storage, which will be available on the company's website and at Amazon.
Verizon says it plans to sell the 8 for $800. T-Mobile also will carry the 8 but has yet to announce a price.
Key features: OnePlus says the displays on both phones will have better color accuracy than those on previous models, as well as speedy refresh rates that enable smoother scrolling and easier shifting from app to app.
Both models use Qualcomm's Snapdragon 865 processor, a step up from the slightly slower Snapdragon 765 chip on many lower-priced 5G phones.
And with the 8 Pro, you get a quad-camera setup featuring a 48-megapixel main camera and another with a 3x optical zoom lens. The 8 Pro also features OnePlus' new "warp charging" capability, which the company claims will allow you to recharge the large, 4510-milliamp-hour battery by 50 percent in a half-hour.
Samsung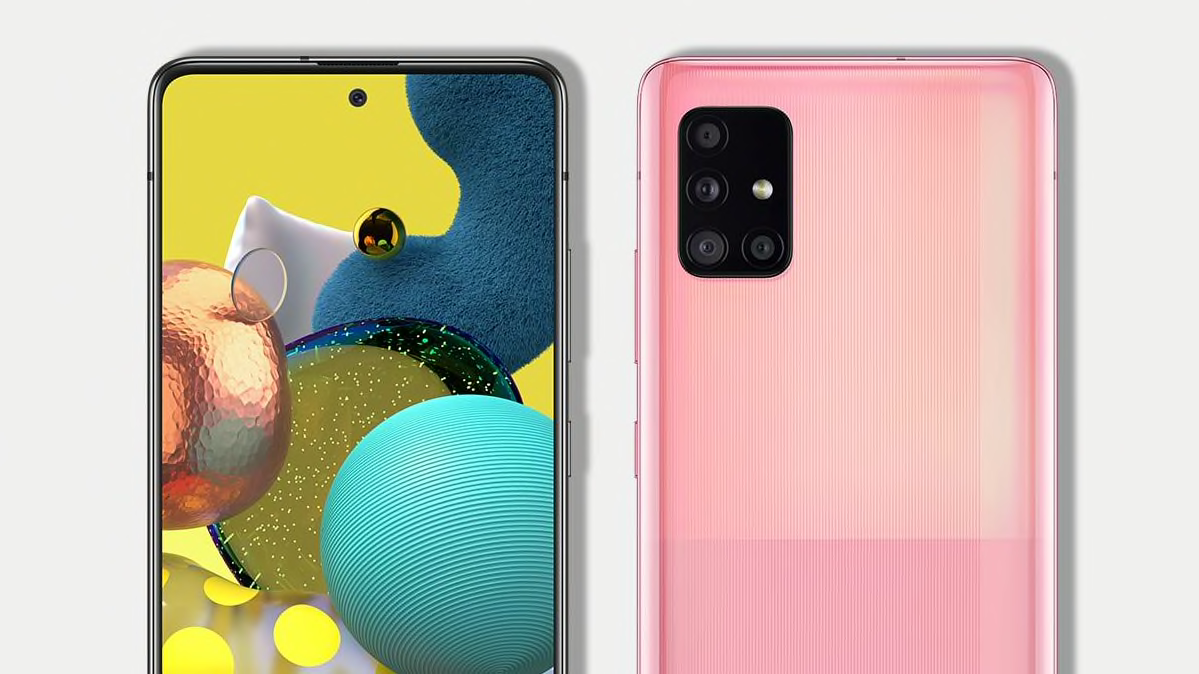 Models: Galaxy A51 5G and A71 5G
Pricing and availability: When they go on sale later this summer, the phones will start at $500 and $600, respectively.
Key features: In addition to 5G connectivity, the A51 5G adds a few features, including a slightly larger 6.5-inch display and a new 48-megapixel main camera, to last year's Galaxy A50, which did very well in CR's testing, especially considering the modest $350 price.
The A71 takes things a step further with a 6.7-inch OLED display and a multicamera system that features a 64-megapixel main camera.
TCL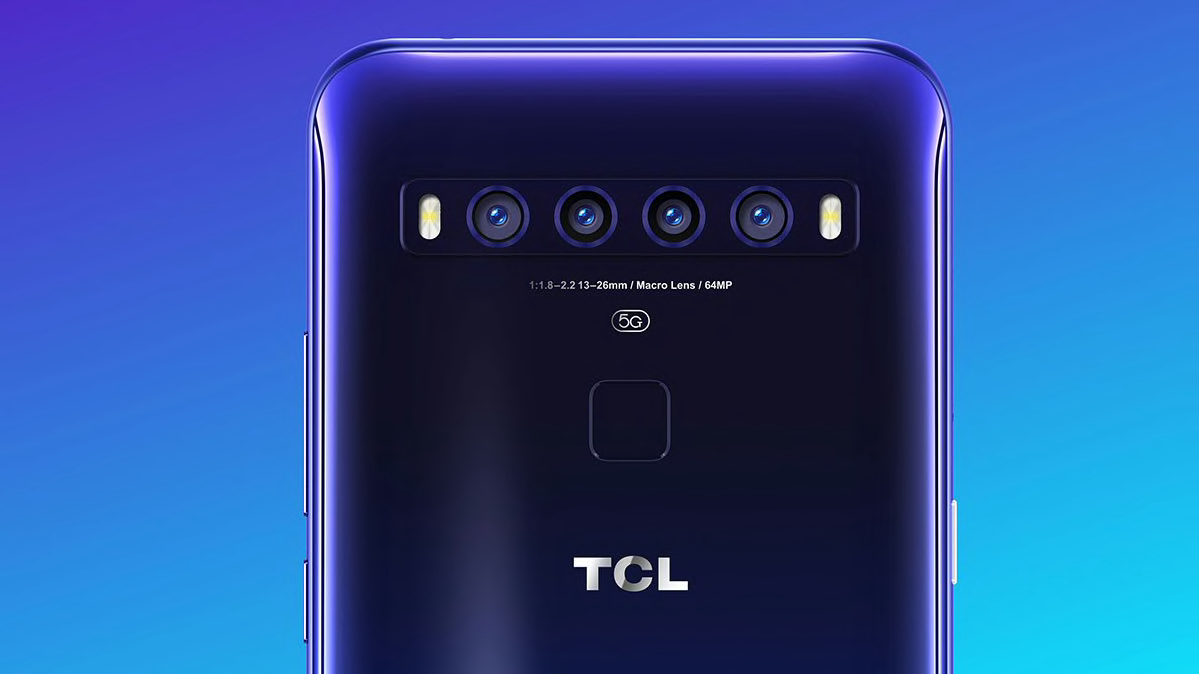 Model: TCL 10 5G
Pricing and availability: The phone will retail for less than $500 when it goes on sale, probably in September, TCL says. At the moment, the manufacturer is still negotiating the details with an undisclosed carrier in the U.S.
Key Features: TCL executives are hoping to position the model as "the people's 5G phone." It will not offer wireless charging, but it does have a 6.5-inch LCD display, four rear cameras, and a large 4,500mAh battery.