When you shop through retailer links on our site, we may earn affiliate commissions. 100% of the fees we collect are used to support our nonprofit mission.
Learn more.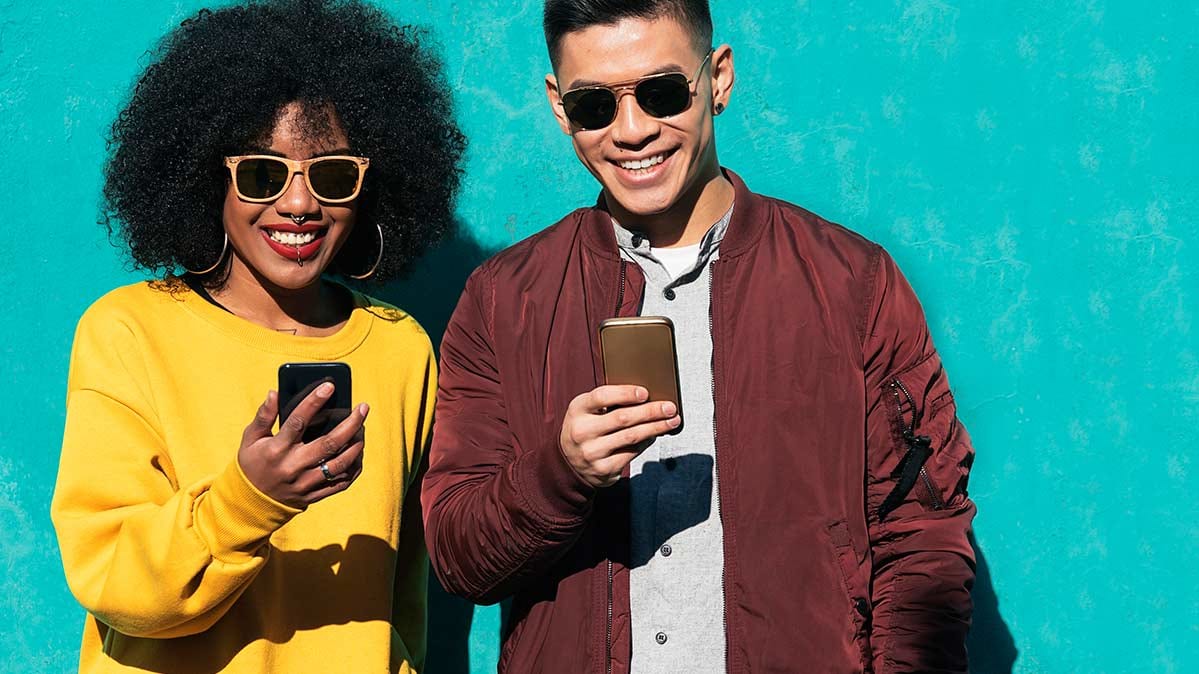 Refurbished phones account for a small fraction of industry sales. But they can be a great option for anyone looking for significant savings—especially these days, when the price of a new model can easily exceed $1,000.
On Apple's website, for example, you can purchase a refurbished iPhone XR with 128 gigabytes of storage for $470. A new XR with that much space costs $550.
Samsung offers a refurbished Galaxy S20 for $650, and that's pretty much the only way to get one of those. All three of the S20 models scored well in Consumer Reports' labs, but they were discontinued earlier this year. Buying the latest version, the Galaxy S21, will cost you $800.
And according to a spring 2018 survey, CR members have been generally satisfied with purchases like those, not to mention their overall shopping experience.

Among the 3,211 people who reported buying a refurbished phone since Jan. 1, 2016, 82 percent said they were highly satisfied with the product.
In fact, in our survey 67 percent of the owners of refurbished phones said they had no complaints. That's just a hair less than the 69 percent of new smartphone owners who said the same thing.
"People are way more satisfied with refurbished phones than I would have thought," says Karen Jaffe, who oversaw the refurbished phone survey for CR.
Before you buy a refurbished phone, though, you may need to do a little extra homework. Here's what you need to keep in mind.
Know What You're Buying
Not every company defines refurbished the same way. The bottom line is that you're buying a used phone, one that someone probably bought a year or two ago and traded in for a discount on a new device.
The refurbished phones sold by Apple—online and in its stores—are restored with the same replacement parts used in new models, the company says. They come with a new battery, a new outer shell, new cables and accessories, and even a fresh white box.
Samsung uses similar standards for the refurbished phones sold on its website. It promises restoration to "like new" condition and a one-year warranty.
But refurbished phones offered by other retailers don't necessarily include new batteries. Only 52 percent of our survey respondents said the model they purchased came with one. Most (89 percent) said the phone came with a charging cord, but far fewer arrived with the earphones originally made by the manufacturer.
So look for products that are "certified pre-owned." If they don't meet that standard, ask the vendor for information on its restoration process, specifically whether it includes battery replacement, the standard accessories, and parts supplied by the manufacturer.
Amazon, the Apple Store, Consumer Cellular, and eBay are good places to start shopping. All earned favorable marks for overall satisfaction in our refurbished phone retailer survey.
AT&T and Verizon are among the lower-rated options.
Make Sure You're Protected
Avoid refurbished products that come without a warranty. Apple and Samsung guarantee their refurbished phones for a full year. At Amazon and Best Buy, the warranty is good for only 90 days.
Many credit card companies will extend coverage on refurbished goods as long as they come with a warranty.
Ask About the Returns Policy
If there's a technical problem with the phone, it may take time to show up. For that reason, we recommend going with a retailer that grants you at least a month to return it.

Amazon does that. The Apple Store and Best Buy give you only two weeks. Just like with warranties, though, your credit card company might help you out here if a retailer refuses to accept your return.