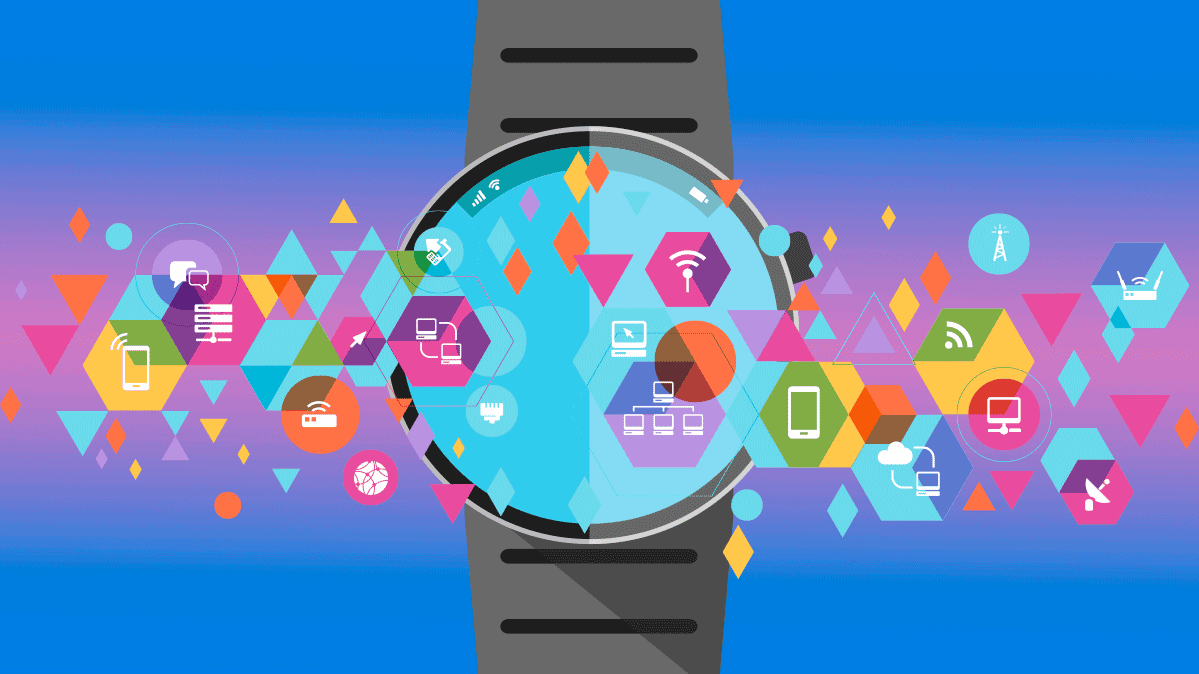 Smartwatches have been around for several years now, so it's no big surprise that the vast majority have gotten pretty good at performing basic functions like step counting and heart-rate tracking.
In fact, out of the 16 models currently rated by Consumer Reports, 13 received Excellent scores in both categories.
But consumers, especially those looking to shell out upward of $300 for a new device, have come to expect more from the products: cellular connections that let you leave your beloved-but-bulky smartphone behind, applications that help you stay in touch with workmates and family members, and an increasingly sophisticated array of fitness-tracking features.
So what's next?
Finnish smartphone maker Suunto, which began as a compass manufacturer in the 1930s, is planting its flag in the U.S. market with stylish-looking smartwatches that run on the company's proprietary operating system. That likely will limit the early app selection, but the Suunto 3 Fitness (shown below) will offer the popular Strava finess app and work with Android and Apple phones.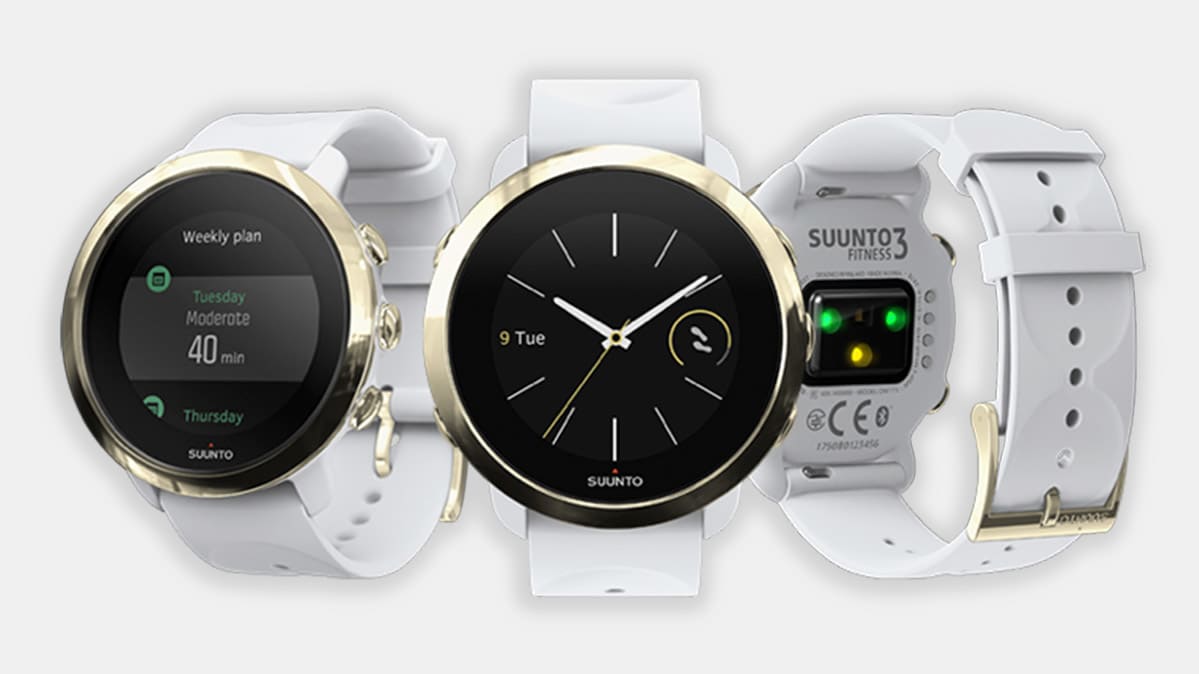 In recent months, other companies—large and small—have revealed efforts to add safety features, dive deeper into heart monitoring, reduce the chore of charging, and develop kid-friendly models that meet the federal government's digital privacy standards.
According to the analyst firm IDC, Apple makes the most popular wearable by far, claiming 54 percent of the market share during the third quarter of last year. Fitbit is a distant second with 24 percent. But it's the manufacturers in that last 22 percent that will drive product innovation, because they're hard-pressed to stand out, says Will Ahmed, founder and CEO of Whoop, which makes trackers for serious athletes. (Think Olympic silver-medal-winning luger Chris Mazder and pro tennis player Nicole Gibbs.)
"You're going to see products succeed, either because they do a few things very well or they offer a lot of things consumers find useful," Ahmed said last month during an interview at the Consumer Electronics Show.
If the past is any indication, you also may see cool, new ideas from those little guys show up one day in products made by Apple and Fitbit.
What will the smartwatch of the future look like? Here are a few clues unveiled in recent product demos. The devices that house them are not all on the market yet, but they will be soon.
We'll be testing many of the devices over the next few months. Consumer Reports members should keep an eye on our ratings to see the results.

Better Safety Features
Garmin's latest watch, the Vivioactive 3 Music, offers LTE connectivity through Verizon. As the name implies, you can use that cell connection to download music to your watch. But you also can use it to call for help in case of emergency.
Simply hold the watch's button for 5 seconds to trigger a message to preloaded emergency contacts. The watch will continually share the user's location with those contacts as well.
The watch even has a built-in feature that automatically notifies contacts and monitors the user's location if it detects that the user has experienced some sort of impact while on the move.

These features are helpful in less scary scenarios, too. They allow a user to continually share location info with friends, if, for instance, the user is running a marathon.
Advanced Heart Monitoring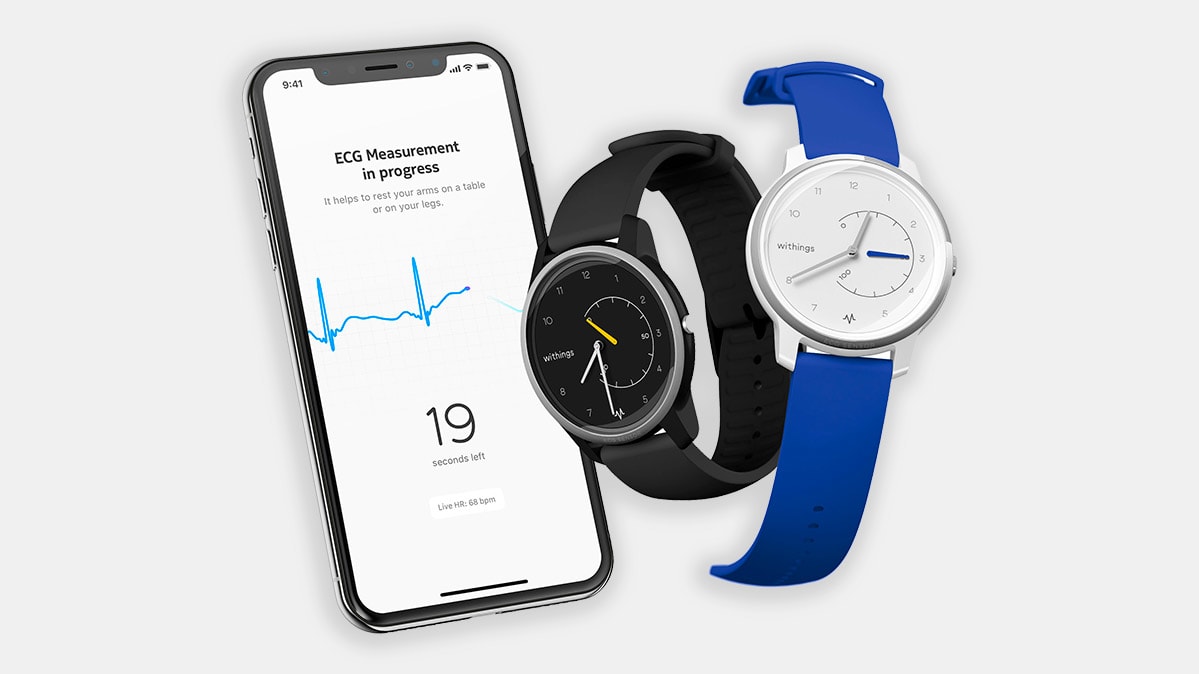 Apple got a lot of attention late last year when it unveiled a smartwatch that could take an electrocardiogram. Now British smartwatcher maker Withings has added EKG sensors to an analog watch.
The Move ECG, which features a traditional-looking watch face with mechanical hands, takes EKG readings in much the same way Apple's devices do. It uses two sensors in the back of the watch and a third that is activated when a user touches the outside bezels of the watch's face.
It takes about 30 seconds to get a reading and results can be shared with doctors via a companion smartphone app.
And, while Withings' device may look more like a regular watch than a "smart" one, it boasts many of the fitness-tracking features found in today's smartwatches. It will capture and log your steps, heart rate, workouts, and sleep patterns.
The Move ECG, which is currently undergoing Food and Drug Administration review, is expected to cost $130 and be available this spring.
A Self-Charging Watch
Last month, Matrix Industries launched an Indiegogo campaign to fund its latest smartwatch, the PowerWatch 2, notable for using ambient light and a user's body heat to power itself via solar and thermoelectric technologies.
The online fundraising, set to end later this month, already has surpassed $1.6 million, crushing the $100,000 goal.
The company has produced other smartwatch models, available for purchase starting at about $200, but the PowerWatch 2 will be the first to include a heart-rate sensor and built-in GPS. And, while earlier Matrix watches did draw thermoelectric power, this will be the first to add the solar-cell technology.
The first PowerWatch 2 models are scheduled to ship to Indiegogo backers in June.
A Truly Kid-Friendly Option?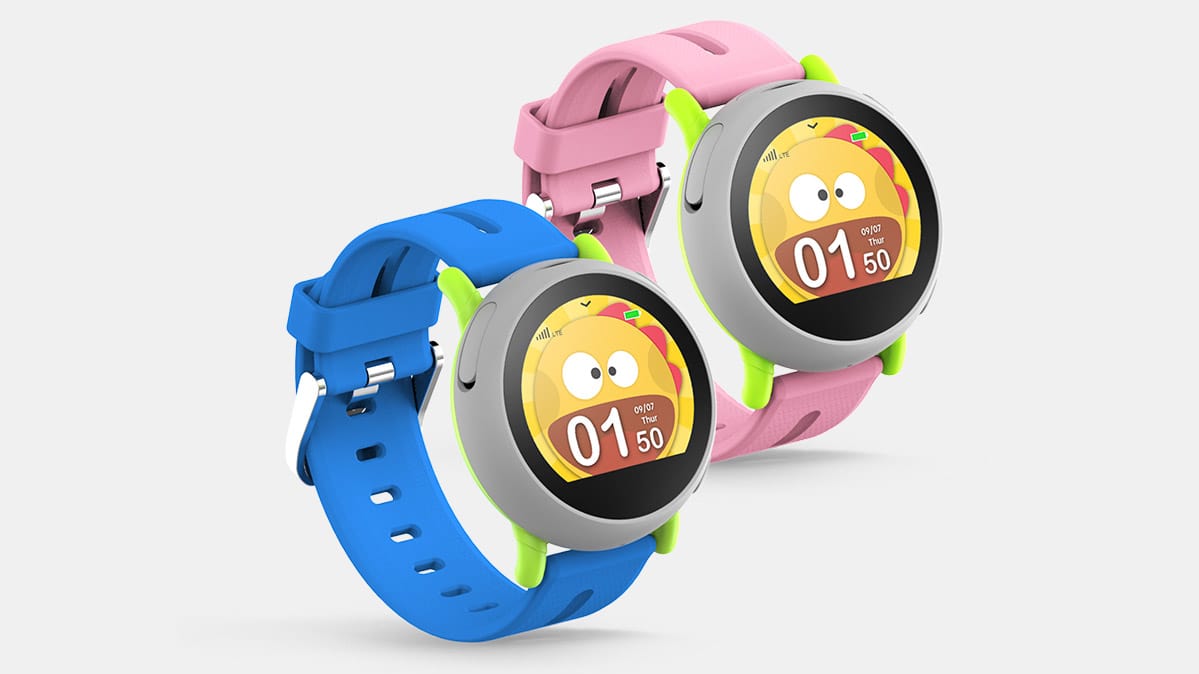 While you'll find plenty of toy smartwatches on the market, along with a handful of more sophisticated fitness-tracker products, there really isn't a mainstream smartwatch that's more tech than toy.
The makers of the Coolpad Dyno Smartwatch aim to change that. The recently released watch, available online for $150, works with Apple and Android phones and offers cellular connectivity.
Kids can use the device to communicate with preprogrammed contacts through voice and text messages. The built-in GPS tracks their location, sending parents an alert if they leave a predetermined safety zone.
Coolpad Americas, the company behind the watch, says the device was built with security and safety in mind; adding that it's compliant with the Children's Online Privacy Protection Act, or COPPA.
In the past, that's been a sticking point for products like this. While intended to help kids stay in touch with family and friends, they face extra scrutiny from government regulators, who worry that poorly secured connections or data could put a child's personal security and privacy at risk.
To its credit, Coolpad has partnered with cyber-security companies such as IOActive to test its products and ensure they meet reasonable standards before they hit the market.
Consumer Reports is an independent, non-profit organization dedicated to helping consumers. We make it easy to buy the right product from a variety of retailers. Clicking a retailer link will take you to that retailer's website to shop. When you shop through retailer links on our site, we may earn an affiliate commission – 100% of the fees we collect are used to support our mission.
Learn more.
Our service is unbiased: retailers can't influence placement. All prices are subject to change.