When you shop through retailer links on our site, we may earn affiliate commissions. 100% of the fees we collect are used to support our nonprofit mission.
Learn more.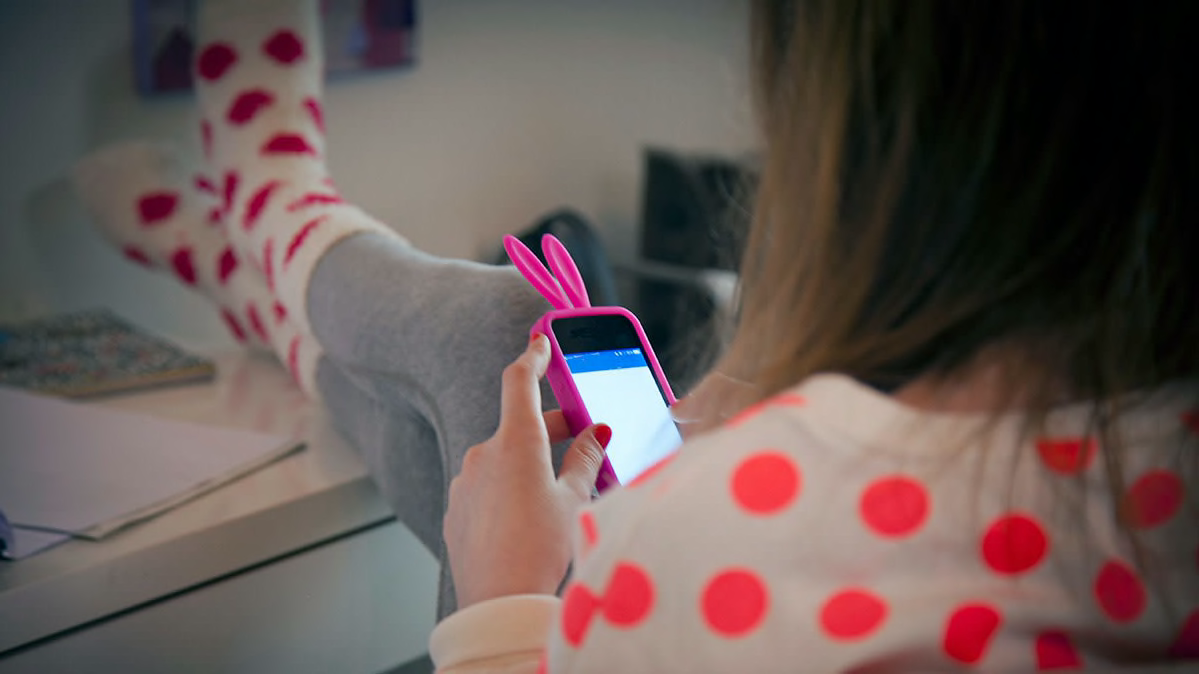 A flaw in Facebook's Messenger Kids app that allowed unauthorized adults into chats with young children has been fixed, according to the company. Facebook has been quietly notifying parents about the problem with the Messenger Kids app and has closed the affected chat groups. No suspicious activity has been reported, according to Facebook, and parents don't need to do anything to fix this problem.
This is merely the latest in a long string of privacy problems for the social media giant, which is facing a $5 billion fine from the Federal Trade Commission for allegedly violating the terms of a 2011 settlement.
The problem occurred in group chat situations. By design, Messenger Kids allows kids to chat in groups or individually with friends and adults who are approved by their parents.
However, a programming flaw allowed kids to create group chats with people who had been approved by their own parents but hadn't been approved by the parents of the other children who were participating. Those adults were not allowed to contact the child outside the group chat, according to Facebook, and the problem has been fixed.
"Facebook always promised that children using Messenger Kids would not be able to chat with strangers," says Katherine McInnis, policy counsel for Consumer Reports. "However, Facebook failed to ensure that this protection is in place. This oversight and the company's track record on privacy should make any parent think twice about allowing their children to use this service."
Facebook says that it has contacted thousands of parents in the past week about the now-disabled feature. It told CR that it has found no indication of harm to children or suspicious activity as a result of the flaw.
"We recently notified some parents of Messenger Kids account users about a technical error that we detected affecting a small number of group chats," said a Facebook spokesperson in response to questions from Consumer Reports. "We turned off the affected chats and provided parents with additional resources on Messenger Kids and online safety."
The group chat function has been a part of Messenger Kids since its launch, and the company didn't have a timeline for when the bug appeared.

"I'm not surprised this kind of problem popped up in an app like this, even from a company as large as Facebook," says Robert Richter, head of privacy testing at Consumer Reports. "But I'm glad they seemed to have fixed it."