When you shop through retailer links on our site, we may earn affiliate commissions. 100% of the fees we collect are used to support our nonprofit mission.
Learn more.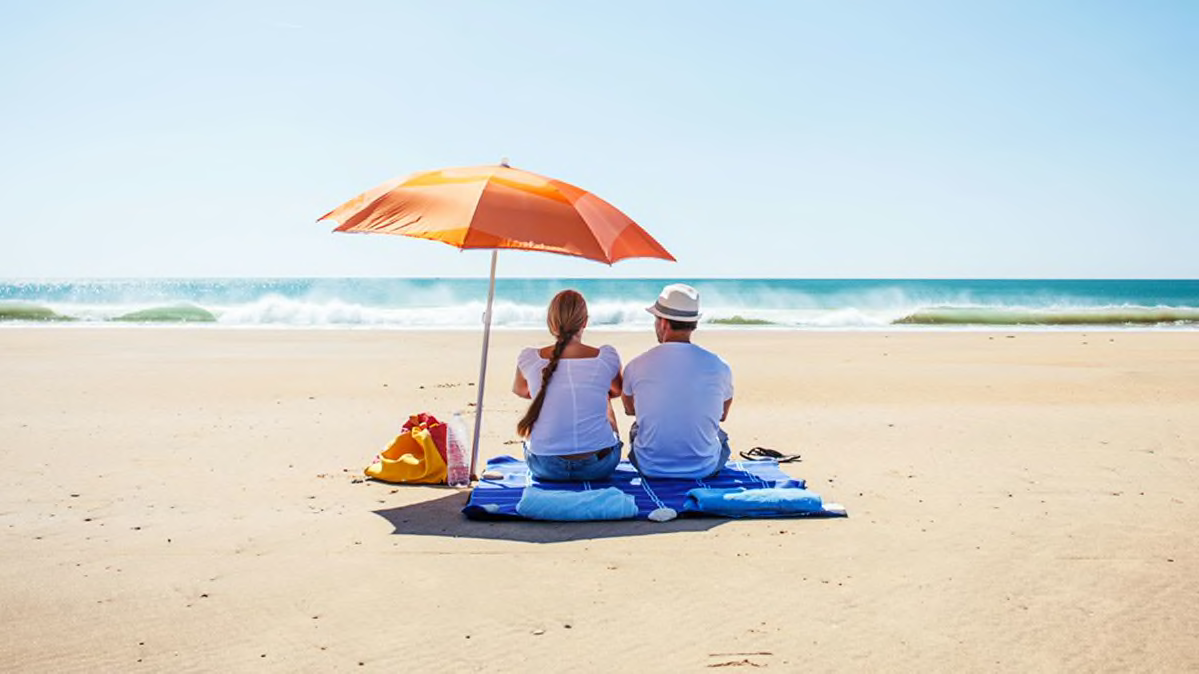 If it sounds too good to be true that a pill could protect your skin from the damaging UV rays that cause premature aging and skin cancer—that's because it is, according to the Food and Drug Administration (FDA).
On Tuesday, The FDA announced that it has issued warning letters to four supplement makers—Advanced Skin Brightening Formula, Sunsafe Rx, Solaricare, and Sunergetic—for touting unproven and misleading claims that could put consumers' skin and health at risk.
These products' marketing materials suggest they'll protect your skin from the effects of the sun, in a way that's similar to how sunscreen does it. For example, the phrase—"just one capsule per day provides natural, healthy, anti–aging protection from UV rays"—appears on the website for Sunsafe Rx. On Advanced Skin Brightening Formula's website, you'll see this claim: "...there is a simple and natural way to strengthen your skin's defenses against ultraviolet radiation in the form of a daily supplement designed to improve skin health."
The problem, according to the FDA, is that none of these statements have been backed by science. And if people use these products thinking they're being protected from the sun's harmful rays when they're not, that could lead to seriously damaged skin.
"These companies … are putting people's health at risk by giving consumers a false sense of security that a dietary supplement could prevent sunburn, reduce early skin aging caused by the sun, or protect from the risks of skin cancer," FDA Commissioner Scott Gottlieb, M.D., said in a statement. "There's no pill or capsule that can replace your sunscreen."
None of the supplement companies called out by the FDA immediately responded to a request for comment from CR.
The FDA also announced it is issuing a new guidance to industry in the hopes of encouraging manufacturers to take a harder look at the ingredients they're putting into their products.
"When sunscreens first came on the U.S. market, sunscreen active ingredients were not thought to penetrate the skin," Gottlieb said in the statement. "We now have evidence that it's possible for some sunscreen active ingredients to be absorbed through the skin."
These ingredients may get into the bloodstream, and some experts think they may potentially have adverse health effects. But the evidence is far from conclusive and more studies are needed.
What is clear is that the risk of getting skin cancer from overexposure to the sun's UV rays is well established. Consumer Reports' experts say that sunscreen should be just one part of a comprehensive sun-protection strategy.