When you shop through retailer links on our site, we may earn affiliate commissions. 100% of the fees we collect are used to support our nonprofit mission.
Learn more.
Answering viewer mail is one of our favorite parts of our "Talking Cars With Consumer Reports" podcast, so this episode is 100 percent based on fan input. First up is a question about the new Mazda CX-9. It's well-timed because we happened to have two of them at the Consumer Reports test track—a rented model and our newly-purchased test car. First impressions are that Mazda actually built an affordable three-row SUV that is fun-to-drive, something that the market sorely lacks. That doesn't mean the CX-9 is perfect; enthusiasts will love it, but it might not fit everyone.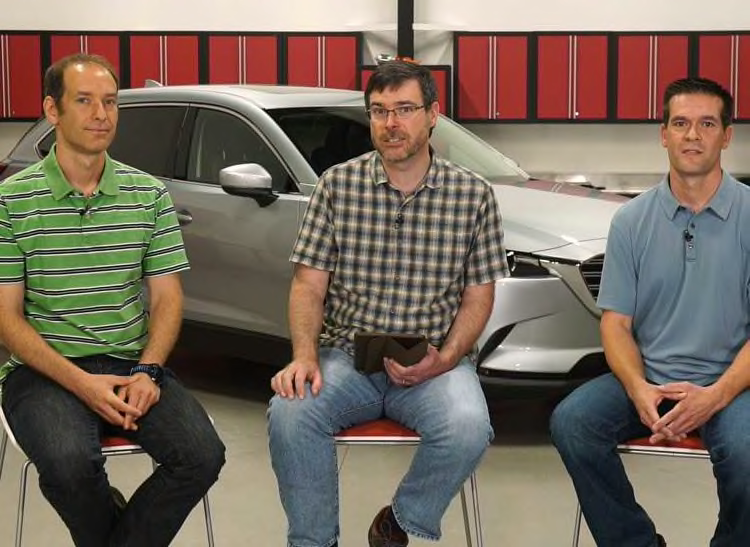 Speaking of imperfection, our last episode included plenty of complaints about the Tesla Model X. While benefiting from the performance and accomplishments of the Model S sedan with which it shares its bones, this all-electric SUV suffers from some errant flights of fancy—like its overly-complicated falcon-wing doors. Tesla Model X fans took us to task, knocking us for not advocating its new technology. But as we explain, we're all for automotive advancement—as long as it actually makes things better and isn't just a gimmick.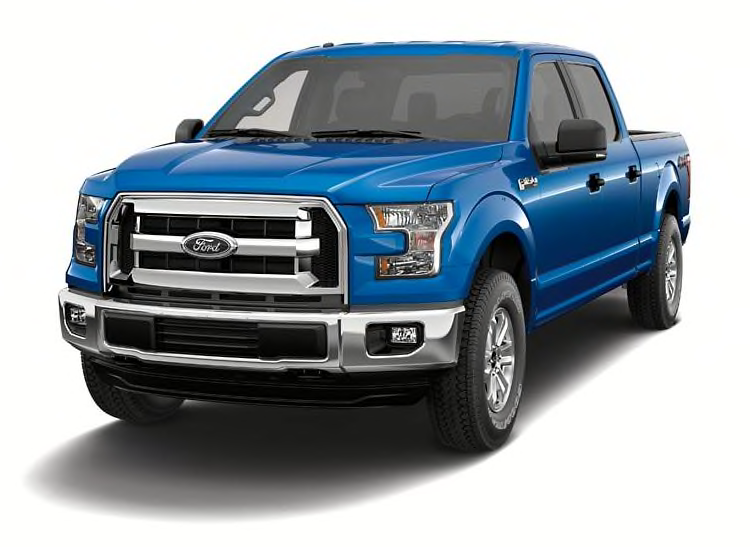 Next, a viewer asks us to compare the Ford F-150 and the Chevrolet Silverado pickup trucks, yet we can't resist talking about the Ram 1500 anyway. Another viewer wants a premium SUV that can tow 4,000 pounds and fit dog crates in back—but turns down Tom's ubiquitous answer of the Dodge Durango. Finally, someone asks us to compare the likely reliability of the Jaguar XE and the Alfa Romeo Giulia, to which the best answer might be to pick what is behind door No. 3.