How to Choose the Right Tires for Your Car, SUV, or Truck
Top-performing tires will help you safely navigate the season's rain, snow, and ice. Here's how to find the set that's best for you. Tires do a lot more than just stand between the road and your 2-ton car, SUV, or truck. These four rings of grooved rubber are integral to a car's performance, affecting braking, handling, ride, and even noise and fuel economy. So your tire choice really matters. But with new brands and a growing selection of models for SUVs entering the market, deciding which tire is best for you can be a challenge.
"Shoppers can be faced with an overwhelming number of choices at a tire store, each with its own compelling claims," says Gene Petersen, Consumer Reports' tire expert. "Our extensive testing and ratings show how they truly compare."
Making Sense of Tire Types
Tires come in a variety of types, each designed for a specific vehicle and use. Here's a summary of the main categories you'll find at the tire shop.
All-season: Most cars and SUVs come with all-season tires. (Sportier cars may come with performance all-season tires, which have added grip, or ultra-high-performance all-season tires for even greater warm-weather traction.) All-season tires are good, general-purpose tires that can be used year-round. All-weather tires, a subset of all-season tires, perform a little better in the snow but without the accelerated wear and diminished braking distances of some winter/snow tires. They're also able to provide true year-round traction without the hassle of switching tires every winter and spring, as you must with winter/snow tires. You'll find six performance all-season car tires and two all-season SUV tires in our ratings that are also all-weather tires.
All-terrain: These are designed for SUVs and trucks that go off-road, such as the Jeep Wrangler. You'll know them by their signature aggressive tread and squared-off sidewalls. Some have a mountain-and-snowflake symbol denoting winter traction. These can grip snow well, but past test results have shown that they don't get quite the same grip on ice as winter/snow tires. (We did not conduct ice testing this year because of COVID-19 restrictions.)
Winter/snow: These have a tread with more biting edges than all-season tires have to provide optimum grip to stop and go, and to take sharp turns in snow or on icy roads. Many incorporate a softer rubber compound that remains flexible in extreme cold. These tires are suitable for any vehicle (always use them in sets of four) and are for people who must drive in snowstorms or want maximum grip in wintry weather. If you typically wait for roads to be cleared, good all-season tires can work well in winter. They can also be more affordable and more convenient to own because they don't need to be changed at the end of the season.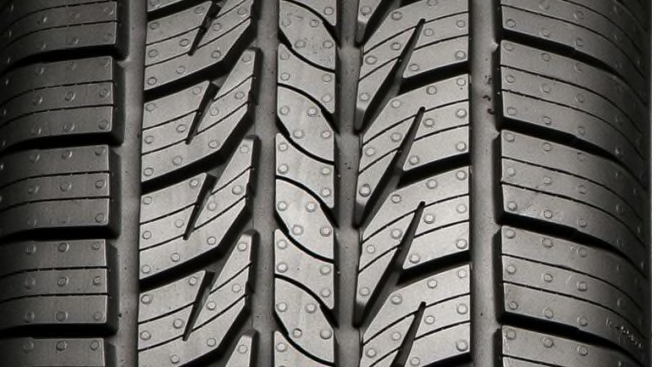 A general-purpose tire and the most common type for cars and SUVs.
Pros: Good all-around performance, low cost, long tread life.
Cons: They may lack the traction of more specialized tire types.
See the complete all-season tire ratings.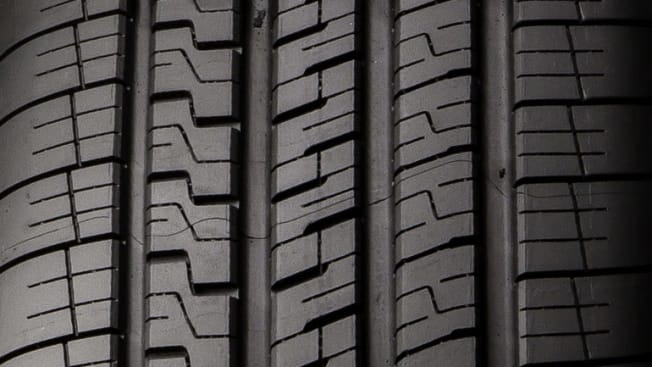 Ultra-High-Performance All-Season Tires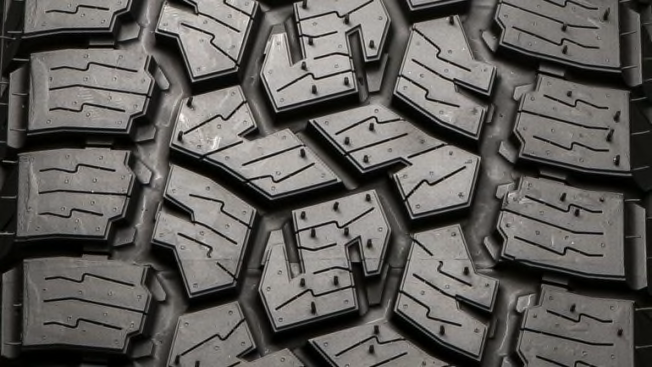 Built for on- and off-pavement adventures.
Pros: Designed to look and be tough; good at clawing through dirt, rocks, and snow.
Cons: Noisy, not great on ice.
See the complete all-terrain tire ratings.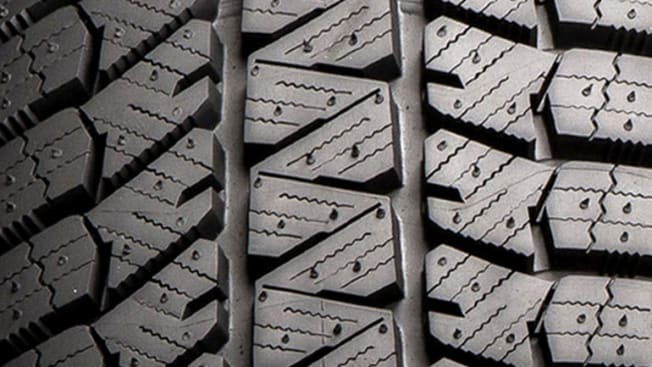 These provide optimum grip in winter weather.
Pros: Great braking and traction on ice and snow.
Cons: Need to change seasonally, rapid wear, relatively long wet and dry braking distances.
See the complete winter/snow tire ratings.
Is It Time to Replace Your Tires?
To find out, all you need is 26 cents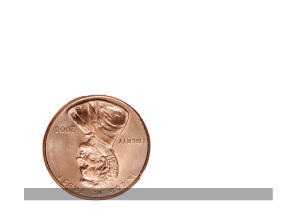 Penny test:
If the top of Lincoln's head is visible, the tread is so worn that the tire is no longer safe to drive on. Replace your tires immediately.
Quarter test:
Insert a quarter upside down into the tire tread. If you can see all of Washington's head, the tire may need to be replaced soon.
Editor's Note: This article also appeared in the December 2020 issue of Consumer Reports magazine.