When you shop through retailer links on our site, we may earn affiliate commissions. 100% of the fees we collect are used to support our nonprofit mission.
Learn more.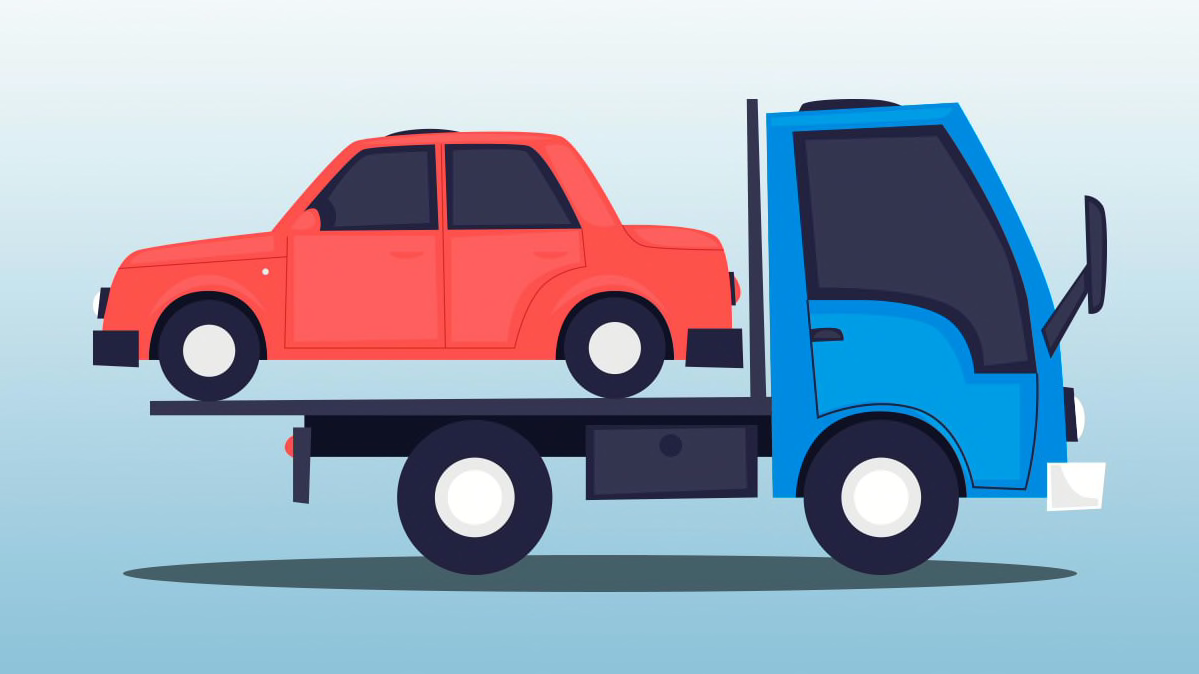 Saving on car transport is like saving on airline tickets, says Tobie Stanger, senior money editor. Popular car transport routes tend to be less pricey on a dollar-per-mile basis.
Reserving car transport in advance costs less than booking last-minute; peak season is pricier than off-peak. And flexibility helps: "If you don't need to have your car delivered by a certain day, the car transport carrier may reward you with a lower rate," Stanger says. "And if you're okay 'going standby'—having your car available at the carrier's convenience—you can save hundreds of dollars."
Be aware that door-to-door delivery can cost more. If the truck can't travel local roads, you may pay extra to have your car towed or driven those last few miles, notes Drew Wash, owner of TransportReviews.com, which gathers prices and reviews of auto transporters. Rather, meet at a designated public spot.
Save, too, by booking an open-transport truck, which may save you 20 percent or more than enclosed ones, Wash says. "But know that your car may be more at risk to hail or road debris," says Mel Yu, CR's automotive analyst.
Beware of lowball quotes on car transport websites. "On a competitive route, every company should be charging about the same amount for your desired route, with a fluctuation of roughly 10 percent," Wash says. But know that some sites are brokers that act as a booking intermediary and take a fee, Yu adds.
"Even though broker prices are often competitive, you may prefer to book directly with a licensed car transport carrier to know exactly what trucks you're using," Yu says. Ask for the carrier's Department of Transportation number. Then look up a carrier's insurance record and any complaints on safer.fmcsa.dot.gov using its DOT or motor carrier (MC) number. It's also preferable if the car transport carrier has at least a decade of experience and multiple trucks in its fleet.
Editor's Note: This article also appeared in the November 2018 issue of Consumer Reports magazine.