Find Out What's in Your Bottled Water
CR assembled a list of water quality reports from more than 120 brands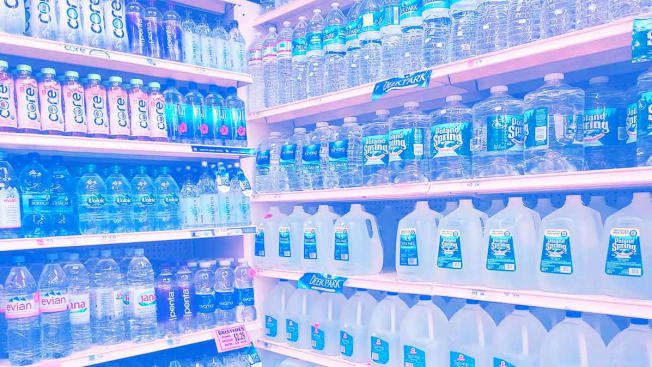 Getting information about the quality of the bottled water you drink is hard. We know because we tried.
There is no single source that maintains a list of these quality reports, which companies must produce for federal inspector or state regulators. The website for the International Bottled Water Association, the industry's main lobby group, does link to some of them. But many of those links are broken, CR found.
List current as of May 9, 2019.
Ice River Springs (The company's most recent reports for its nearly two dozen types of water are published on the company's website.)