When you shop through retailer links on our site, we may earn affiliate commissions. 100% of the fees we collect are used to support our nonprofit mission.
Learn more.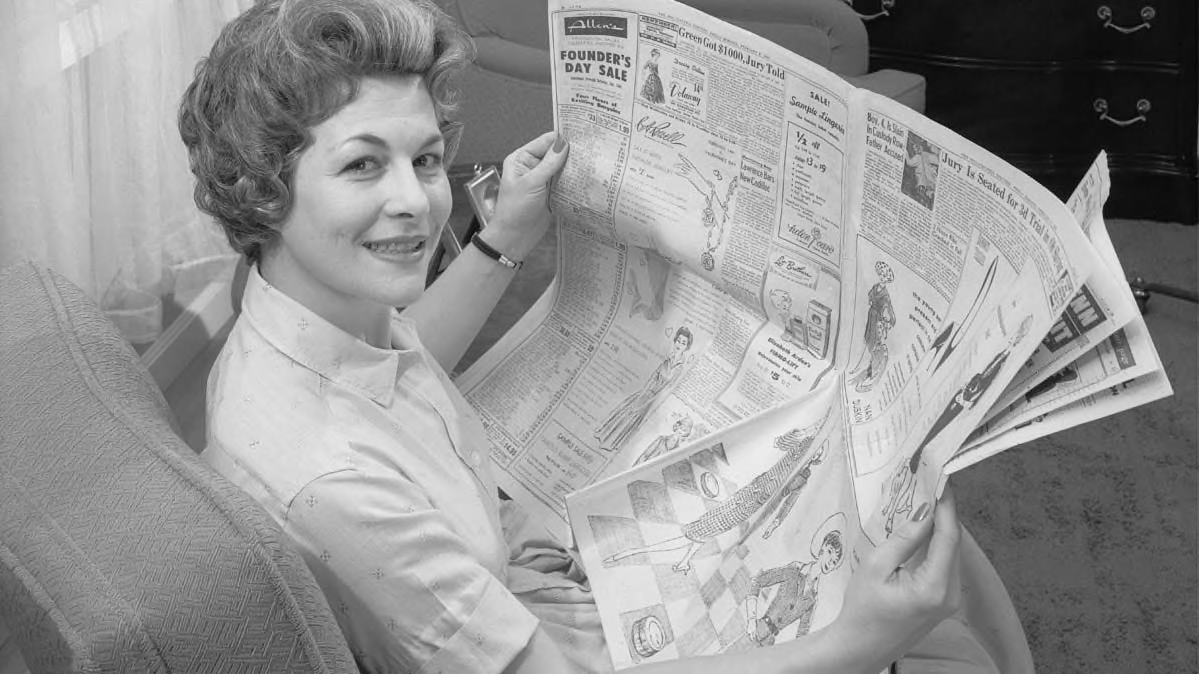 Marketers want their products and services to be noticed and applauded, but sometimes the attempt backfires. When it does, our eagle-eyed readers let us know, submitting examples of rip-offs, poorly worded ads, half-empty packaging, outlandish claims, and goofs that have made them laugh out loud.
Grocery Goofs
These silly supermarket slips will have you rolling in the aisles.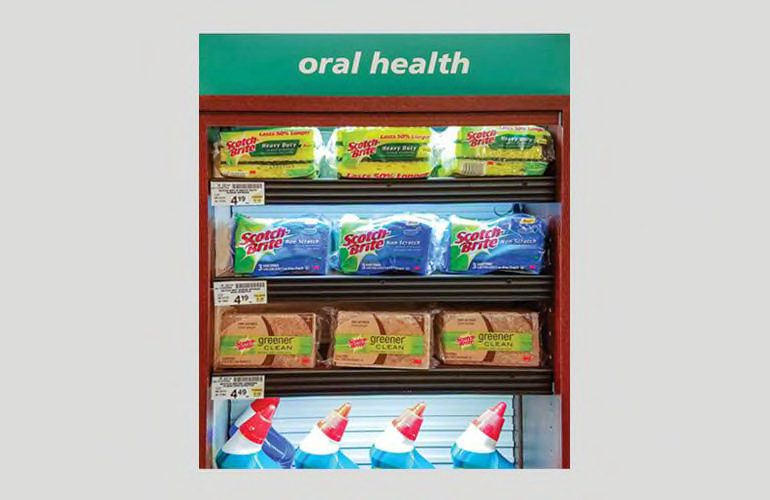 Squeaky Clean
If you weren't afraid of the dentist before, you might be after shopping at this store.
Submitted by Valerie Fitzpatrick, via email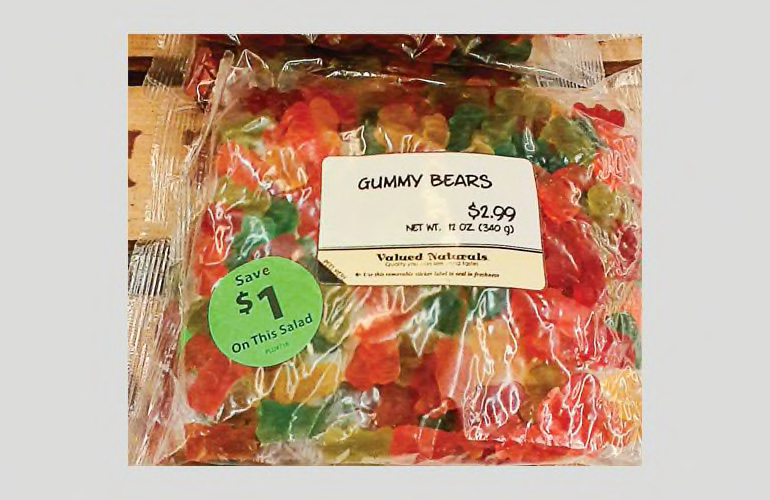 Salad Daze
Does it count as salad if we eat only the "greens"?
Submitted by Dan Steinbeck, Canton, MO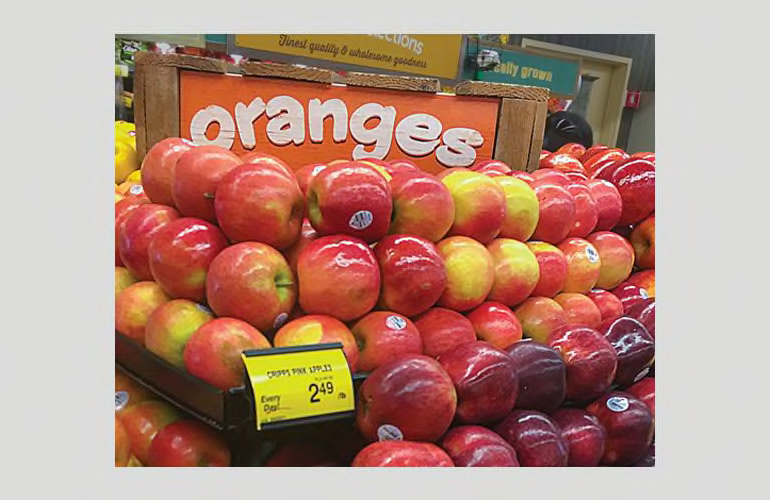 Orange You Glad . . .
. . . that this supermarket has apples?
Submitted by Sandy Nash, via email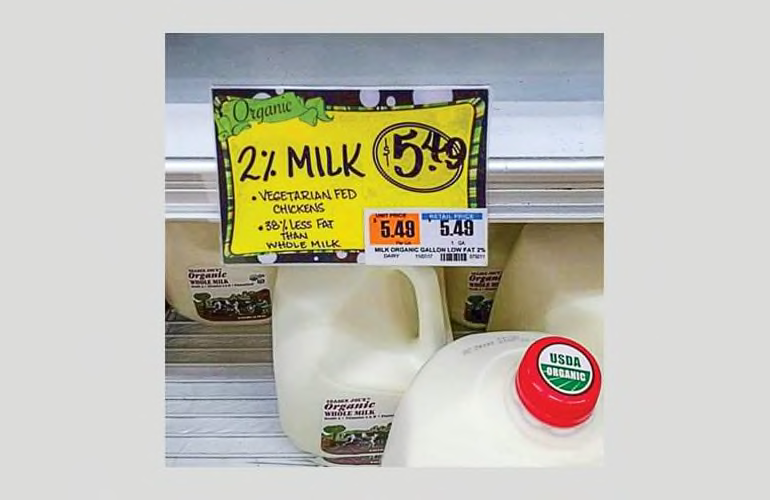 Fowl Play
It's a funny farm indeed that milks its chickens.
Submitted by Michael Wassner, Crestview, FL
Be on the lookout for goofs and glitches like these. Share them with us via:
Send us your funny ads. Please include key information, such as the publication's name and date. We might publish your submission here.
See our Selling It archives for previously published silliness.
Editor's Note: This article also appeared in the August 2019 issue of Consumer Reports magazine.