When you shop through retailer links on our site, we may earn affiliate commissions. 100% of the fees we collect are used to support our nonprofit mission.
Learn more.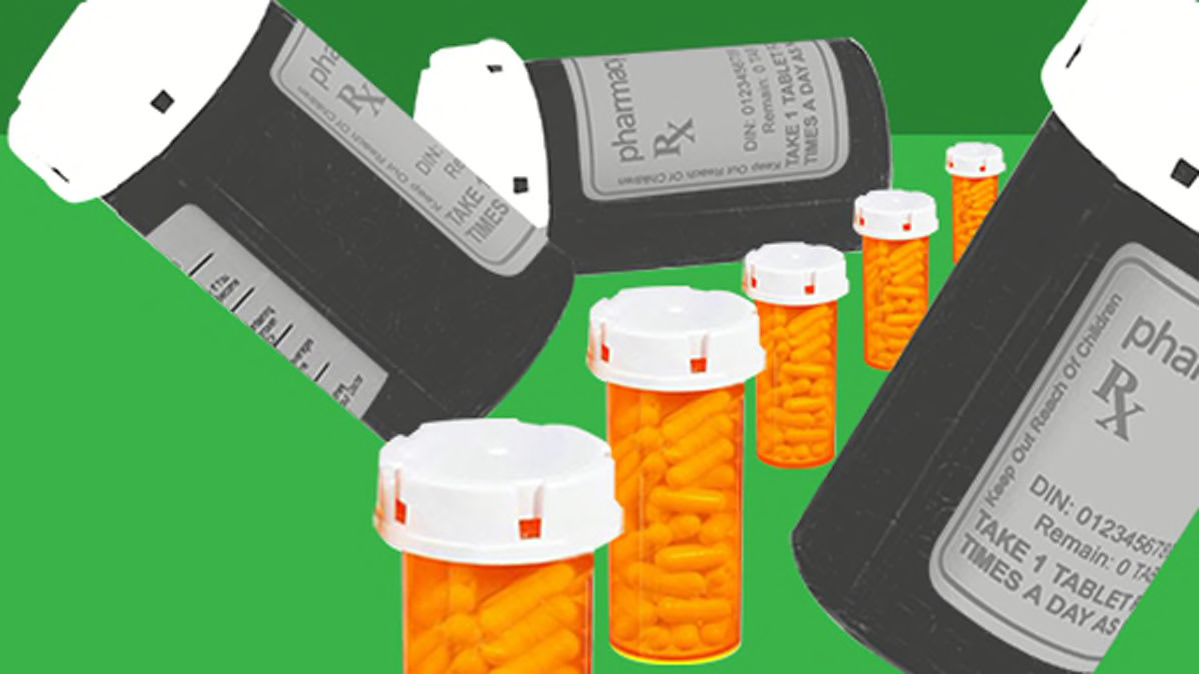 Illustration: John Ritter
Lowering Rx Drug Prices
What's at stake: Prescription drug prices have been rising so steeply that some consumers are being forced to choose between their medi­cations and basic necessities.
One step toward alleviating the problem would be more, and more affordable, generic versions of brand-name drugs that are no longer covered by patents.
But some brand-name drugmakers have cynically engaged in practices that slow the introduction of generics to prolong their monopoly profits.
How CR has your back: CR has endorsed and lobbied for four bills designed to stop these practices. One would prohibit drugmakers from paying generic manufacturers to stay out of the market for a particular drug. Two others include prohibitions against pharmaceutical companies blocking access to the samples of their drugs that are required to make generic versions, and against abusing "citizen petitions" to disrupt the Food and Drug Administration's review and approval process.
The fourth bill calls for a thorough study of intermediaries known as pharmacy benefit managers, or PBMs, to determine whether they act in the interests of the health plans they ostensibly serve or whether the rebates they receive from drugmakers induce them to keep choices restricted and prices inflated.
In April, the bills were approved by the House Judiciary Committee—in an encouragingly bipartisan vote. CR will keep pushing to advance these bills through Congress and urge the president to sign them into law.
What you can do: Read "How to Pay Less for Your Meds" for money-saving drug-buying advice and to share your own strategies for dealing with rising drug costs.
Fighting High Utility Fees
What's at stake: Ever notice that your utility bills include fees that your provider charges every month—regardless of how much power you used? Hiking up such fees is a disservice to the public.
Why? High fixed fees weaken your control over your energy bills, shift a disproportionate burden onto low-usage and low-income customers, and reduce incentives for consumers to conserve energy because using less power won't spare them from the fixed fee.
So CR took notice when Duke Energy asked South Carolina's Public Service Commission for permission to raise its "basic facilities charge" from $8.29 to $28 per month, which would be one of the largest fixed fees of any investor-owned utility in the country. If Duke got its way, each customer would have to spend $336 per year even before plugging in a refrigerator or turning on a single light.
How CR has your back: Joining a coalition of groups opposing the fee hike, CR brought Duke customers, and a 500-signature petition, to the commission hearings; wrote an op-ed in a regional news outlet; and distributed a fact sheet to educate customers on the proposal and what they could do to voice concern.
The efforts paid off. In May, the state commission not only voted to scale back the fee increase but also recommended significant compensation cuts for Duke's CEO and three other executives, whom it rebuked as "tone deaf." The decision sends a strong message to any utility considering a fee hike.
What you can do: Read "Protect Yourself From Hidden Fees" for more insight into unfair and deceptive consumer fees, and tips on how to avoid them. And go to What the Fee?! to share your experience with hidden and unfair fees.
Keeping Your Data Secure
What's at stake: In today's marketplace, the security of our personal information is increasingly at risk. When you go online, whether on a computer or on a smart device, your data is being collected and shared by companies in ways that aren't always transparent. And rules for how your information is treated are scant.
CR believes that we all should have more control over our personal information and that companies should be more open about how they use it.
How CR has your back: The Washington state legislature recently considered a bill backed by Microsoft and other tech firms that was touted as a way to give consumers more protection. But CR advocates found it to be full of loopholes that would allow companies to ignore consumers' choices about how their information is used.
CR called on lawmakers in Olympia to reject the bill, saying it would set a dangerously weak precedent. The bill died when the legislature adjourned without bringing it up for a final vote.
Meanwhile, the California Consumer Privacy Act—which CR endorses—is about to be implemented by state officials. It gives consumers important protections, including the right to know what information companies collect, to delete it, and to know whether it's being sold or disclosed to third parties. While industry groups are trying to weaken the law before it goes into effect in 2020, CR continues to advocate for the strongest possible protections.
What you can do: Stay on top of the privacy issues and how to protect yourself by checking out the resources at CR's "Guide to Digital Security & Privacy."
Editor's Note: This article also appeared in the August 2109 issue of Consumer Reports magazine.