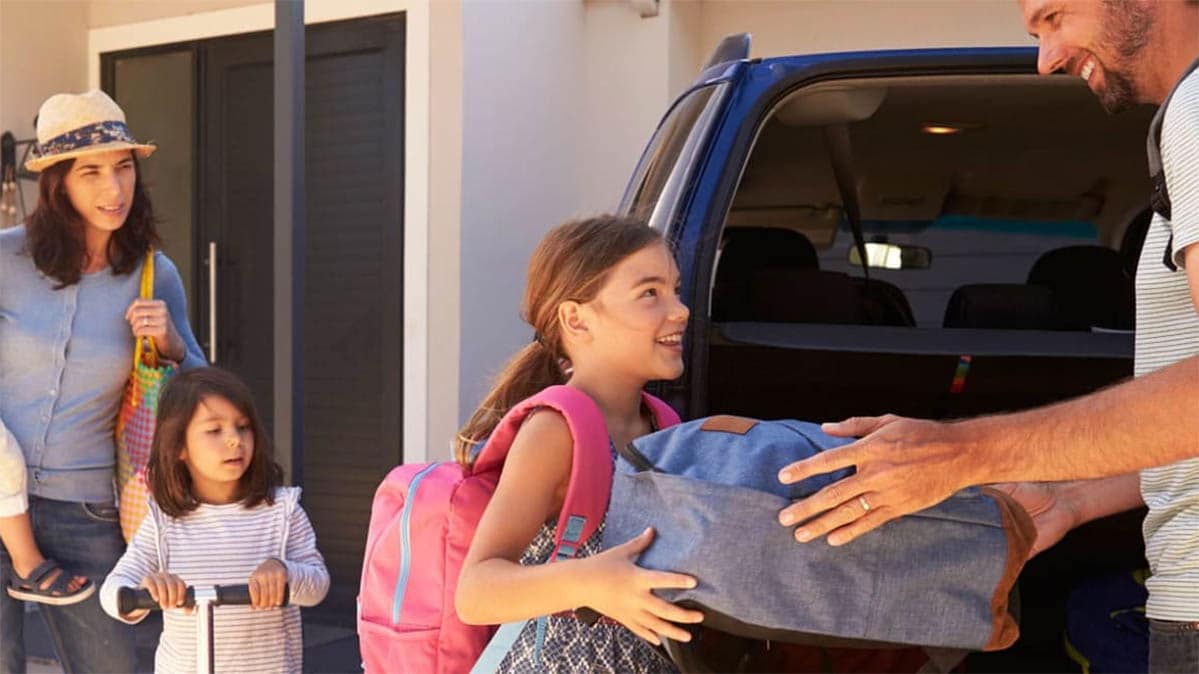 As the name implies, all-in-one car seats are designed for children from birth to booster-seat age, usually 7 to 10 years old. The idea of paying for just one seat for all those years is tempting, but CR's past ratings have shown that by covering such a large age range, the car seats prove less effective than seats designed for more dedicated applications. Consequently, tested all-in-one seats typically prove to be jacks-of-all-trades, masters of none. Our latest car seat tests show that some of the newest all-in-one products are better all-around performers than previous competitors.
These updated ratings mark the first time this group has been tested using our revised crash-test protocol.
This Consumer Reports test is designed to evaluate seats in conditions that closely replicate the interior of current-model vehicles. Plus these tests subject the seats and their child-sized test dummies to forces and energy higher than the requirements of standard federal government tests. Ratings of Basic, Better, and Best are intended to provide comparisons of which seats provide an additional measure of safety vs. their peers.
Based on these newly updated tests, three models stand out for their balance of crash protection, ease of use, vehicle fit in harnessed use, and seat-belt fit in booster mode. It's interesting to note that these three seats also topped our ratings before the implementation of the new crash test.
Despite the high level of performance, CR still recommends that all-in-one car seats serve as a "fill in" product rather than a primary-use seat. As an example, though all-in-ones can be used for newborns, we think that the fit and carrier convenience provided by a dedicated infant seat still make it your best bet. In practical terms we know that kids can be messy, and using the same child seat for 10 years or more may take a toll on cleanliness.
As a transition seat between children, or as an extra seat for a relative's car, all-in-ones make financial sense, and these examples are fine choices:
Consumer Reports is an independent, non-profit organization dedicated to helping consumers. We make it easy to buy the right product from a variety of retailers. Clicking a retailer link will take you to that retailer's website to shop. When you shop through retailer links on our site, we may earn an affiliate commission – 100% of the fees we collect are used to support our mission.
Learn more.
Our service is unbiased: retailers can't influence placement. All prices are subject to change.