When you shop through retailer links on our site, we may earn affiliate commissions. 100% of the fees we collect are used to support our nonprofit mission.
Learn more.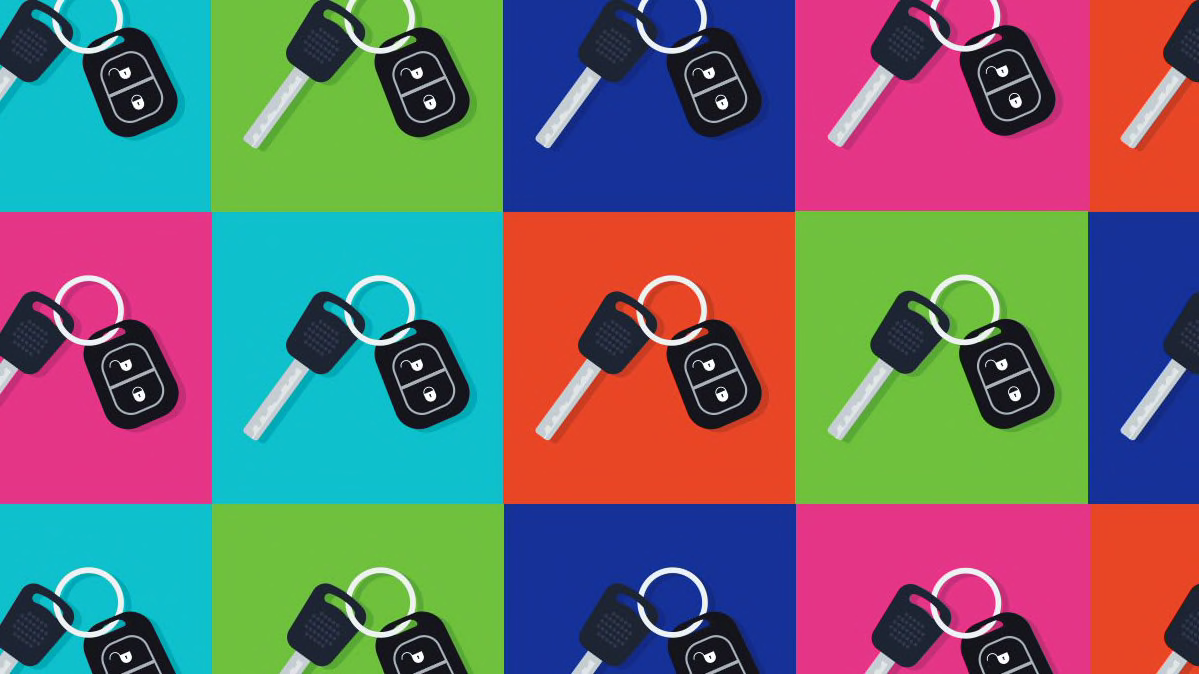 Is owning a car quaint and unnecessary? For a growing slice of American drivers, it may be.
"Car companies are worrying that younger generations aren't as concerned about owning—or even driving—new cars, especially with the rise of car- and ride-sharing services, such as Zipcar, Uber, and Lyft," says Mel Yu, CR's automotive analyst. "Through focus groups, automakers came to the realization that millennials are very open to using and paying for things only when they need them."
Many consumers of all ages have tried ride-sharing, and other short-term rental choices are emerging. Another interesting industry shift is the subscription services automakers have been rolling out—many of which let the customer swap vehicles on demand.
How Subscribing Works
According to Ed Kim, vice president of industry analysis at AutoPacific, "consumers in general are becoming more open to not owning things. That's why leasing has grown this decade, and really, subscriptions are just another form of leasing, but with added perks and services."
For car owners, these plans aim to make things simple by bundling the monthly fee, insurance, and maintenance into one lump sum each month, without a long-term commitment.
Amenities vary depending on a carmaker's subscription plan, so shoppers need to closely examine the fine print. In most cases, the ability to swap for a different car is one of the big draws. For example, Audi Select allows 24 vehicle swaps per year, and Access by BMW and Porsche Passport allow unlimited vehicle swaps.
But that perk comes with a hefty price tag. These swap-a-lot plans run from as little as $1,099 a month for BMW's starting tier to $3,000 a month for a Porsche plan that allows consumers to pick from 22 models.
The Care by Volvo program allows only one vehicle upgrade after the first 12 months, but its cost is much lower: It starts at $650 a month for an XC40 small SUV, and that includes maintenance and insurance. Care by Volvo is currently the only nationally available program of its kind. Most other automaker subscription plans are pilot programs limited to a handful of cities, or fewer. Porsche Passport, for example, is available only in metro Atlanta, where Porsche Cars North America is headquartered.
Most have fewer mileage restrictions—even unlimited in some cases—compared with traditional leases. But there are exceptions: Access by BMW has a limit of 2,000 miles per month, and Care by Volvo has a 15,000-mile-per-year ceiling.
As these pilot plans are currently constructed, they're more likely to attract older, wealthier customers, no matter who the automakers are targeting. "There's no question the manufacturer subscription plans are targeted at younger consumers who are already accustomed to subscribing to products and services," says Kim of AutoPacific. "The challenge is that younger consumers also tend to be less affluent and more price-sensitive, which means they might find a traditional lease to be much more affordable than the car manufacturer subscription plans."
Editor's Note: This article also appeared in the January 2019 issue of Consumer Reports magazine.