When you shop through retailer links on our site, we may earn affiliate commissions. 100% of the fees we collect are used to support our nonprofit mission.
Learn more.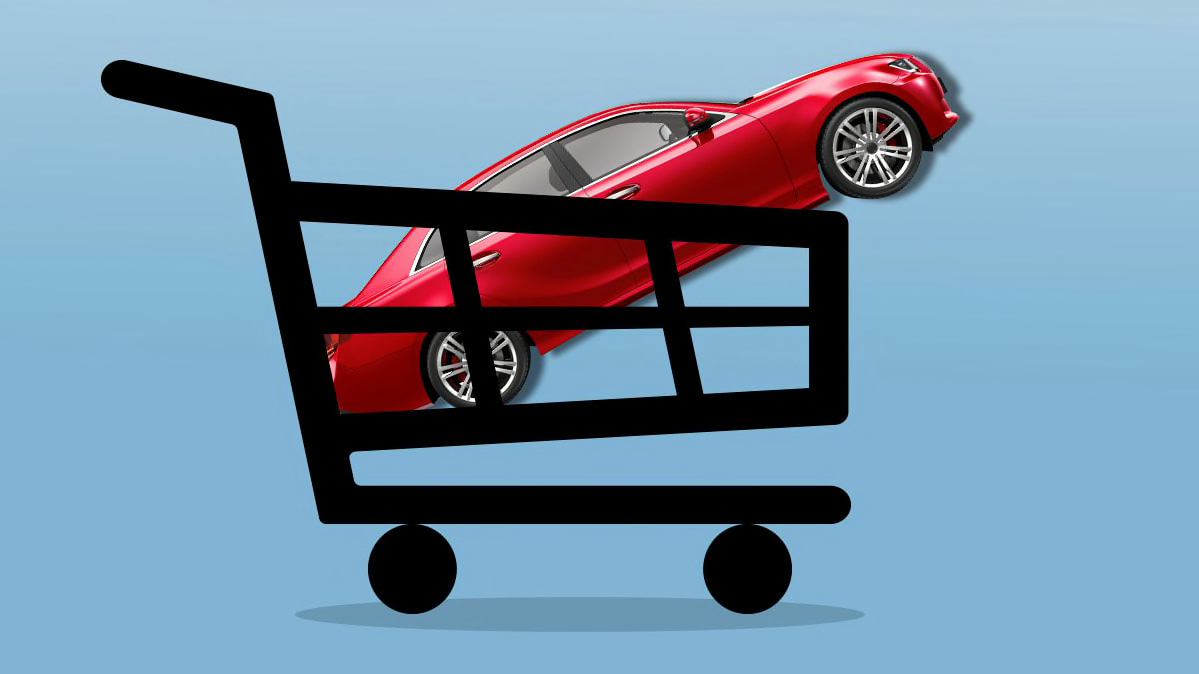 Consumer Reports buys about 50 vehicles each year to test at our track. We often start the purchase process online, which can be a lower-stress option open to any car shopper. Here's how you can do it.
1. Go to dealerships to test-drive the models on your short list. Make it clear to the salespeople that you are just trying out the car and don't intend to buy that day. Take notes on each car you drive. Later on, go over the positives and negatives of each model and narrow down your list.
2. Once you've identified the model you want, contact nearby dealers. We find it best to do this by email to avoid a barrage of phone calls. Identify the model, trim level, features, and color you want. Let them know that you're shopping around but are ready to buy. If they ask you to drop in, say no. Make sure the salesperson clearly knows that only the best price will win your business. You might be surprised how often buyers can end up with thousands of dollars off the original sticker price. Bonus: You can take a good offer and use it to negotiate with other dealers.
3. You may find that it's better to pay a little more to buy locally, instead of getting a lower price from a dealer that's far away. Either dealership can perform service and warranty repairs, but the local shop may offer perks—including guaranteed loaner cars and service discounts—that offset the price if you buy a car from its salesperson.
4. If you're financing the car, arrange a loan in advance so that you know how much you can spend. This keeps you from getting stuck with a high interest rate from the dealer. Once you've agreed on a price, have the bank or credit union make out a check for the final amount.
Then simply go to the dealership with your check already made out, and drive off. This is how CR's pros do it, quickly and (usually) without stress.
CR Build & Buy Car Buying Service
When buying a car, in addition to research and reviews, Consumer Reports offers its members access to the Build & Buy Car Buying Service at no additional cost. Through this service, a nationwide network of about 12,000 participating dealers provides up-front pricing information and a certificate to receive guaranteed savings off the manufacturer's suggested retail price for customers in most states.
The pricing information and guaranteed savings include eligible incentives. Consumer Reports members have saved an average of $3,101 off the MSRP with the Build & Buy Car Buying Service.
Editor's Note: This article also appeared in the January 2019 issue of Consumer Reports magazine.