When you shop through retailer links on our site, we may earn affiliate commissions. 100% of the fees we collect are used to support our nonprofit mission.
Learn more.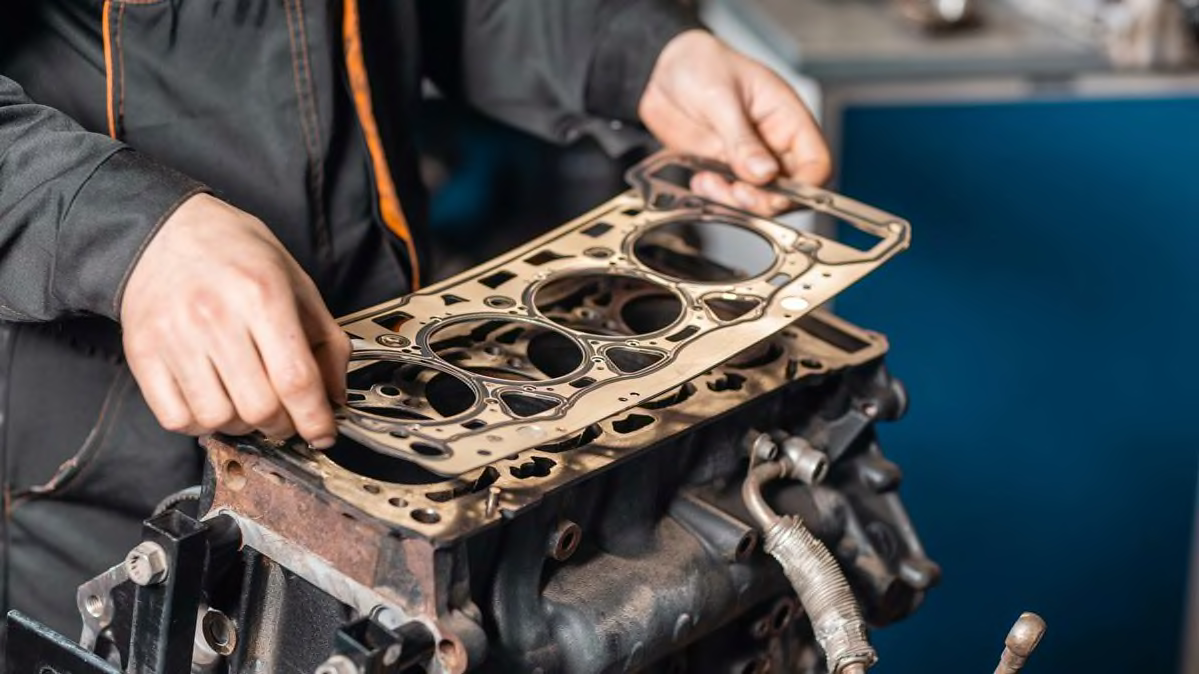 Car shoppers and owners planning to hold on to a vehicle for the long run need to be on the lookout for expensive and inconvenient problems. Needing to rebuild an engine or replace a transmission are among the most expensive repair problems, as we previously identified. Another budget breaker is a head gasket replacement.
A head gasket provides a tight seal between the engine cylinder head and the block. These gaskets are under pressure, and they can fail due to engine overheating, deterioration over time, a design flaw, or incorrect installation. A problem with the head gasket can quickly lead to other issues because coolant or motor oil leaks into the engine or drains outside it.
This is one of those problems that can trigger a check-engine light. (Let this be a reminder to take those seriously!) Even if the problem is caught early on, having to replace a gasket can cost upward of $2,000. But if there is damage within the engine from not catching this issue soon enough, repairs can cost more like $3,000 or $4,000, or even more in some cases.
To understand how often such problems occur, we analyzed data on older models from our Annual Auto Surveys to see which major systems can lead to expensive repairs and identify the models that have a significant risk. Head gasket issues are among the problem areas that stood out, because they are legendary for the potential damage and cost.
MORE ON Car MAINTENANCE AND RELIABILITY
"It is striking how such a simple component can lead to such catastrophic problems," says John Ibbotson, Consumer Reports' chief mechanic. "Catch a failure early, and you might limit the expense. Better yet, learn from others, and avoid models known to have a higher risk of these dreaded issues."
Several BMWs made our list because they share common engines. CR members traced the problem back to an oil leak. One BMW X1 owner reported paying a whopping $7,500 at a dealership to have it fixed. Another X1 owner said they worked with an independent shop that specialized in BMWs and saved 35 percent over the local dealership.
On the other hand, the repairs on the Subaru Impreza were much less expensive. One owner said it cost them $1,500—far less than with the BMWs.
To help warn both current owners and used-car shoppers, we have compiled a list of models from the past decade that stood out as having the most severe problems, as determined by frequency and cost.
The models are presented below in rank order, starting with the one with the greatest problem rate for CR members. We include the model year with the greatest problems and the typical mileage range when the problem occurs, then recommend similar alternative cars without this concern. In cases where there are no alternatives presented, it means there are no similar cars that weren't found to have the same issue or another significant problem.
The journey to 200,000 miles can be a bumpy one, but it can be smoothed by starting with a good, reliable car and properly maintaining it, per the directions in the owner's manual. Consumer Reports always recommends that shoppers consult the reliability ratings, based on our large-scale member surveys, to predict the models that have better odds of being trouble-free. This detailed data is found on the car model pages.
2011 Chevrolet Cruze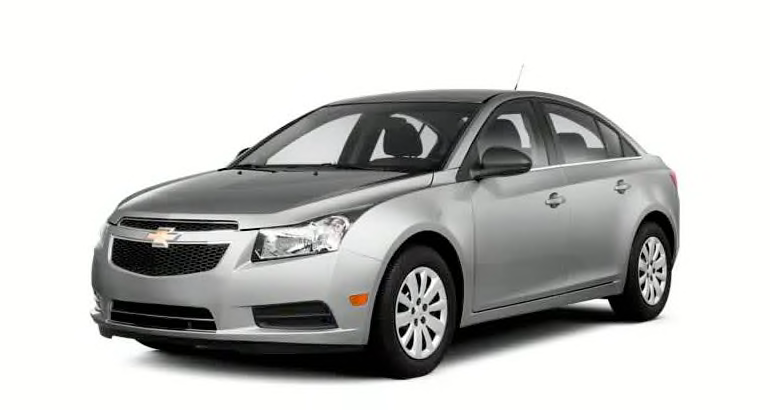 2011 BMW 3 Series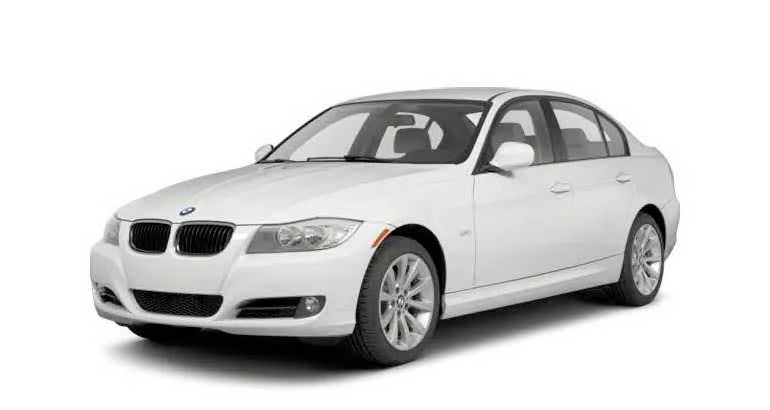 2014 BMW X1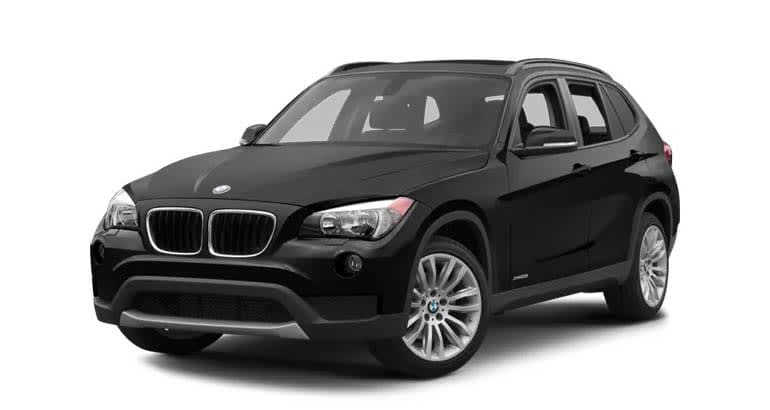 2014 BMW X1
Typical mileage: 76,000 to 82,000 miles
Alternatives without this problem: 2013 and 2014 Acura RDX
2011 Buick Lucerne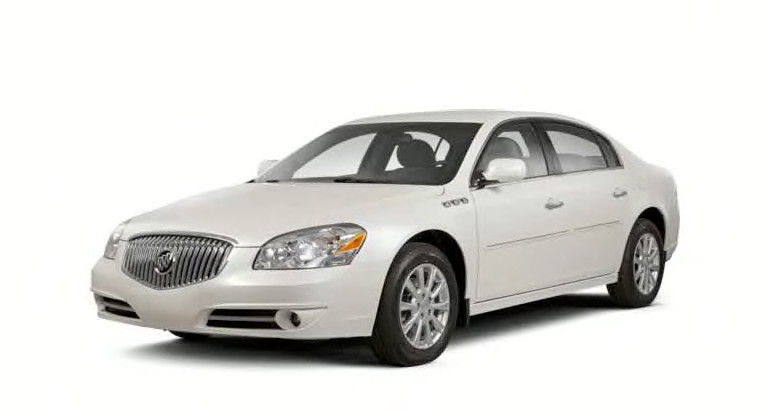 2011 Subaru Impreza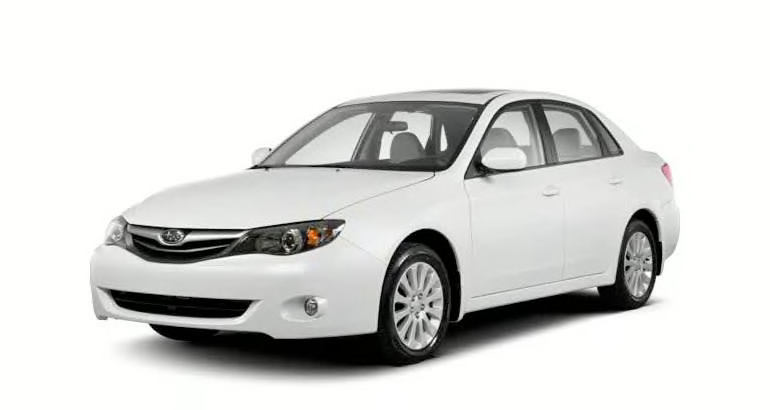 2012 BMW 5 Series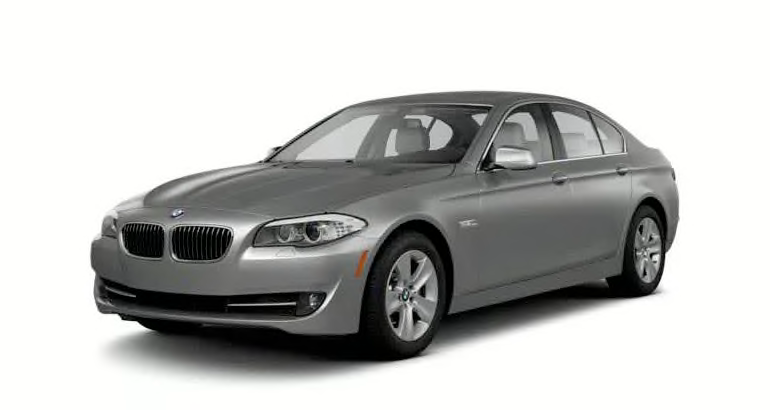 2012 BMW X3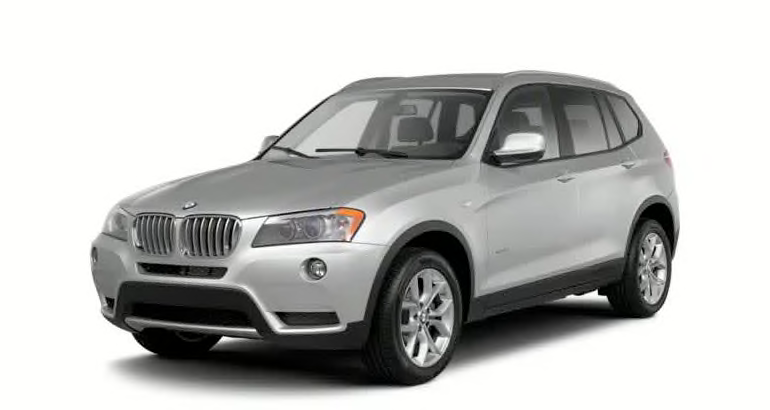 2013 Mini Cooper/Mini Clubman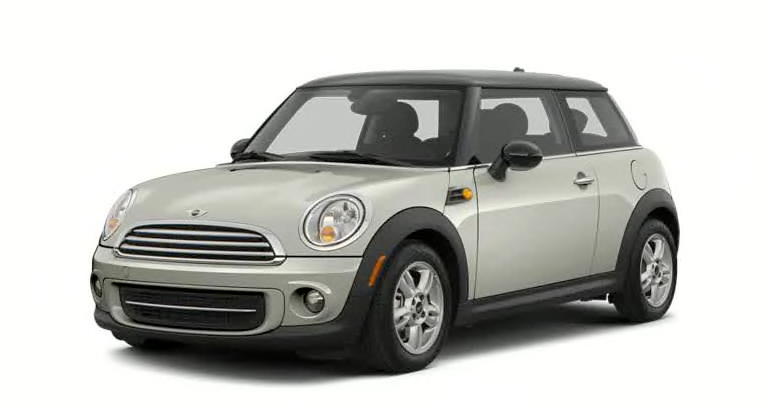 2015 Buick Encore