Over 227,000 Toyota Camry Sedans Recalled for Braking Problem
The brake pedal may suddenly require more pressure in order to stop the vehicle if a part within the braking system fails Toyota is recalling more than 227,000 Camry sedans from the 2018 and 2019 model years to fix an issue with the vehicles' braking systems that could cause a sudden loss of braking power.
Although the brakes will still work, they may require increased force to engage without any prior warning, which could lead to a crash. A Toyota spokesperson declined to comment on whether there have been any crashes, injuries, or fatalities related to this recall, but documents the automaker provided to the National Highway Traffic Safety Administration (NHTSA) indicate that there have been at least 75 warranty claims and field reports of brake issues with 2018 and 2019 Camrys that may be related to the recall.
According to Toyota, the problem is due to a faulty part within the braking system's vacuum pump. Toyota started researching the issue early in 2020, but the automaker says the emergence of the COVID-19 pandemic delayed its ability to perform tests and obtain field reports from drivers.
Vehicles recalled: 227,490 Toyota Camry sedans from the 2018 and 2019 model years.
The problem: Part of the braking system's vacuum pump—called a "vane cap"—may break, which could cause the vacuum pump to fail. If this happens, drivers may suddenly lose braking assist.
The fix: Toyota dealerships will repair or replace the vacuum pump free of charge, if necessary.
How to contact the manufacturer: Toyota will begin mailing notification letters to owners of affected vehicles starting on Dec. 16, 2021. Owners may also contact Toyota directly at 800-331-4331.
NHTSA campaign number: 21V890
Check to see whether your vehicle has an open recall: NHTSA's website will tell you whether your vehicle has any open recalls that need to be addressed.
If you plug your car's 17-digit vehicle identification number (VIN) into NHTSA's website and a recall doesn't appear, it means your vehicle doesn't currently have any open recalls. Because automakers issue recalls often, and for many older vehicles, we recommend checking back regularly to see whether your vehicle has had a recall issued.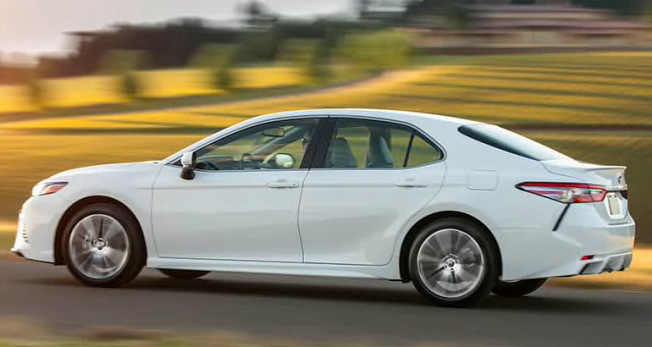 Stay informed about recalls that might affect your vehicle using our Car Recall Tracker.
Create a free account now to become a CR member.