Cars Most Likely to Need an Engine Rebuild and What to Buy Instead
Consumer Reports shows the models most at risk for this expensive problem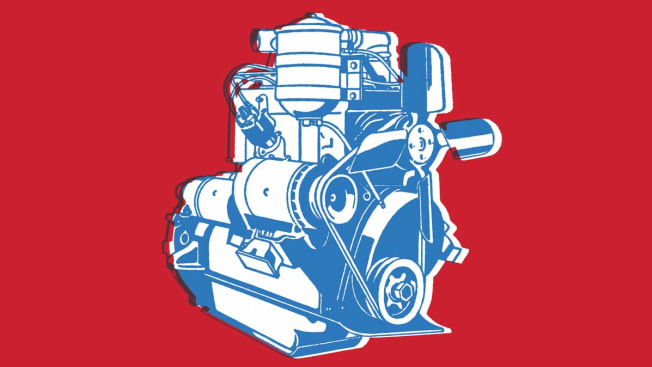 A common concern with cars as they age is dependability—not only that they may not get you to work one day but also that a catastrophic failure could cost thousands of dollars. Major problems are rare in general, but they do happen.
To understand how often such problems occur, we analyzed data on older models from our Annual Autos Surveys to see which ones had the highest problem rates for major systems that often required expensive repairs.
Three problems areas stood out: the engine, head gasket, and transmission. With some models, problems occurred with surprising frequency at a certain age and mileage.
Engine problems are among the greatest mechanical nightmares for their inconvenience, expense, and time to repair. We found that there are more than a dozen older models with problems serious enough to require engine rebuilds.
"Engine failure can be caused by many things," says John Ibbotson, Consumer Reports' chief mechanic. "Some engine rebuilds are needed due to low compression from worn piston rings, resulting in lack of power, misfiring, or excessive oil consumption, while others suffer from crankshaft or connecting rod bearing failure, signaled by a knocking sound." Because of the difficulty and time required to rebuild an engine, repair shops will often replace the original engine with one that has been remanufactured.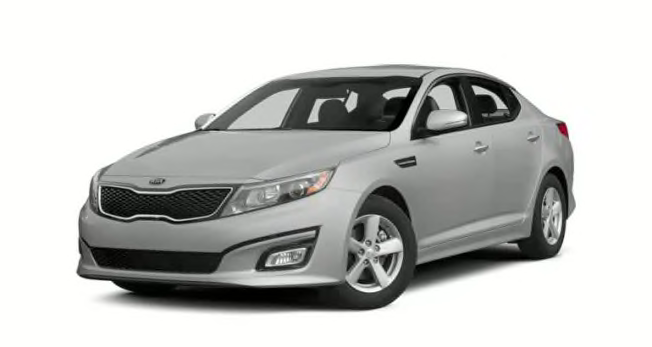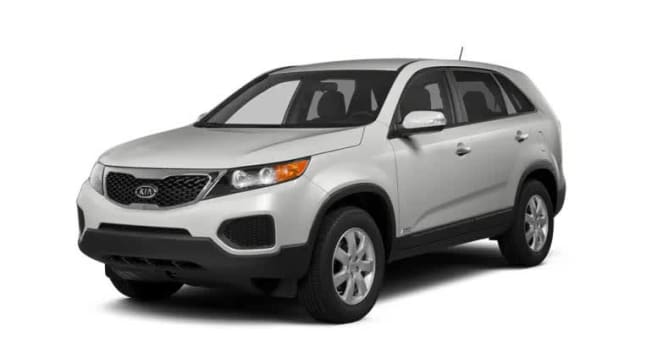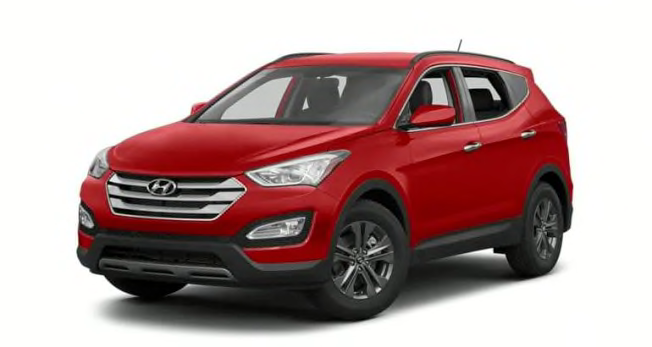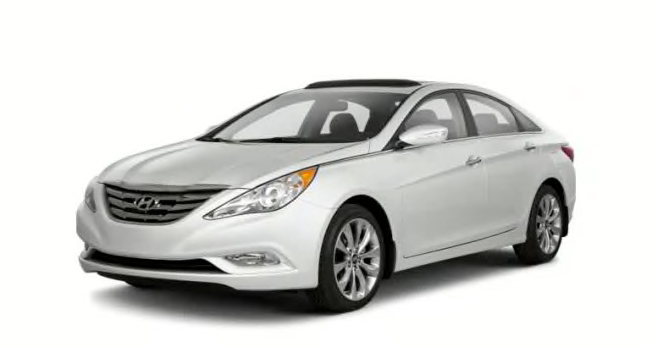 2013 Hyundai Santa Fe Sport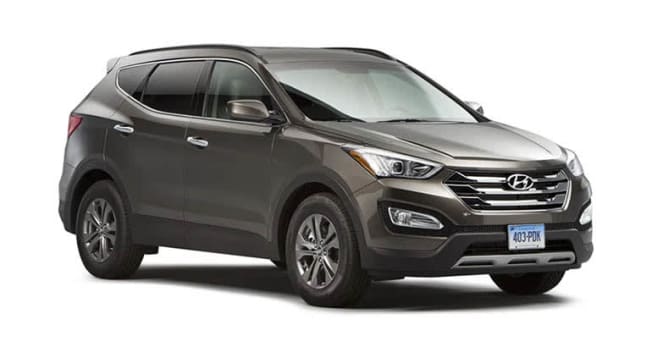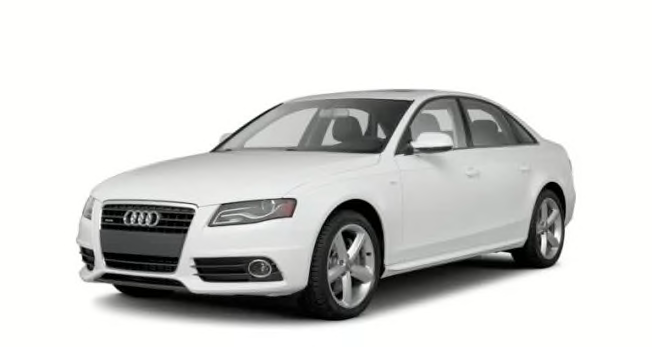 2011 Chevrolet Equinox/GMC Terrain