When you shop through retailer links on our site, we may earn affiliate commissions. 100% of the fees we collect are used to support our nonprofit mission.
Learn more.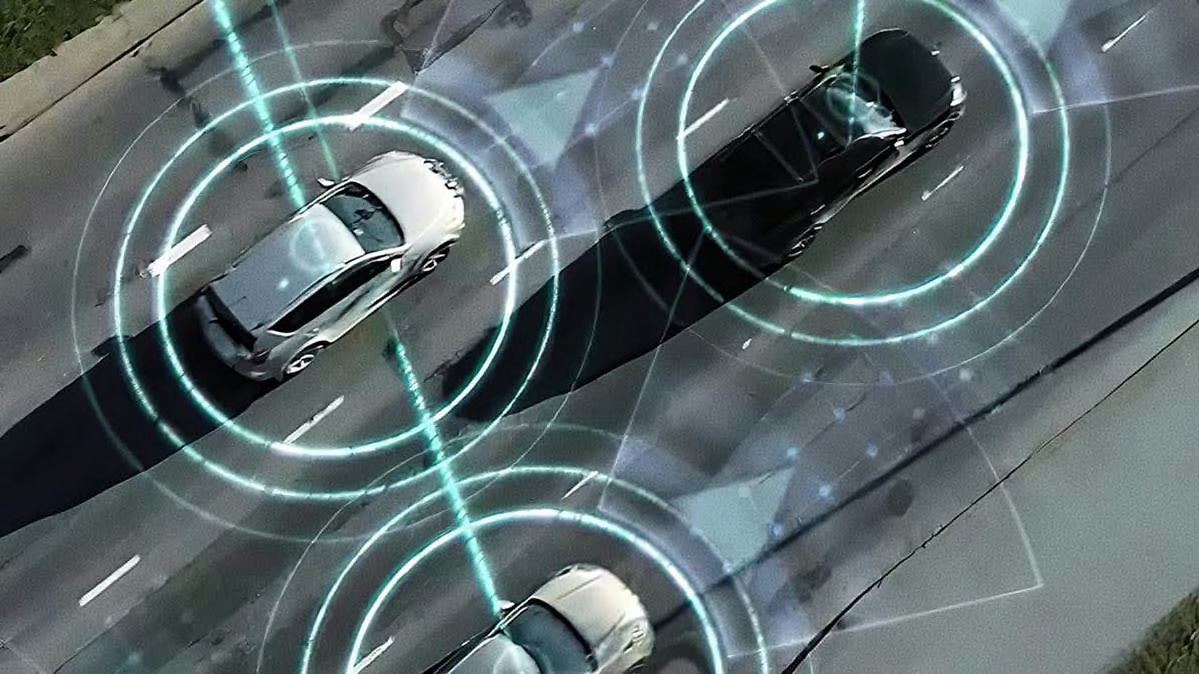 A new study from Consumer Reports estimates that requiring cutting-edge safety features on all new motor vehicles would reduce annual traffic deaths in the U.S. by more than half. The study points out that despite the benefits, how and when these systems should be deployed still lacks a robust regulatory framework from Congress or federal agencies. (Download a PDF of the full study.)
CR's study, released today, analyzed the safety benefits of currently available crash avoidance features and other safety technologies, including a review of public research on their fatality reduction benefits. The intent is to provide guidelines for lawmakers and automakers as Congress considers legislation for the next phase of vehicle safety. Advanced crash avoidance systems are available on many new vehicles and have been proved to work, but more automakers need to commit to making them standard equipment, CR says.
William Wallace, Consumer Reports' manager of safety policy, says that Congress should focus on existing features that save lives and not simply rely on the promise of self-driving cars, or automated vehicles (AVs), to make roads safer in the future.
"Over the last three or four years, automakers and AV developers have argued that the best way to improve auto safety was by passing legislation that would make it as easy as possible to deploy AVs," he says. "AVs have enormous safety and mobility potential, but the technology isn't proven to save lives, unlike existing crash avoidance features."
More than 36,000 people died last year in the U.S. in traffic-related deaths on public roads, according to the National Highway Traffic Safety Administration. The agency also estimates that crashes cost Americans $800 billion per year and are the leading cause of death during the first 30 years of life. Motor vehicle crashes also have accounted for about 2.5 million injuries each year in the U.S. in recent years, according to the Centers for Disease Control and Prevention.
Advanced crash avoidance systems, in general, use a variety of cameras, radar, and other sensors to see what's happening on the roads around them. Onboard computers process the information and can respond, often faster than a human driver, when a crash is at risk of happening. The features can brake for the driver, tell them when a car is in their blind spot, and warn them when drifting over lane lines.
Consumer Reports has called for forward collision warning, AEB with pedestrian detection, and BSW to come standard on all vehicles and urges automakers to commit to making that change. Consumer Reports also gives extra credit when calculating the Overall Score to vehicles that have this equipment standard to push automakers to make the changes and to direct consumers to those cars.
Our study found that the combination of AEB with pedestrian detection, LDW, and BSW; V2V communications technology designed to protect motorists at intersections and when making left turns; and an existing drunk driving prevention technology known as the Driver Alcohol Detection System for Safety (DADSS)—which disables the vehicle when a motorist has consumed too much alcohol—have the potential to decrease the current level of highway deaths by more than half.
NHTSA found that including AEB, LDW, and BSW on all new vehicles would reduce annual traffic deaths by about 11,000, with an additional 800 lives saved by proliferating currently available pedestrian detection systems throughout the vehicle fleet. Despite a pledge by automakers to put AEB in virtually all light-duty passenger vehicles by 2022, only 67 percent of the 2020 model year lineup comes standard with them.
NHTSA's analysis estimated that intersection movement assist (IMA) and left turn assist (LTA)—two V2V communication technologies that are already available—have the potential to reduce traffic deaths by at least an additional 1,300 per year. Roadway fatalities related to drunk driving have been a persistent problem since automobiles first appeared, but enforcement tactics have met with limited success. About 10,500 people died in drunk driving crashes in 2018, a number CR's study says could be cut by up to 70 percent if DADSS sensors were included in every new vehicle. CR's study also recognized that alternative approaches, such as those based on the use of systems that monitor a driver's performance, may also prove effective at detecting an impaired driver and preventing him or her from operating a vehicle.
As the latest surface transportation bills wend their way through Congress, CR's safety advocates hope to highlight the potential for improved automotive safety.
"We hope the public, Congress, and NHTSA see that these safety technologies are effective at saving lives and can make a massive difference today," says Wallace. "Policymakers should save lives by making existing safety technologies standard on all new cars, instead of letting automakers treat them like a luxury by charging people extra for them."