Smarter: 🚘 What If Your Car Didn't Have Seat Belts? This week I'm looking into the grisly Final Destination-like outcomes you might face if you crashed in a car that was stripped of standard safety mechanisms. Also in this issue: Four essential tips on how to save money on your groceries, and should you go for an espresso or a coffee?
THE BIG STORY:
'In the Hot Seat'
It's hard to imagine, but there was a time when seat belts and airbags weren't part of every car. Seat belts were invented relatively early—patented in 1885, actually—but their use became mandatory by federal law only in 1968. Airbags were invented in 1951 yet they weren't mandatory until the 1999 model year.
It's easy to take these features for granted. So I asked Emily A. Thomas, PhD, manager of auto safety, who oversees CR's child-seat and rear-seat safety test programs, what would happen if you were in a car crash without basic car safety mechanisms to protect you? Here's what she said.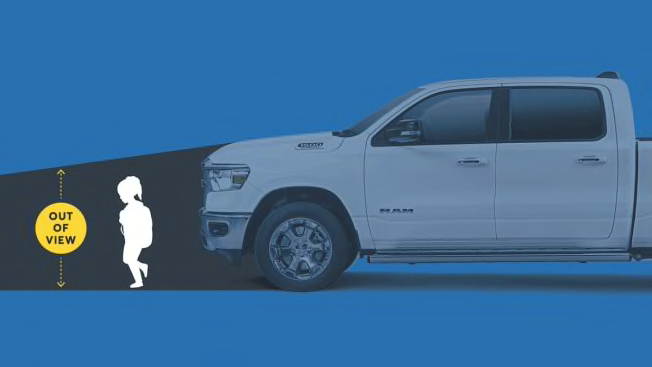 Bigger isn't always better when it comes to road safety. Specifically, I mean the size of pickup trucks, which are becoming larger and larger and potentially contributing to an increase in road fatalities.
Because consumers are buying larger and heavier trucks than they did in the past, the average weight of new pickups sold in the U.S. increased 24% from 2000 to 2018. Many pickups exceed 4,000 pounds, and a full-sized truck with four-wheel drive can exceed 5,000 pounds. 
In addition to their additional weight, pickups pose more risks on the road than smaller vehicles because of their bigger blind spots and longer braking distances. Many pickups also lack key safety features, such as automatic emergency braking and blind spot warning, compared to cars and SUVs. 
Not that that has deterred people much. Consumers can't seem to get enough of pickup trucks. The three best-selling vehicles in the U.S. in 2021 were trucks, and 1 in every 5 new vehicles sold was a pickup.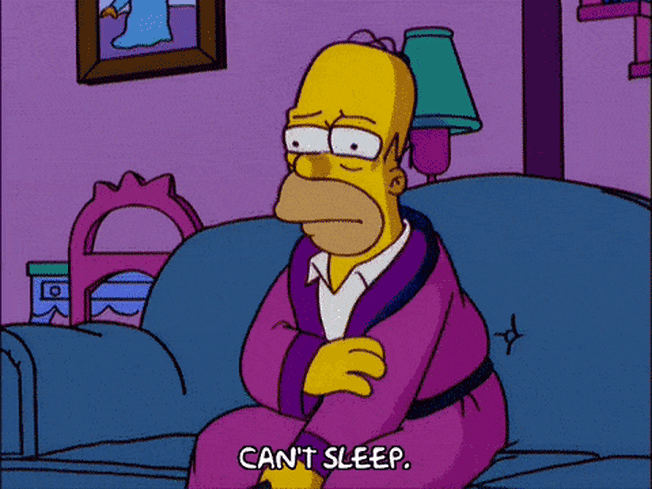 Which one of these isn't a hack to get better sleep? (The answer is at the end.)
A. Drinking alcohol before bed.
B. Decreasing the sodium in your diet. 
C. Using blue-light blocking glasses.
Question:
"Food prices are going up so much these days. How can I save money on groceries?"
Answer:
Desperate times call for clever measures. Here are a few tactics to cut your spending on groceries, courtesy of a CR senior editor, Tobie Stanger, who has written extensively about groceries and always rigorously compares the unit prices of products in her own personal shopping.
❤️ Embrace alternative protein sources. Dried beans, peas, lentils, and eggs are relatively inexpensive compared to other proteins. 
🏪 Shop at low-cost grocers. Membership clubs like BJ's and Costco often offer lower prices. Most grocery chains also have loyalty programs that offer special deals to members.
🛒 Make shopping apps your friend. You can find sales and coupons using a store's app, while independent apps like Basket show real-time prices at different grocers so you can compare.
💰 Go for store brands. Store-brand foods and beverages can cost 20 to 25 percent less than name brands of similar products. That's a lot! Especially if you're buying in bulk.
You can read more about Tobie's 19 ways to save money grocery shopping here.
If you have a question you want to ask an expert, reply to this email or email me. I'm all ears!
(CAN'T I JUST HAVE BOTH?)
Should you go for an espresso or a cup of coffee?
SORRY TO BE THE BEARER OF BAD NEWS
When does tick season start? Now.
"Fasten your seat belts. It's going to be a bumpy night."