When you shop through retailer links on our site, we may earn affiliate commissions. 100% of the fees we collect are used to support our nonprofit mission.
Learn more.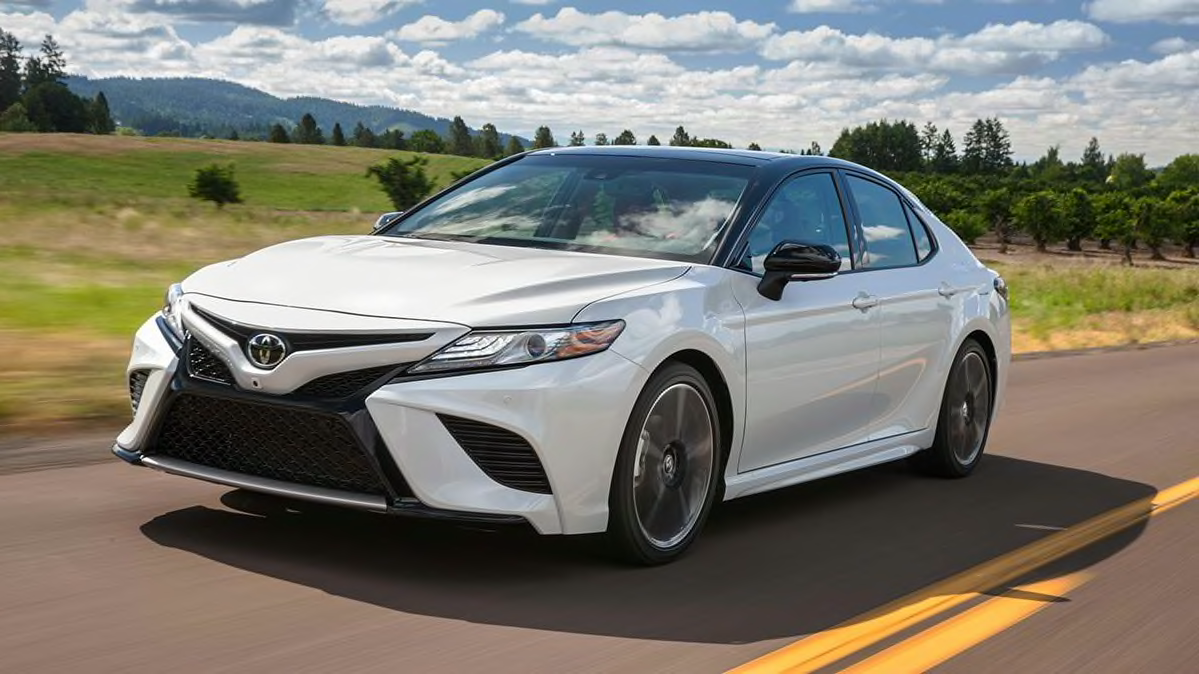 Toyota took the wraps off a new and improved fail-safe technology Monday that could prevent crashes if drivers unintentionally step on the gas instead of pumping the brakes.
The company's new Acceleration Suppression Function will build on an earlier throttle-override system that uses sensors to detect obstacles, such as nearby cars or walls. The new system will work to detect sudden acceleration, even if no nearby objects are present, Toyota says.
Toyota says it crunched data from actual crashes that were caused by drivers mistaking the accelerator for the brake pedals. It compared those situations with data collected from a fleet of cars connected to servers via the internet. With that comparison, the company was able to weed out situations when the driver genuinely intended to accelerate rapidly. If the system detects pedal misapplication, then it will slow down the vehicle.
The new system will start to roll out this summer, beginning with models in Japan, Toyota says.
So-called pedal misapplication is a very real problem, usually in low-speed situations like when parking or pulling into a garage, says Jake Fisher, senior director of auto testing at Consumer Reports. Other electronic throttle overrides are designed to help consumers if there's a malfunction that causes the car to speed up unexpectedly, Fisher says. This one is trying to correct a common, predictable human error.
"I don't think anyone has tried something along these lines," Fisher says. "We're intrigued. This is something we'd like to experience to see if it does what it's intended to do."
Toyota started rolling out electronic throttle safety controls after a series of high-profile incidents involving sudden unintended acceleration in its cars a decade ago. After national news coverage and congressional hearings, Toyota recalled more than 2 million vehicles. It later paid a record-setting $1.2 billion criminal penalty to the Justice Department for hiding information about the safety defect from government regulators and the public.
"Rather than just blaming the driver, they're thinking it through and trying to do something," Fisher says. "Toyota is trying to prevent a foreseeable misuse."