When you shop through retailer links on our site, we may earn affiliate commissions. 100% of the fees we collect are used to support our nonprofit mission.
Learn more.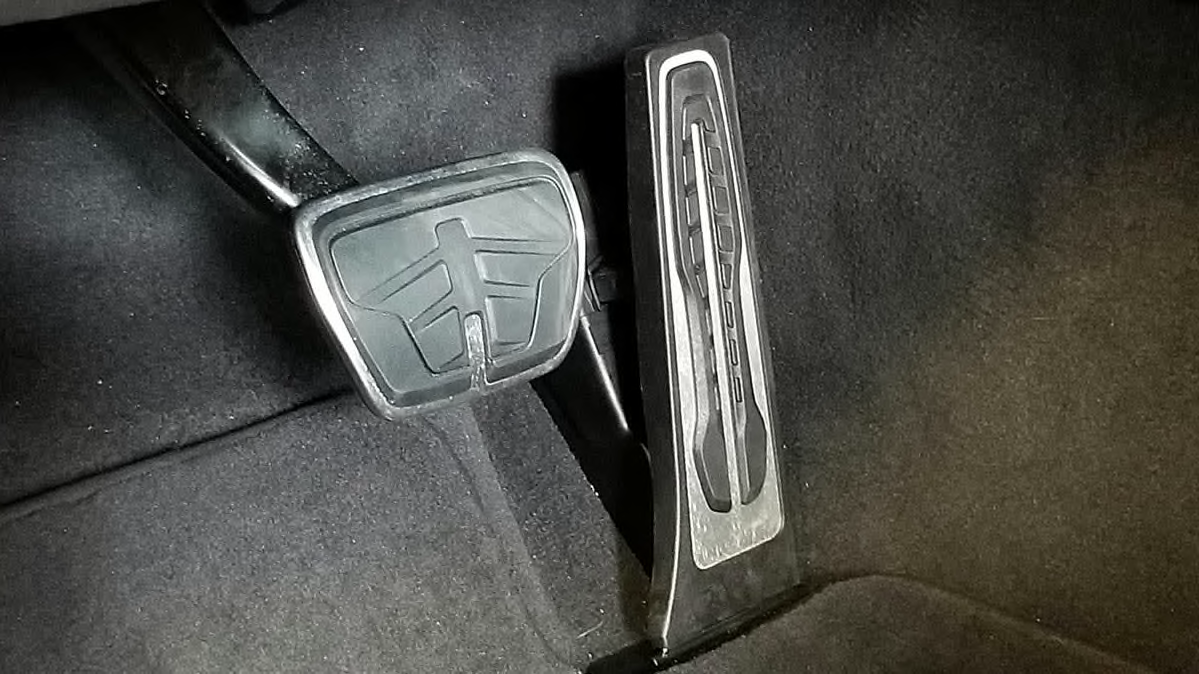 Federal regulators said Tuesday they're backing off a plan to prevent sudden-acceleration incidents like the ones reported by Toyota customers a decade ago because the industry has largely addressed the problem on its own.
In one of the sudden acceleration crashes, a California highway patrol officer's frantic efforts to get a loaner car under control were recorded by an emergency dispatcher. The officer and everyone in the car were killed.
After national news coverage, congressional hearings and a federal investigation, Toyota recalled more than 2 million vehicles. It later paid a $1.2 billion criminal penalty to the Justice Department for hiding information it had about the safety defect from government regulators and the public.
Car Safety News & Features
One of the responses by the National Highway Traffic Safety Administration was a proposal in 2012 requiring technology that would override the throttle if a driver slams on the brakes, bringing the vehicle to a stop. Consumer Reports was among the organizations pushing for this change. Now NHTSA says a regulation isn't needed because automakers are already employing it in almost every new model.
Jake Fisher, senior director of automotive testing at Consumer Reports, says NHTSA's decision is hard to understand, because many new models have throttles controlled by software, and adding the feature is a relatively cheap code update.
"We know people have died because of this problem, and there's a straightforward fix," Fisher says. "We don't know that every car has this, and we certainly want to make sure every new car going forward does."
NHTSA said in a regulatory notice Tuesday it will monitor the safety of throttle control systems and reconsider issuing a regulation "if it is necessary for vehicle safety."
Wade Newton, a spokesman for the Alliance of Automobile Manufacturers in Washington, D.C., the industry's largest trade group, said: "We've made brake throttle override industry practice."
Newton told CR that the Alliance worked with NHTSA during the rulemaking process, providing the industry's perspective. He said NHTSA decided on its own to not issue a throttle control regulation.
Back in 2012, Consumer Reports was a strong supporter of the federal rulemaking. CR advocated rules so that cars would be able to stop within a reasonable distance, even if a throttle remained fully open, and for standard, simple controls that could turn an engine off in an emergency.
Technology is available to stop cars when they're speeding out-of-control from an open throttle, whether it's caused by a floor mat, sticking accelerator pedal, or another mechanical or electrical malfunction.
A sustained press of the brake pedal should allow the car to stop in a reasonable distance, even if the throttle is wide open. One method to reduce stopping distances is "smart throttle" technology that allows the brakes to override the throttle, which Toyota began adding to its vehicle line after the NHTSA investigation.