When you shop through retailer links on our site, we may earn affiliate commissions. 100% of the fees we collect are used to support our nonprofit mission.
Learn more.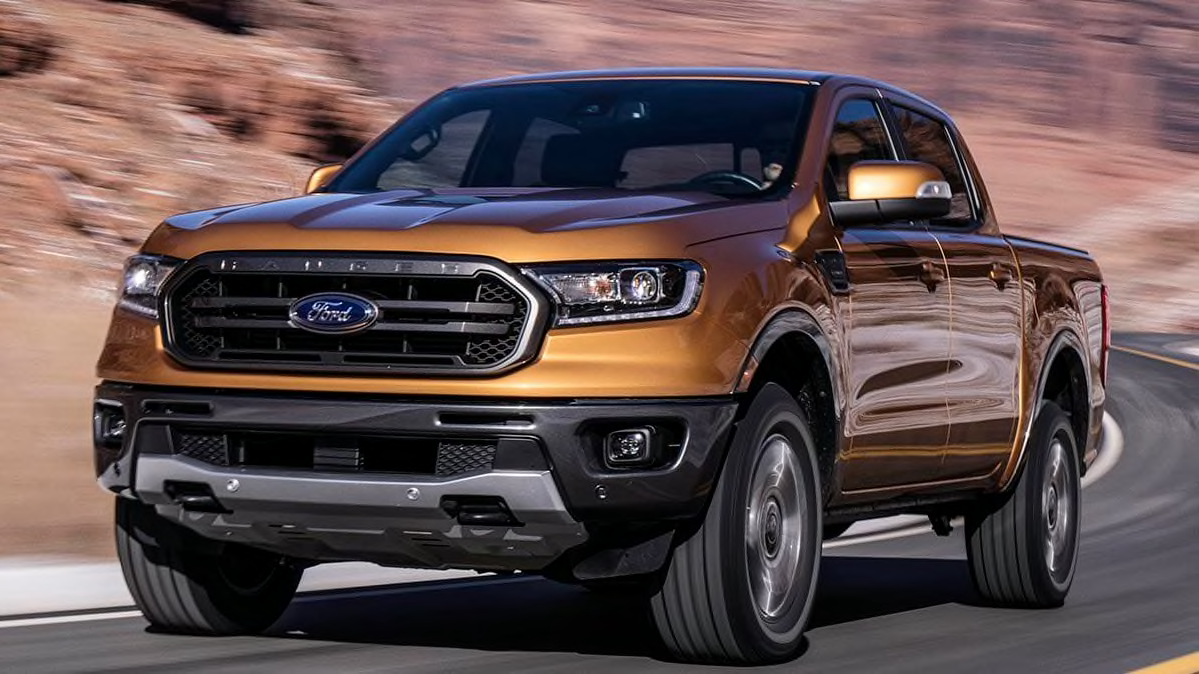 The U.S. Department of Justice has opened a criminal investigation into concerns about Ford's emissions certification process.
The automaker announced that the investigation involves anomalies in Ford's emissions testing process that the company disclosed earlier this year.
"Our investigation continues into how Ford estimates road load as part of the U.S. fuel economy and emissions certification process," Kim Pittel, Ford group vice president for sustainability, environment, and safety engineering, said in a statement in response to written questions from CR submitted by email Friday morning. "The Department of Justice contacted us earlier this month to let us know that they had opened a criminal investigation."
Back in February, Ford told CR that it informed the Environmental Protection Agency and California Air Resources Board (CARB) about the issue after Ford employees raised questions internally about the company's emissions testing process.
Ford said today and also multiple times since February in statements and filings that the issue is not related to the use of any so-called defeat devices, which is software similar to what Volkswagen admitted to using to fool government vehicle emissions testing.
The company said today that an internal investigation and technical review announced in February is continuing and that it's working with regulators, independent experts, the EPA, CARB, and the DOJ to examine its testing and certification processes. "Ford is fully cooperating with the government, and we'll keep them posted on what we're finding through our investigation and technical review," Pittel said.
The DOJ and CARB declined to comment for this report. The EPA referred CR's questions to the DOJ.

What Could Have Gone Wrong?
Automakers are responsible for testing their own vehicles for emissions compliance and fuel economy ratings. About 10 to 15 percent of vehicles are also independently tested by the EPA's National Vehicle and Fuel Emissions Laboratory to confirm compliance.

More on Fuel economy & emissions
Ford's issue involves tests done on a dynamometer—a device that allows a car to simulate driving by placing its wheels on rollers, like a giant treadmill. To ensure that dynamometer testing accurately reflects real-world driving, testers calculate a measurement called "road load," which simulates aerodynamic drag, friction, and tire-related losses.
According to the EPA, the methods a manufacturer uses to characterize road load force are optional, but it is the manufacturer's responsibility to ensure those methods conform with EPA rules.
"It's a self-certification process, and a lot of seemingly small factors, such as tires, software settings, or modeling assumptions, can make a big difference," says Shannon Baker-Branstetter, Manager, Cars and Energy Policy at CR. "It seems that some, but not all, automakers build too closely to the tests, and then during self-certification, automakers make the most favorable assumptions—and sometimes errors—in their calculations for certification modeling."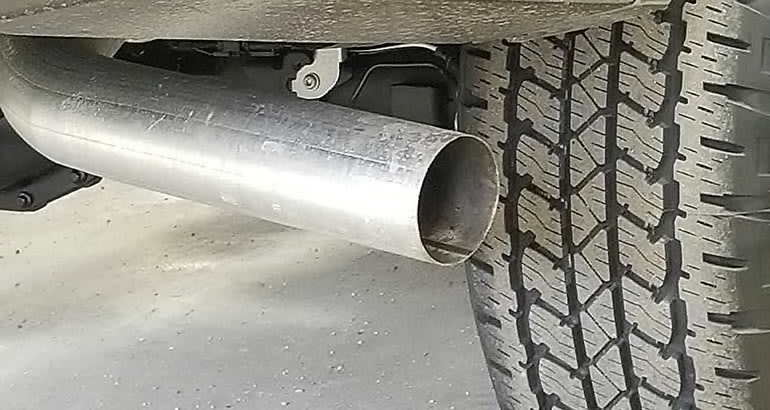 Consumer Concerns
In 2015, Volkswagen admitted to circumventing the emissions control system in about 635,000 vehicles sold in the U.S. since 2008. The automaker either bought back or repaired these vehicles, and—in addition to paying billions of dollars in fines—offered payments to owners ranging from $5,100 to $9,900.
After Consumer Reports' tests found discrepancies as high as 20 percent between stated and real-world fuel economy estimates for the 2013 Ford Fusion and C-Max hybrids, the automaker adjusted its estimates. Ford also restated fuel economy results for several other models from 2013 and 2014, dropping Lincoln MKZ's combined mileage estimate from 45 mpg to 38 mpg. Owners of affected vehicles were paid between $125 and $1,050.
Last month, FCA announced it would pay $800 million to settle claims that Ram pickup trucks and Jeep SUVs with diesel engines cheated on emissions tests. Owners will get an average of $2,800 in compensation from the settlement, and their vehicles will be recalled in order to get an engine software update.
Hyundai restated fuel economy results for several models from 2011 through 2013 and offered owners reimbursement to cover the additional fuel costs associated with the rating change.
In such cases, consumers who buy a vehicle expecting good fuel economy or low emissions may end up stuck with a car that doesn't meet their expectations, says Jennifer Stockburger, director of operations at Consumer Reports' Auto Test Center.
"Errors in fuel economy or emissions certifications may mean that you end up with a vehicle that costs you more than you expected at the pump, or you might find out that it isn't the environmentally friendly vehicle you thought you bought," she says.
Baker-Branstetter says that all these emissions-related issues indicate a need for an industry-wide solution.
"The EPA should start by auditing every automaker. And every automaker should publicly commit to following through on their 2011 promise to meet the standards instead of finding ways to mislead regulators and consumers," she says. "There's so much technology out there that will save fuel and save money for consumers that there's no excuse for automakers to cheat the system instead of delivering the fuel economy consumers have been seeking for years."
Editor's note: The story was updated to include information that Ford's internal investigation and technical review into its emissions program that was announced in February is ongoing and that the DOJ and CARB declined to comment for this report.