When you shop through retailer links on our site, we may earn affiliate commissions. 100% of the fees we collect are used to support our nonprofit mission.
Learn more.
Navigating the congestion of city streets requires a car that's nimble enough to dart into openings in snarled traffic and able to show a pothole who's boss. Urban driving also requires a car with good outward visibility (to easily spot pedestrians) and an origami-like ability to fit into petite parking spots.
For city dwellers, small cars can be a smart way to make urban driving easier. And small doesn't have to mean flimsy. Our tests have shown that small cars don't have to feel like they were built with materials from a 2-year-old's pedal car.
The mini-utility segment has grown from just one model in 2011 (the frog-eyed Nissan Juke) to more than a dozen—with the addition of snappy so-called cute-utes that prove it's cool to be minuscule. Most of the vehicles are targeted toward people in the early stages of their careers, doing double-duty as weekday commuter vehicles and weekend escape pods.
The vehicles on our city cars list (in alphabetical order in the gallery below) are about 10 inches shorter in wheelbase and overall length than vehicles in the next-larger class. But their often ingenious design and efficient use of space means you don't have to endure cramped, spartan interior quarters. The Honda Fit and Kia Soul feel more airy and spacious than you'd think, and the well-crafted interior of the Audi A3 doesn't make you feel like you settled for a bare-bones car. But that improved packaging of interior space mostly results in more room for stuff than people. Most city cars won't hold more than four occupants, and those in back often will be cramped.
Every car here is recommended by Consumer Reports. That means they did well in our road tests, with sprightly acceleration and crisp handling that's rare to find in smaller cars. These mini-mighties have average or better predicted reliability and praiseworthy fuel economy, and they did well in federal or insurance-industry crash-safety tests.
Our great eight city cars prove you can go small yet still drive a car that doesn't make you feel as if you should have spent more money. After all, in the city, size matters.
8 Best City Cars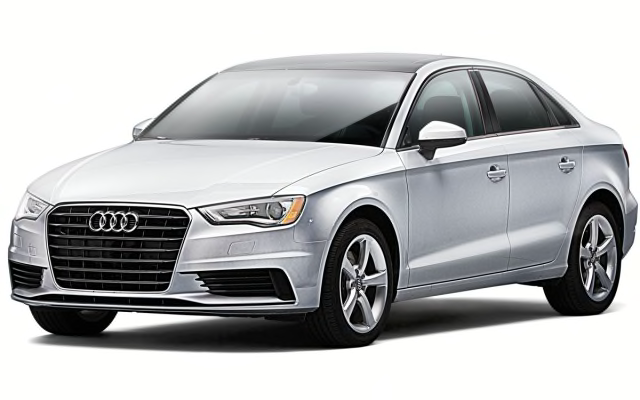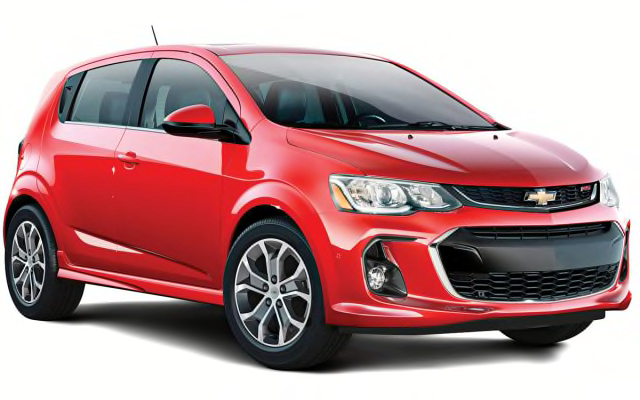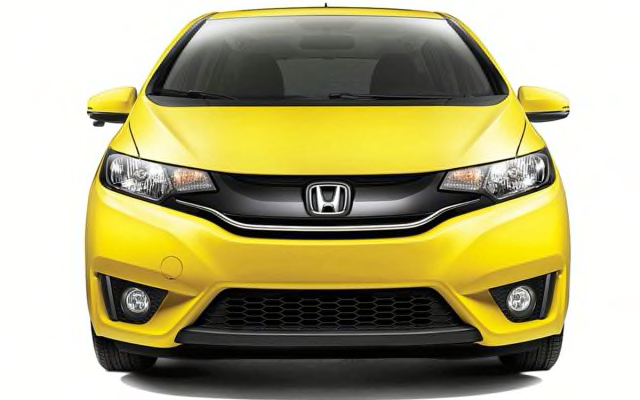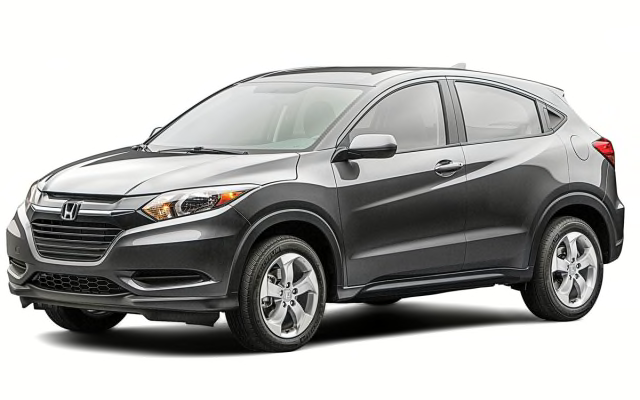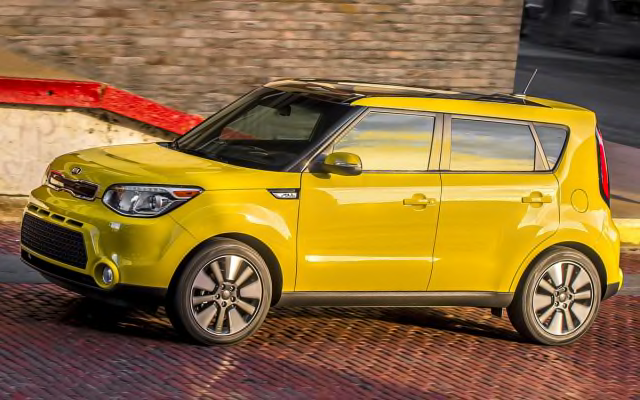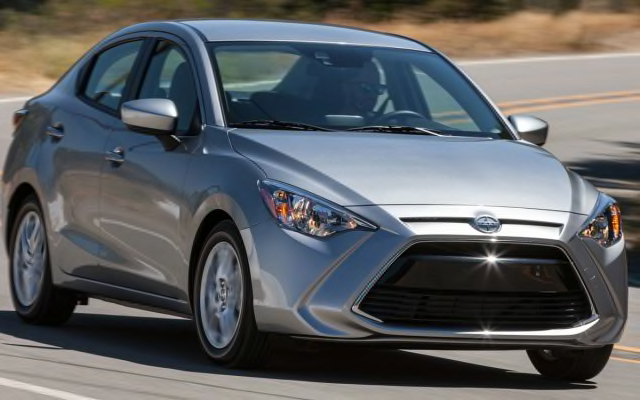 Skip These Rides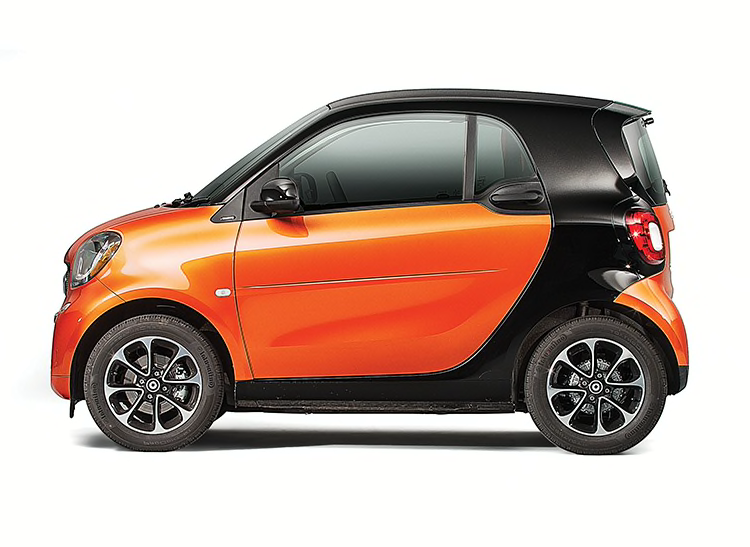 Not every city car is a winner, so we've included a list of underwhelming urbanites to avoid. There are alluring markdowns available, but there's a reason these cars are discounted. We found the cabins snug, the ride jittery, the engines raspy, and acceleration plodding.
Mitsubishi Mirage: Engine vibrates like a nervous Chihuahua; low-rent cabin; poor IIHS crash-test score.
Jeep Renegade: Rough shifts; so-so fuel economy; likely to have bottom-feeder reliability.
Mitsubishi i­-MiEV: Slow and clumsy, with a stiff ride; spare accommodations; meager EV range.
Nissan Versa: Engine drone worsens as speeds increase; cheap interior; unsettled ride.
Jeep Patriot/Compass: Claustrophobic, austere cabin; poor fuel economy for the size.
Fiat 500/500X/500L: Poor reliability; rough shifts; unimpressive fuel economy; uncomfortable seats.
Smart ForTwo (shown above): Buzzy engine; stiff ride; hesitation off line; seats only two people.