When you shop through retailer links on our site, we may earn affiliate commissions. 100% of the fees we collect are used to support our nonprofit mission.
Learn more.
Main theme: We discuss some of the insights we gleaned from our recent survey of nearly 35,000 tire buyers. What prompts them to make a new tire purchase, what are their best strategies for getting the best performing tires, and how do they get the best deal?

Driven this week: 2019 Toyota RAV4 hybrid

Audience Questions:
Can you explain more about CR's research on temperature increases in light- vs. dark-colored cars?
What are the pros and cons of the available transmission types: traditionally geared transmissions, CVTs (continuously variable transmissions), and DCTs (dual-clutch transmissions)?
Does the increase in the number of SUVs on the road mean there's an increased likelihood of rollovers?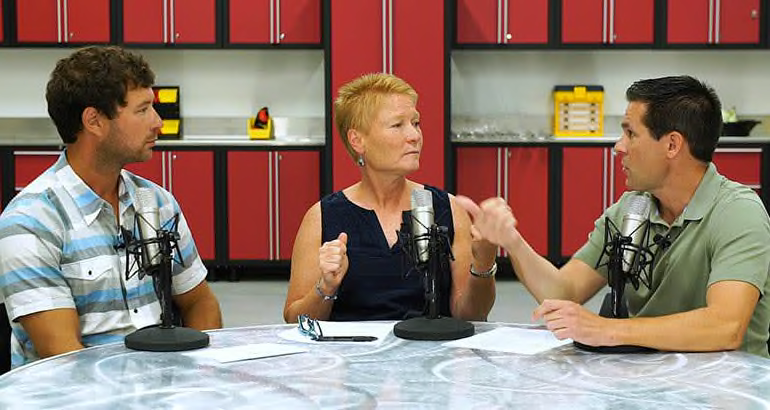 As with other "Talking Cars" episodes, this one is available free through Apple Podcasts. (Subscribe to the audio or video.) You'll also find the audio on Spotify (log-in required) and video on YouTube.
• Audi E-Tron, Lee Iacocca, episode 211
• Hyundai Palisade, Road-Trip Cars, episode 210
• Jaguar I-Pace, Kia Soul, episode 209
• Best Time to Buy a Car, Turbo Stress, episode 208
• BMW 3 Series vs. Volvo S60, episode 207

Have a Question?
We'd love to include it in a future show. Click here to upload your video questions to our Dropbox folder. Please send high-definition (1920x1080) MP4 video files with high-quality audio. Or send an iMessage question to our TalkingCars@icloud.com account.