When you shop through retailer links on our site, we may earn affiliate commissions. 100% of the fees we collect are used to support our nonprofit mission.
Learn more.
Main theme: We look back on the automotive hits (and misses) of legendary Detroit automotive executive Lee Iacocca, who died earlier this month. Drawing from the CR archives, we talk about the highs and lows from our tests of the 1964½ Ford Mustang, 1971 Ford Pinto, 1984 Plymouth Voyager, and 1992 Jeep Grand Cherokee. Plus, we add some of our own experiences of riding in—or driving—these cars.

Driven this week: 2019 Audi E-Tron

Audience Questions: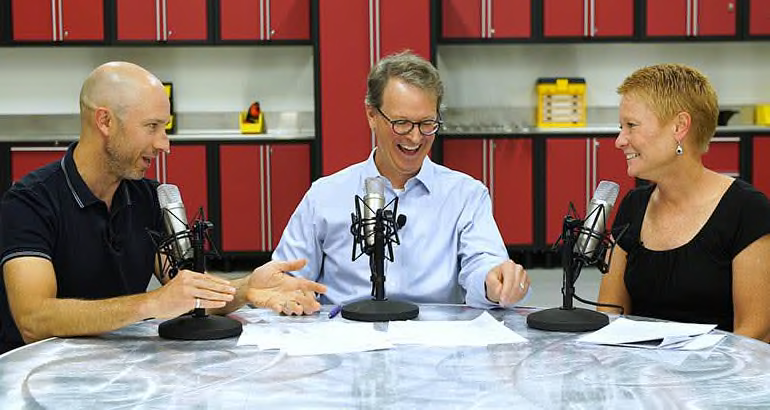 As with other "Talking Cars" episodes, this one is available free through Apple Podcasts. (Subscribe to the audio or video.) You'll also find the audio on Spotify (log-in required) and video on YouTube.
• Hyundai Palisade, Road Trip Cars, episode 210
• Jaguar I-Pace, Kia Soul, episode 209
• Best Time to Buy a Car, Turbo Stress, episode 208
• BMW 3 Series vs. Volvo S60, episode 207
• Subaru Crosstrek Plug-In Hybrid, Recalls, episode 206

Have a Question?
We'd love to include it in a future show. Click here to upload your video questions to our Dropbox folder. Please send high-definition (1920x1080) MP4 video files with high-quality audio. Or send an iMessage question to our TalkingCars@icloud.com account.