When you shop through retailer links on our site, we may earn affiliate commissions. 100% of the fees we collect are used to support our nonprofit mission.
Learn more.
Main theme: We dig into the "Talking Cars" mailbag this week to answer a variety of audience questions, ranging from Subaru's popularity among automotive media and loyalists, to what happens if you run lower octane fuel than is recommended. We also tackle when a first-year model should not be considered a first-year model, and give tips and suggestions for a cross-country road trip.
Driven this week: 2020 Honda CR-V Hybrid
Audience Questions
• Why are Subarus so popular with car reviewers and enthusiasts?

• Can using lower-octane fuel than is recommended in the owner's manual damage my car's engine or void its warranty?

• Normally, CR advises against buying first-year models because of reliability concerns, but would you view the 2021 Toyota Venza in a different light because it's just the U.S. version of a model—the Harrier—that has already been on sale in Japan?

• My wife and I are planning a cross-country road trip, but she suffers from back pain; should we consider renting a larger car? Or a camper? Or just get a good, removable seat cushion?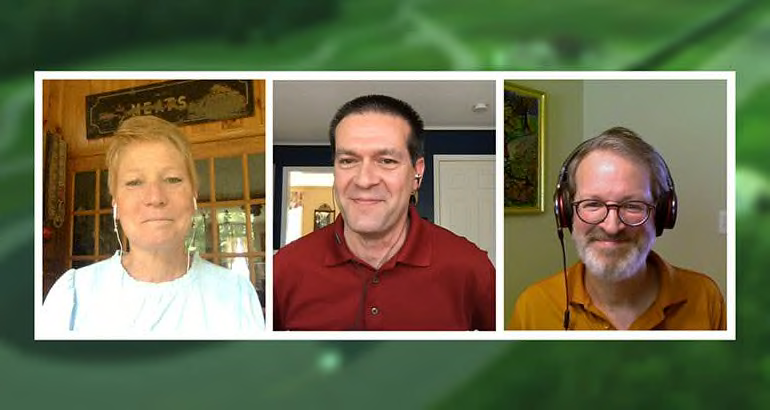 As with other "Talking Cars" episodes, this one is available free through Apple Podcasts. (Subscribe to the audio or video.) You'll also find the audio on Spotify (log-in required) and video on YouTube.
• Electric Car Market, Lincoln Corsair, episode 258
• Navigation Systems, Nissan Versa, Airbags, episode 257
• Buick Encore GX, Toyota Hybrids, Insurance, episode 256
• Nissan Sentra, Aftermarket CarPlay, Summer Tires, episode 255
• 2021 Kia Seltos, Good Fuel Economy, episode 254

Have a Question?
We'd love to include it in a future show. Upload your video questions to our Dropbox folder. Please send high-definition (1920x1080) MP4 video files with high-quality audio. Or send an iMessage question to our TalkingCars@icloud.com account.