Talking Cars 281: We Answer Your Questions
My RAV4 won't fill up. Arteon or Stinger? What happened to Mitsubishi? And more.
Main theme: It's another all-questions episode! This week, we discuss a massive Toyota recall, the difference between a recall and a customer service campaign, and whether cars are growing too big for garages. Then we help buyers choose between fastbacks and decide whether a new-and-improved model is worth picking over a tried-and-true favorite.
Audience Questions
• My Toyota RAV4 Hybrid won't fill up. What do I do?
• Why has it taken three months for my dealer to fix a recall?
• Why do crash-test dummies always sit the same way during tests? Don't people move around before a crash?
• Why isn't Mitsubishi as popular in the U.S. as it is in other countries?
• I bought a 2018 Subaru Forester. Should I have gone with a 2019 even though it was the first year of a new model?
• It turns out my new car is too big for my garage. Is there a standard garage size or do people now have to measure?
• Should I get a Kia Stinger or a Volkswagen Arteon?
• Why aren't some luxury and sports cars crash-tested?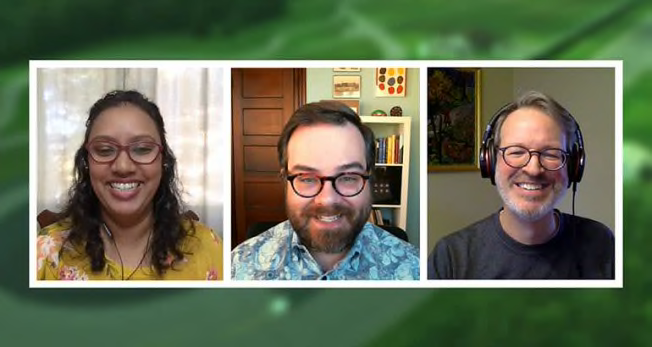 As with other "Talking Cars" episodes, this one is available free through Apple Podcasts. (Subscribe to the audio or video.) You'll also find the audio on Spotify (log-in required) and video on YouTube.
• Subscription Fees, Chevrolet Suburban, episode 280
• Winter Prep, Genesis G80, episode 279
• GMC Hummer EV and At-Home Charging, episode 278
• Volkswagen ID.4 Electric Car and Taos SUV, episode 277
• Questions on Tires, Used Cars, and More, episode 276

We'd love to include it in a future show. Upload your video questions to our Dropbox folder. Please send high-definition (1920x1080) MP4 video files with high-quality audio. Or send an iMessage question to our TalkingCars@icloud.com account.