Talking Cars 290: Toyota RAV4 Prime and the Apple Car
Plus questions about bike racks, adaptive cruise control, and the Toyota Yaris GR
Main theme: After reports that Apple and Hyundai are in talks to build a car together, we discuss how the consumer technology and automotive industries are converging. (Apple didn't respond to our request for comment, and Hyundai declined to comment.) Then we share our experiences testing the Toyota RAV4 Prime plug-in hybrid SUV, and talk about whether a plug-in hybrid might be right for you. Finally, it's time for audience questions—including one about forbidden hatchbacks.
Audience Questions
• Do you wish the Toyota Yaris GR was available in the U.S.?
• How does adaptive cruise control affect fuel economy?
• Can my bike rack hurt my car's suspension?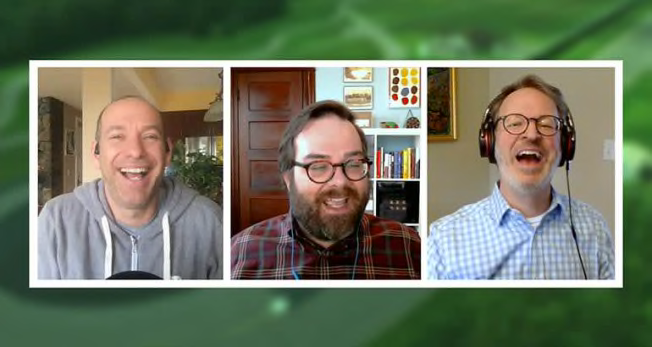 We'd love to include it in a future show. Upload your video questions to our Dropbox folder. Please send high-definition (1920x1080) MP4 video files with high-quality audio. Or send an iMessage question to our TalkingCars@icloud.com account.