Talking Cars 292: Driving the 2021 Toyota Sienna
Plus, understanding VINs, classic car parts, and crash tests
Main theme: We discuss our first impressions of the all-new 2021 Toyota Sienna. This redesigned minivan is now offered exclusively as a hybrid, available with both front-wheel and all-wheel drive and loaded with standard safety. We give our early thoughts about the Sienna's family friendliness, as well as how such a big vehicle rides, handles and powers down the road.
Audience Questions
• What are the potential challenges of getting parts for an older, classic vehicle?
• How can you keep snow and ice from accumulating on LED headlights?
• Do the letter and numbers in a vehicle's trim level designations actually mean something?
• Are crash tests performed with consideration of passengers in various seating positions?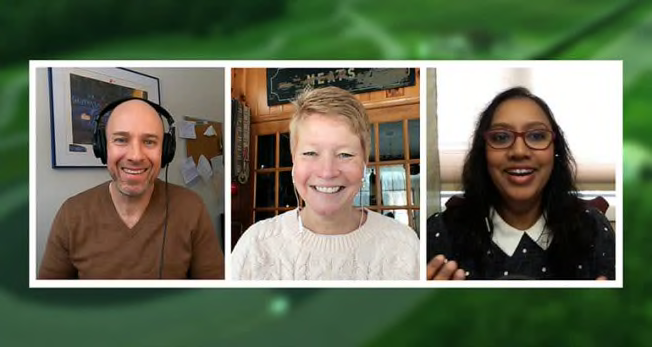 We'd love to include it in a future show. Upload your video questions to our Dropbox folder. Please send high-definition (1920x1080) MP4 video files with high-quality audio. Or send an iMessage question to our TalkingCars@icloud.com account.