Talking Cars 301: Kia Carnival and Other Tales of #VanLife
Plus, the high cost of new cars and the perils of shopping for a popular vehicle during a microchip shortage
Main theme: We discuss why the average cost of new cars has gone up to nearly $39,000, and why car loans are getting longer and longer. Then we share our opinions on the all-new Kia Carnival minivan that we spent some time driving. Is it versatile enough to attract buyers away from three-row SUVs? Finally, we answer your questions about car buying and safety.
Audience Questions
• Should I sell my used car now that its value has skyrocketed?
• Is the microchip shortage making new cars more expensive?
• Are panoramic sunroofs unsafe in a rollover or serious crash?
• Do I need an extended warranty on a pickup truck? If so, can I negotiate the cost?
• I plan to move into a van and hit the open road (#VanLife). What should I know about van safety?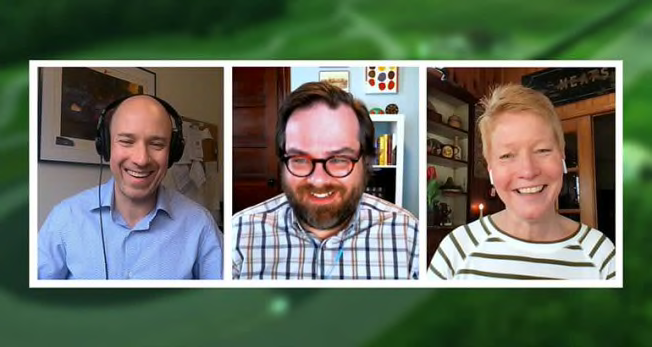 We'd love to include it in a future show. Upload your video questions to our Dropbox folder. Please send high-definition (1920x1080) MP4 video files with high-quality audio. Or send an iMessage question to our TalkingCars@icloud.com account.