Talking Cars 327: We Talk With Elizabeth Blackstock From Jalopnik
We explore the challenges women face in the auto industry and whether today's cars can become tomorrow's classics
While we thoroughly enjoy our weekly "Talking Cars" give-and-take and answering your questions, we recognize that there is a larger world of autos journalists, experts, and cool car people. So on this episode of "Talking Cars," we mix things up a bit and add a special guest.
We invited Elizabeth Blackstock, the breaking news editor of Jalopnik, managing editor at A Girls Guide to Cars, and a co-author of an upcoming book about the Formula One sponsor Rich Energy, to join us.
We explore a number of topics, including the challenges women face in the auto industry, what stories in the industry today interest us most, and why it might be tough for today's cars to be considered classics in the future.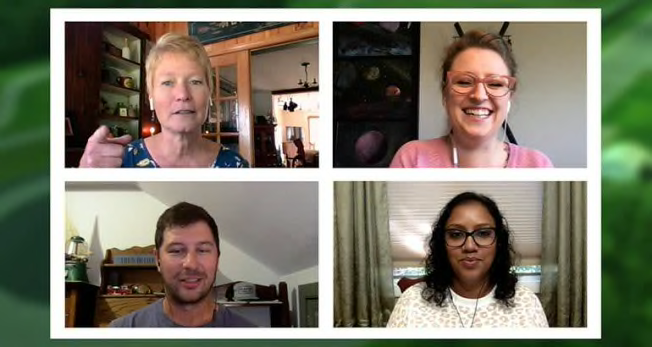 As with other "Talking Cars" episodes, this one is available free through Apple Podcasts. (Subscribe to the audio or video.) You'll also find the audio on Spotify (log-in required) and video on YouTube.