Talking Cars 341: Volkswagen ID.4 Test Results
We finished our evaluations of this pleasant EV, but can't get over its maddening controls
Main theme: This episode is all about the Volkswagen ID.4, an electric, SUV-like hatchback. Unlike the eGolf, based on a traditional Golf, the ID.4 is the German automaker's first car designed to be an EV from the very beginning. It comes with lots of interior space, three years of free charging from Electrify America, a 250-mile range, and an attractive price. But it also has a maddening user interface that had us wondering why Volkswagen made a change for the worse.
Audience question:
Do EVs with rear-wheel drive—such as some versions of the ID.4—take advantage of torque vectoring and electronic stability control?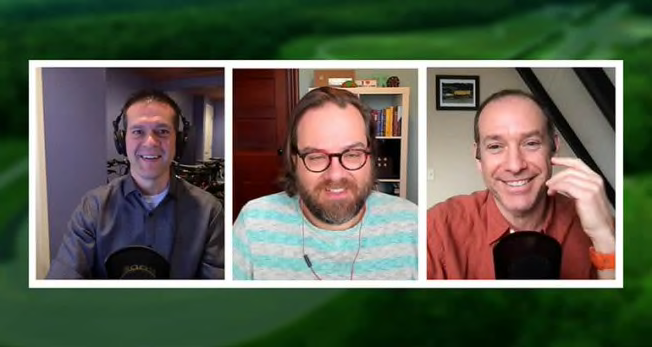 As with other "Talking Cars" episodes, this one is available free through Apple Podcasts. (Subscribe to the audio or video.) You'll also find the audio on Spotify (log-in required) and video on YouTube.