Talking Cars 356: Driving the 2022 Kia Sorento Hybrid
Plus, we discuss just how long you should keep a set of tires
Main theme: We share our first driving impressions of the 2022 Kia Sorento hybrid. As we have already tested the regular Sorento, we were especially interested in just how much more efficient the hybrid is. We noted, too, that the hybrid's extra weight seems to have improved the ride over the regular model. What other performance differences are in store? Tune in for the discussion.
Audience Question
How long is too long to keep a set of tires on a vintage, limited-use Toyota 4Runner?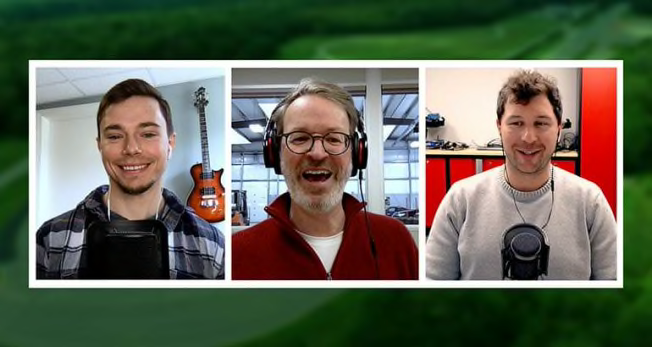 As with other "Talking Cars" episodes, this one is available free through Apple Podcasts. (Subscribe to the audio or video.) You'll also find the audio on Spotify (log-in required) and video on YouTube.