When you shop through retailer links on our site, we may earn affiliate commissions. 100% of the fees we collect are used to support our nonprofit mission.
Learn more.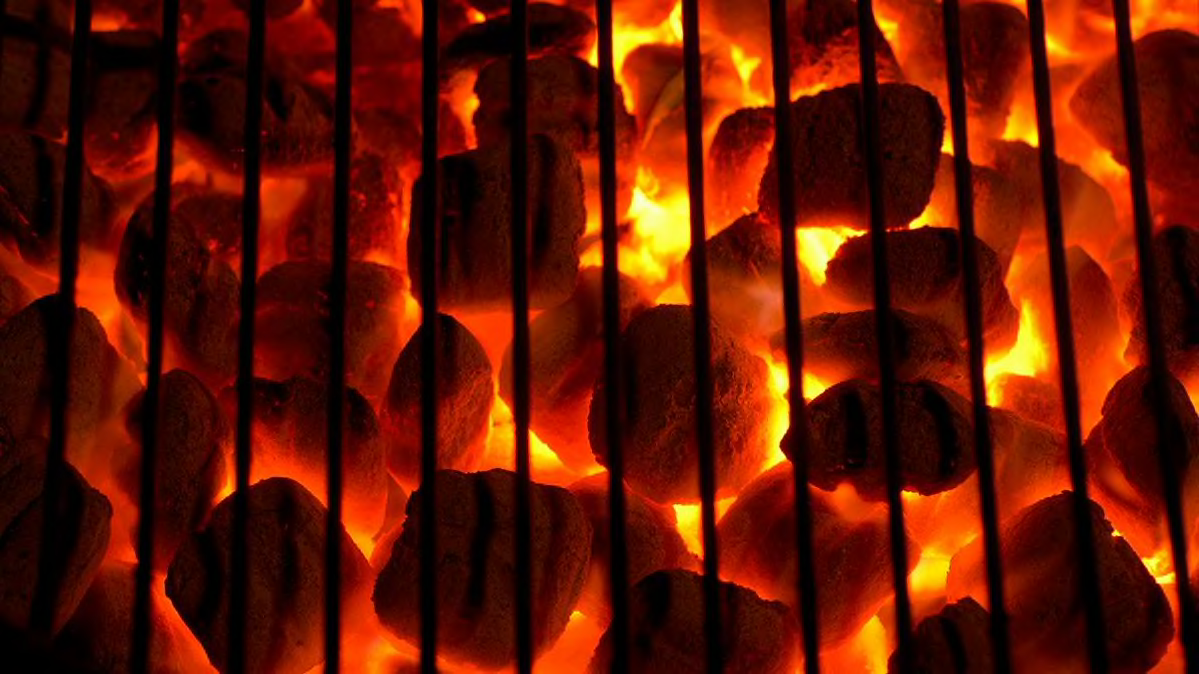 Grilling burgers over an open flame is summer at its finest—at least for those of us who value the control of charcoal over the convenience of gas.
With a charcoal grill, the more coal you add, the hotter the fire. If you know what you're doing, you can control the cooking surface to masterfully grill anything from a quickly seared steak to a slow-smoked pork shoulder—and rule the backyard barbecue all season long. (If you really know what you're doing, you might consider trading up to a kamado-style grill, which combines charcoal with an airtight design to give you even more control.)
And a growing number of folks prefer charcoal. Although its popularity has waxed and waned over the years (during which time Consumer Reports focused its testing on gas grills, which were on the upswing), today charcoal grills account for about 40 percent of all models sold. So we decided to put the newest models through their paces.
Below, we've compiled a list of the very best charcoal grills, based on our latest tests. Our grill buying guide has insights on all types of grills, and CR members can also jump right into our charcoal grill ratings to compare models.
For our charcoal grill test program, we cooked an all-new protocol.
"Since everything from evenness to temperature range is largely controlled by the coal itself, we set out to develop a new testing standard that included considerations like design and convenience," says Cindy Fisher, CR's lead grill test engineer. "The differences between charcoal grills are less pronounced than with gas grills, and far more depends upon how the user cooks with the grill."
Fisher and her team found that ease of use also directly relates to performance. Because charcoal burns out, a feature such as a door to add additional coals during cooking means you can keep the heat up without removing food and cooking grates.
Our testers preferred models with adjustable-height cooking grates that allow you to move food closer to or farther from the flames. Multiple air vents, ideally in the bottom and top of the grill, also allow you to regulate the flow of air. Opening them fully creates a roaring fire, while keeping them largely closed stifles the flames for slow, indirect cooking.
We test each grill with a full chimney of charcoal. We spread the layer of coals evenly across the base of the grill and wire the grates with thermometers called thermocouples to judge how evenly the coals provide heat across the surface. We record a minimum of 3,240 temperatures on each charcoal grill we test.
Coals burn out, so we also heavily weigh convenience, including how easy it is to add coals while cooking. Because vents allow you to control the airflow inside the grill, we adjust them and score each model for the range of temperatures it can achieve. Finally, we look at the ease of cleaning each model and disposing of residual charcoal ash.
CR members can read on for ratings and reviews of the best charcoal grills from our latest testing.