When you shop through retailer links on our site, we may earn affiliate commissions. 100% of the fees we collect are used to support our nonprofit mission.
Learn more.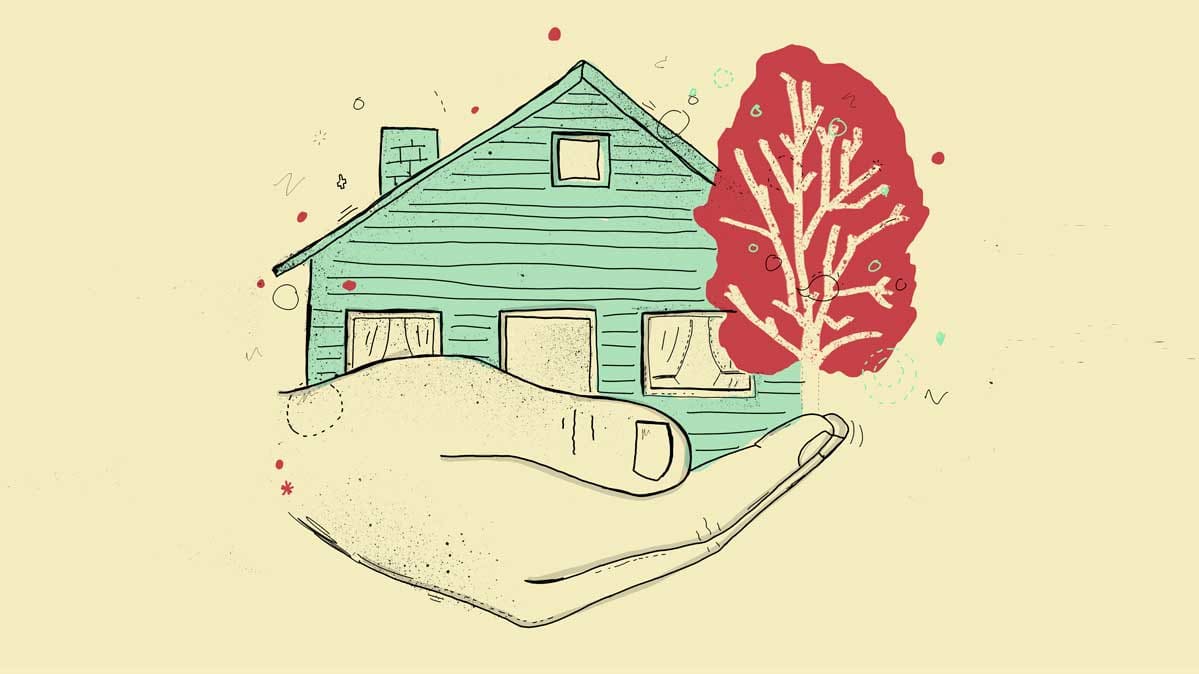 As wildfires rage in California yet again, Americans can help support those suffering from the devastation.
If you want to make a contribution, there are some organizations that have been evaluated by three charity watchdogs: Charity Navigator, CharityWatch, and BBB Wise Giving Alliance. They evaluate charities on many factors, including how much donated money is used for their charitable programs rather than fundraising and general expenses.
Here are three that have been recommended:
Direct Relief is an international medical-relief organization based in Goleta, Calif. It is distributing particulate masks, oxygen concentrators, and respiratory medications to health care organizations caring for patients affected by the fire, according to the group's website.
"People who are vulnerable on a normal day are particularly vulnerable during an emergency, and Direct Relief is doing everything possible to make sure health services are available to those who need them and have few options," said Thomas Tighe, Direct Relief's president and CEO.
On Sunday, Direct Relief promised up to $1 million in cash and resources to local health centers affected by or responding to the current crisis.

More on Charitable Giving
Another group, the American Red Cross, is "working with government and community partners to provide shelter, food and comfort for people forced to leave their homes," according to the organization's website.
The third charity, Episcopal Relief & Development is supporting the Episcopal Diocese of Los Angeles in response to the 1,000-acre Sandalwood Fire that destroyed 76 structures in the Villa Calimesa Mobile Home Park in Calimesa, Calif., according to its website.
"With the support of Episcopal Relief & Development, St. Stephen's Episcopal and St. Alban's Church immediately set up a pop-up disaster response center at the Calimesa Senior Center. Clergy and volunteers distributed gift cards to assist survivors in purchasing emergency household supplies," the group said.
How to Give Locally
If you're considering giving to a local group that hasn't been evaluated by a watchdog, you should check its financial statements, annual report, and other information about how it spends money before making a donation, says Bennett Weiner, chief operating officer of the BBB Wise Giving Alliance.

According to the alliance, at least 65 percent of a nonprofit's spending should be used for its programs, as opposed to fundraising or administrative expenses.

You can find that information in a charity's nonprofit tax return—IRS Form 990—which you can often access on a charity's website. Financial information is also available at GuideStar, a national database of nonprofits. (Free registration is required.)

When you look at the tax return, you'll see lots of details, including how much a group pays its top officials.

If you want to give locally, check with the Better Business Bureau to see whether it has evaluated the charity. It's generally a safe bet to donate to a local United Way or a community foundation or fundraising campaign that has oversight by an attorney, a bank, or another authority that can make sure the money is used properly, Weiner says.
Tips for Making Effective Donations
Before donating, review these suggestions so that your gift will count as much as possible.
Find out whether the charity you're considering is helping in California. Even if a charity has a top rating from a watchdog, it might not be involved with the California wildfire relief efforts. Call the organization or check its website to find out.
Donate money. This is generally better than giving supplies or other items that must be shipped to the disaster location, Weiner says. Charities helping on the ground are in a good position to know what's needed, he adds.
Give for the long term. The effects of disasters such as the California wildfires can go on for months or years, says Daniel Borochoff, founder of CharityWatch. So consider making additional contributions later on.
Beware of unsolicited appeals. Don't blindly respond to charity appeals that show up in an email or a text from someone you don't know. It could be a scam, Borochoff says.
Use crowdfunding websites cautiously. Though you can turn to a site such as GoFundMe or GiveForward to make donations to people you know, Borochoff says that with others, it can be difficult to know whether a fundraising campaign is legitimate and whether the money will be used as represented.
Also keep in mind that crowdfunding websites usually take a small percentage of every donation and charge a separate processing fee. Note that donations to individuals typically aren't tax-deductible.