When you shop through retailer links on our site, we may earn affiliate commissions. 100% of the fees we collect are used to support our nonprofit mission.
Learn more.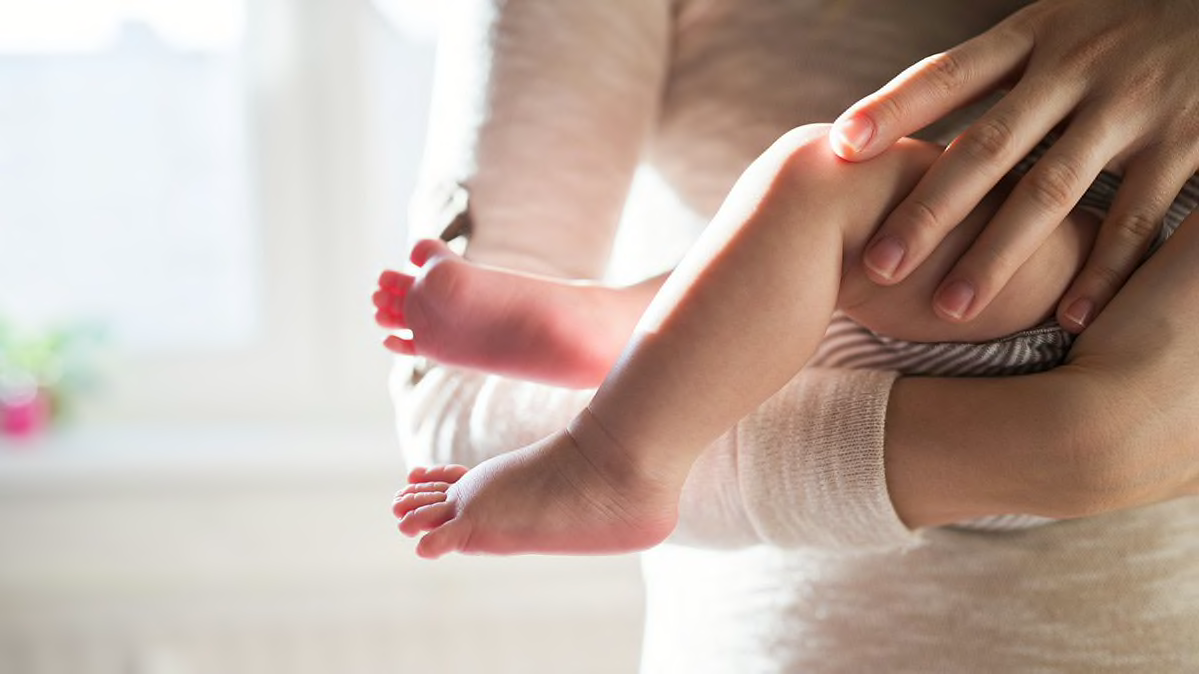 Jayme Minnich, of Sinking Springs, Pa., noticed that his 3-month-old son Cayson wasn't breathing 30 minutes after he put him down to nap. Cayson was on his back, in a hammock-shaped insert sold with the Lullaby Dream Playard.
While Minnich's wife performed CPR, he called 911. Cayson was soon rushed to the hospital by ambulance, but it was too late. According to a lawsuit recently filed by the firm Feldman Shepherd against Chicco USA, the maker of the product, hospital staff couldn't revive Cayson. He had suffocated while sleeping on his back in the inclined sleeper, the suit alleges.
The incident is the latest of numerous fatal incidents linked to inclined sleep products.
In April, Fisher-Price recalled almost 5 million Rock 'n Play Sleepers after Consumer Reports tied the sleeper to at least 32 infant deaths.
Soon after, Kids II recalled about 694,000 of its inclined rocking sleepers, citing five infant fatalities. All told, inclined sleep products have now been tied to at least 50 reported deaths to date.
And in June, Fisher-Price recalled 71,000 inclined sleepers that were sold as an accessory to the Ultra-Lite Day & Night Play Yards. That product is similar to the inclined accessory sold with the Lullaby Dream Playard and cited in the recent lawsuit.
More on Inclined Sleepers
"This incident shows us yet again that this class of products is unsafe," says Nancy Cowles, executive director of Kids In Danger, a nonprofit that focuses on product safety. "Even before there were deaths, we knew inclined sleepers went against safe sleep recommendations. And now that we know there are deaths, every product in this class needs to be taken off the market."
Despite design differences between products, all inclined sleep products position babies at an incline between 10 degrees and 30 degrees, which can cause an infant's head to fall forward, chin to chest, and compress the airway. And without sufficient head control or neck strength, an infant may not be able to lift the head up to breathe.
According to the American Academy of Pediatrics, sleeping at an incline increases the risk of suffocation and death. This is one of the reasons that the AAP, supported by the National Institutes of Health, the Centers for Disease Control and Prevention, and the federal Maternal and Child Health Bureau, says that inclined sleep products run counter to safe sleep recommendations. These organizations say that babies should be put to bed on their backs—alone, unrestrained, and on a firm, flat surface free of bumpers and other soft bedding.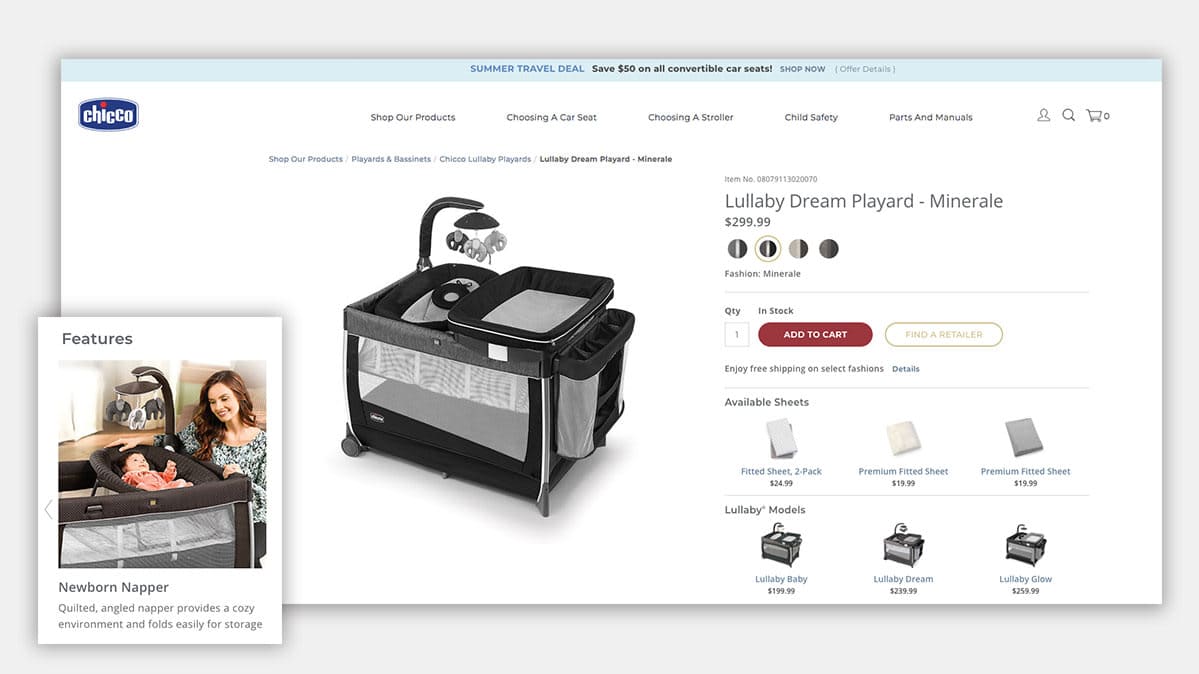 CR has called for the Consumer Product Safety Commission and product manufacturers to get all inclined sleep products off the market and out of people's homes. CR also strongly supports legislation, currently in Congress, to ban the manufacture, import, and sale of inclined sleepers altogether.
"If these steps are not taken, most inclined sleep products will remain in stores and in people's homes—with families largely unaware of the risks the sleepers pose," says William Wallace, manager of home and safety policy for CR.
Lakin Minnich, for instance, who alleges in the recent lawsuit that the Chicco napper was responsible for her son Cayson's death, says, "because it was called a 'napper,' I assumed it was safe for naps."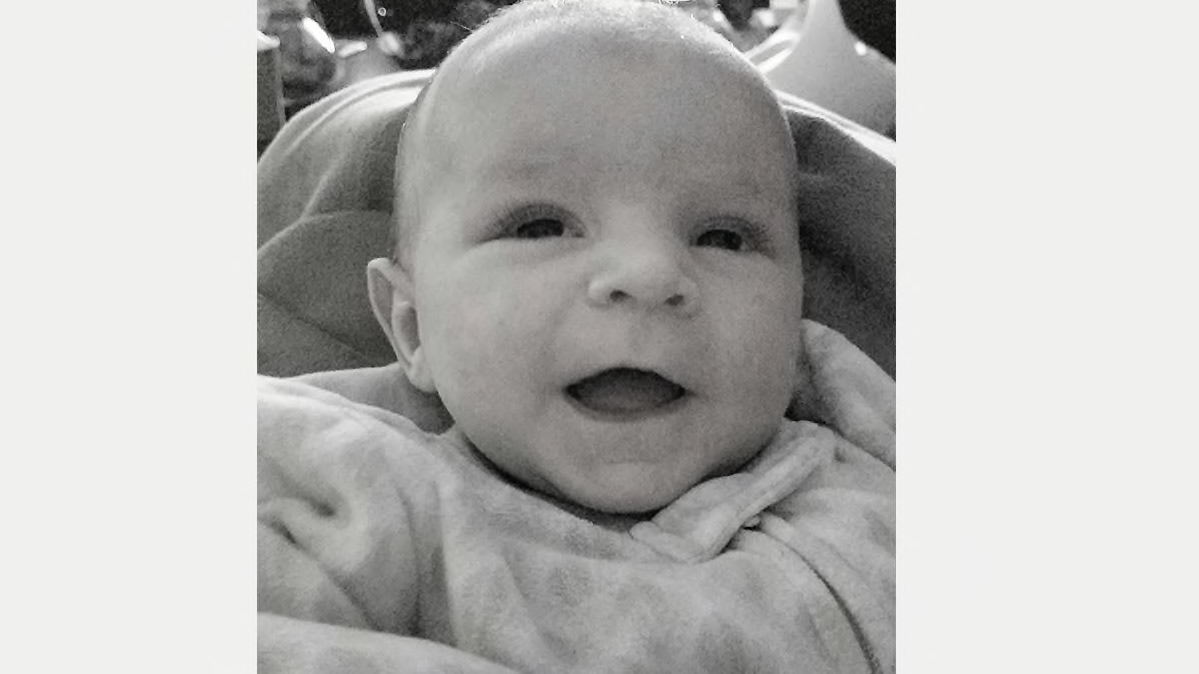 Photo: Courtesy of the Minnich family
Chicco USA told CR in an emailed statement, "Safety is always our top priority. To date, this is the only allegation we've heard about as it relates to our playard nappers. Because this matter relates to ongoing litigation, we are unable to comment further."
A spokesperson for the CPSC said the agency could not comment on the incident.
Parents should avoid all inclined sleep products, even those that have not been recalled, says Ben Hoffman, M.D., chairperson of the AAP's Council on Injury, Violence, and Poison Prevention Executive Committee. In addition to the danger of the incline, the products are also often padded and have restraints, both of which can be hazardous. "There is no such thing as a safe inclined sleep product," he says. "All inclined sleepers should be taken off the market."