When you shop through retailer links on our site, we may earn affiliate commissions. 100% of the fees we collect are used to support our nonprofit mission.
Learn more.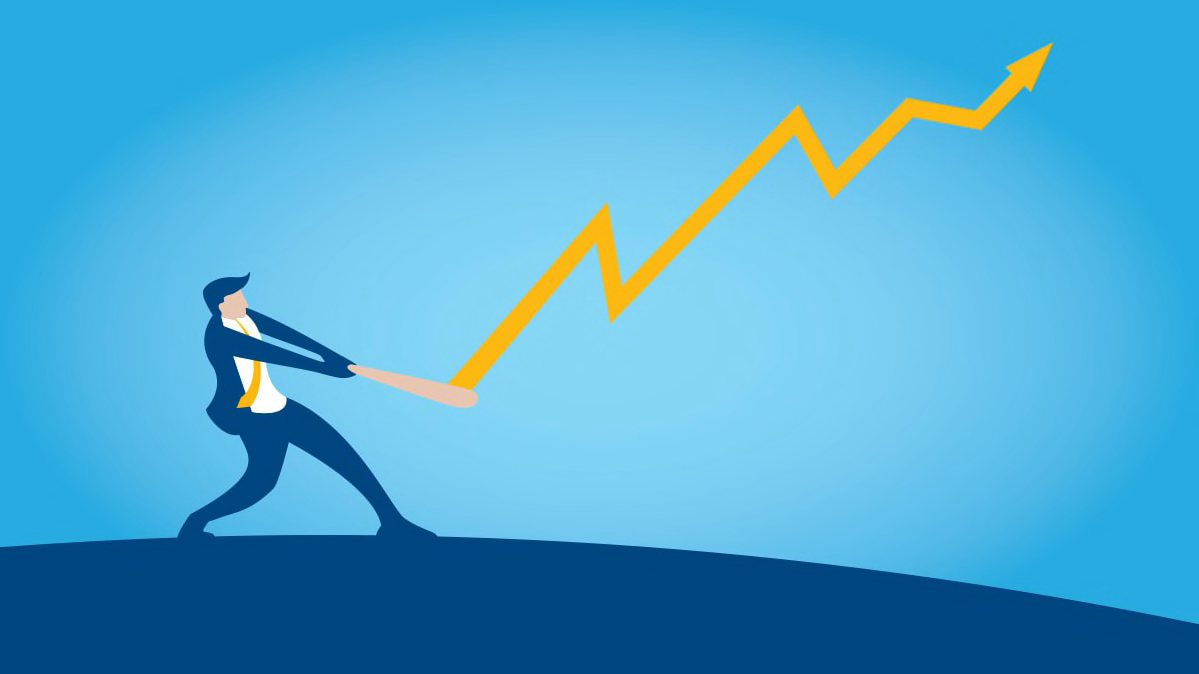 The Consumer Financial Protection Bureau today proposed rolling back the key provision of an Obama-era lending rule designed to protect people taking short-term, high-interest loans, also known as small-dollar or payday loans.
Under the proposal (PDF), which amends the 2017 Payday Lending Rule, lenders would not have to confirm that their borrowers have the means to repay some types of loans. Eliminating the "ability to pay" requirement would affect loans with a term of 45 days or less. It also would target single-payment vehicle title loans, in which borrowers put up their cars or trucks for collateral, and longer-term, balloon-payment loans.
Payday loans typically have annual interest rates between 300 and 400 percent. Payday lenders who offer these loans often operate in low-income communities.
As currently written, the Payday Lending Rule requires lenders to view borrowers' pay stubs, check with employers, or otherwise confirm borrowers' ability to pay back their loans.
Proponents of the change say the looser rule will ensure that those borrowers have more credit options. Opponents say the change puts borrowers at greater financial risk than they faced before borrowing.
The new rule's implementation will also be postponed (PDF) to November 2020, from its earlier start date of August 2019. The original rule was finalized under Richard Cordray, who was appointed by former President Barack Obama. But it was put under review by Cordray's temporary successor, Mick Mulvaney, who was appointed by President Donald Trump. Today's proposed change, by Mulvaney's permanent successor, Kathy Kraninger, is a result of that review. It is subject to a 90-day comment period.
Proponents and Detractors Weigh In
In announcing the changes, the CFPB took the side of the payday lending industry. The bureau said there was not enough evidence or legal support for the ability-to-pay provisions.
"Additionally, the Bureau is concerned that these provisions would reduce access to credit and competition in states that have determined that it is in their residents' interests to be able to use such products," the bureau said in a statement.
"We appreciate that the CFPB has recognized some of the critical flaws of the final rule," says Dennis Shaul, CEO of the Community Financial Services Association of America, an industry group that represents payday lenders and is based in Alexandria, Va.
Shaul's group has maintained that without the changes, the Payday Lending Rule would result in more, not fewer, credit problems for consumers. Among the potential outcomes: more overdraft charges and extraneous fees when consumers bounce checks; more consumers seeking illegal, offshore, or unregulated lenders; and more people filing for Chapter 7 bankruptcy.
Under the Obama administration, CFPB research (PDF) found that payday borrowers often were unable to repay the loans and ended up reborrowing, getting caught in an inescapable "debt trap." Many ended up in default. The report said 1 in 5 borrowers of single-payment auto title loans ended up having their car or truck seized by the lender for failure to repay. The bureau argued that the ability-to-pay requirement was needed to protect consumers.
Consumer advocates agreed, and expressed concern today about the proposed changes.
"The CFPB's latest proposal will leave struggling borrowers vulnerable to falling further behind by giving payday and other high-cost lenders the green light to continue trapping them deep in debt," says Suzanne Martindale, senior policy counsel for Consumer Reports.
Lauren Saunders, associate director of the National Consumer Law Center, a nonprofit organization based in Boston, countered the contention that limits on payday lending made it hard for low-income borrowers to get credit when they needed it. A study done by her organization (PDF) last year found that when the District of Columbia and 15 states capped interest rates or other borrowing costs for short-term loans, consumers found alternatives. They did not flock in large numbers to, for instance, illegal internet loans.
"Even a credit card that's aimed at someone with blemished credit will be lower in interest than a payday loan," she says. The CFPB is "eviscerating protections against predatory lending by cutting out the heart of a commonsense rule."
What Borrowers Can Do
Regardless of whether and how the Payday Lending Rule changes, if you need money, there are other options. But you need to understand your financial position and determine whether securing credit is really your best solution. Consider these alternatives.
Talk to a nonprofit, community-based credit counselor. The National Foundation for Credit Counseling can connect you with low- or no-cost options for advice and help, including assistance negotiating with credit-card companies, utilities, and other creditors.
UnidosUS, an advocacy group, has developed programs through its affiliates that combine financial education, coaching, and access to safe financial products to help Latino families and others to make informed economic decisions.
The Volunteer Income Tax Assistance program, set up by the Internal Revenue Service, mainly offers free tax help, but it may also be able to assist you to better understand your finances, says Mike Calhoun, president of the Center for Responsible Lending.
Join a lending circle. Mission Asset Fund, a nonprofit that's based in San Francisco and has 52 affiliates in cities across the U.S., helps individuals understand their financial options, obtain credit, and begin building their credit history.
It does this by using "tandas," or lending circles. Those who join agree to pay a certain amount of money each month—say $50 or $100—and that money will then be used to provide interest-free loans of up to $2,500 to those in the circle. The loans are guaranteed by the MAF through charitable contributions and foundation support.
In order to participate, members need to agree to take a financial planning course and sign a promissory note. That way, payments will be reported to the credit bureaus, helping those in the circle to establish credit.
Take out an installment loan. Oportun is a lender that markets installment loans for people with thin credit files. While the interest rates on its loans are high—from 30 to 50 percent—they may be a better alternative than a payday loan, Calhoun says.
Use your credit card's cash advance. At CreditCards.com we found that even cards for borrowers with fair to poor credit charge a maximum 36 percent—far below what payday loans typically cost. The repayment period is open-ended, so there are no fees to pay if you get to the end of the loan period and can't pay in full.
Open an account with a credit union or community bank. Both of these types of consumer lenders are exempt from the CFPB rule. They tend to be small depository institutions and act like traditional banks, making loans and providing a wide array of other financial services.
Even if you have no credit history, these banks will consider factors other than your FICO score, including the relationship you have with the bank, which could help you to be approved for a loan.
"Establishing an account in a depository institution is often the best first step for establishing the credit needed in case of an emergency," Calhoun says.