When you shop through retailer links on our site, we may earn affiliate commissions. 100% of the fees we collect are used to support our nonprofit mission.
Learn more.

Dear CR Member,
Thank you for your support of CR! Your steadfast partnership makes it possible for us to fight for fairness for all consumers, hold companies accountable, and ensure the safety of you and your families—especially our most vulnerable consumers. Thank you again for your commitment to CR and for the progress you make possible.
Shar Taylor
VP, Chief Social Impact Officer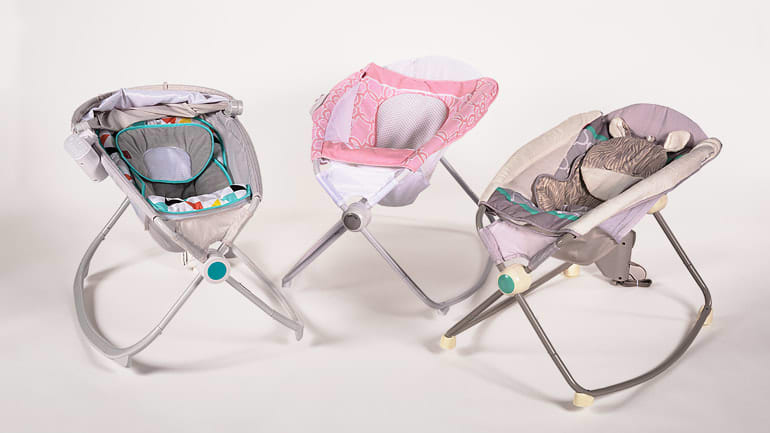 Victory! Rule Passed Banning Dangerous Infant Sleep Products
In a 3-1 vote this month, the CPSC approved a rule that will eliminate from the marketplace dangerous infant sleepers that do not align with expert medical recommendations for safe sleep for babies up to 5 months old. These products include inclined sleepers, which position babies at an angle of greater than 10 degrees, in-bed sleepers, baby boxes, sleep hammocks, and small bassinets without a stand.
The ruling was years in the making—CR's investigations linked nearly 100 infant deaths to inclined sleepers, such as the Fisher-Price Rock 'n Play, and at least 12 deaths to in-bed sleepers—and this helped prompt the CPSC's action. A final push came this month when more than 30,000 CR members signed petitions calling on the CPSC commissioners to approve this rule. Thank you to all of our members who took this action. You made a difference!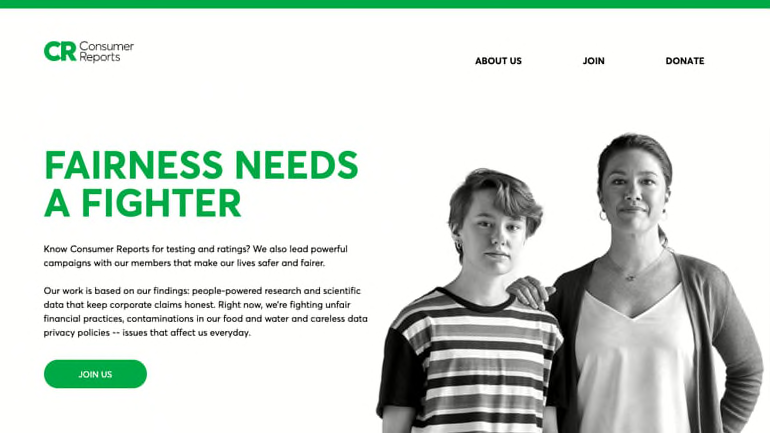 CR launches 'Fairness Needs a Fighter'
For 85 years, CR has been putting safety, reliability, and transparency for consumers front and center, and driving change when and where it's needed. We are now building partnerships and engaging with the next generation of consumers to hold companies to account for safe products, fair prices, and honest practices. We encourage all our supporters to join us on Instagram, Twitter, Pinterest, and Facebook, where we are sharing trusted information every day. Now more than ever: Fairness needs a fighter.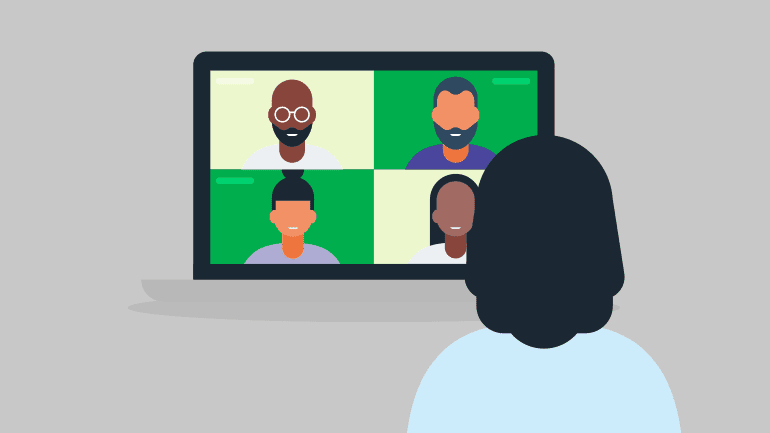 Closing the Digital Divide: CR Asks Members to Share Their Broadband Story
High-speed internet access has become an essential service in consumers' daily lives. With millions of Americans relying on internet connections for food, healthcare, education, and work, the COVID-19 crisis has made it starkly clear that broadband service is a basic necessity, not a luxury.
Yet it remains inaccessible to too many Americans. Many rural areas lack the necessary infrastructure. And in urban areas, a dearth of competition among providers has allowed the cost of service to increase, shutting out some of the most financially vulnerable Americans. Almost half of low-income households don't have an internet connection.
The COVID-19 relief package passed by Congress last December included some measures to help improve access, such as up to $50 per month in internet assistance to low-income households. The American Rescue Plan, passed earlier this year, included more than $7 billion to establish an emergency fund to help schools and libraries provide digital resources such as connected devices, internet service, and hot spots to students and teachers for internet use at home.
Those were good first steps, but more needs to be done to close the digital divide. CR is calling on the U.S. Congress to pass the Accessible, Affordable Internet for All Act, which has been introduced in the Senate and which would fund high-speed broadband infrastructure nationwide. To show decision-makers why this matters, we asked members to tell us about their experience with broadband. Within hours of the launch, more than 800 people had shared their stories.