When you shop through retailer links on our site, we may earn affiliate commissions. 100% of the fees we collect are used to support our nonprofit mission.
Learn more.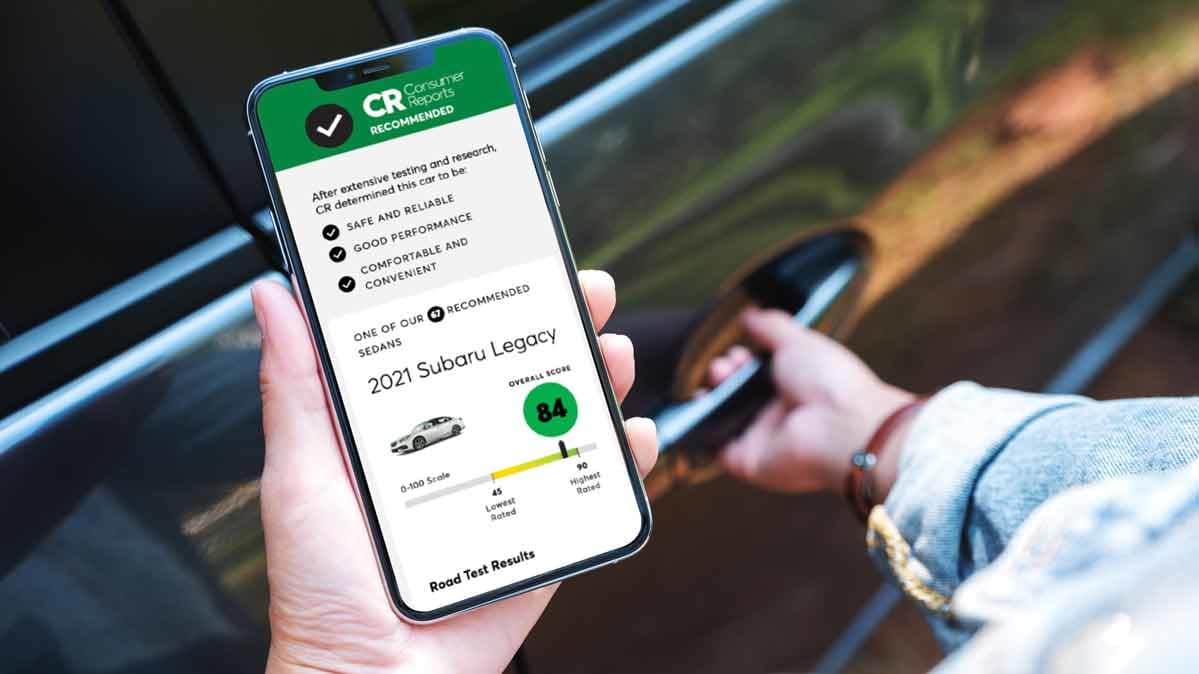 Photo: Consumer Reports, Source: iStock
As the holidays approach, some of us will venture back into stores, but others will continue to shop primarily online. This year we appreciated that so many of you who visited CR.org enjoyed the convenience of researching products and then seamlessly making purchases as part of our shopping program. CR's site is ad-free and influence-free, so you don't have to worry about fake reviews or sponsored ad links disguised as reviews. Coming soon will be a new CR Deals hub that will help you shop with confidence and get the best deals on top-rated products.
And to be sure you benefit from CR's advice whenever and wherever you're considering a purchase, our CR Recommended mark is being extended beyond autos, washing machines, and dryers to help you make informed decisions across more product categories, such as dishwashers and printers. And CR's Green Choice program delivers guidance to the growing number of consumers who factor sustainability into their spending.
Consumer Reports is dedicated to evolving new ways to keep you one step ahead. We'll work to provide you with the tools you need, and we'll keep fighting for a fair, transparent, and consumer-focused marketplace.
One more thing: We know that, as a member of the CR community, you value safety and well-being—and are eager to stay abreast of the science that guides our work and the global fight to conquer COVID-19. At Consumer Reports, we have embraced the responsibility to contribute to the public health of our nation by requiring that anyone entering our facilities be vaccinated against COVID-19. We believe that this decision is consistent with our values as a mission-driven, science-based, and people-centered organization.
We wish you a safe and healthy 2022.
Editor's Note: This article also appeared in the December 2021 issue of Consumer Reports magazine.